Just one day after the White House tried to distance itself from the controversy surrounding Health and Human Services Secretary Tom Price's use of government funds to pay for private planes, details about his not-so-strictly-business itinerary have emerged.
Since May, Price has charted 26 private jets, costing taxpayers more than $400,000 under the guise he was traveling on government business, but a new Politico report shows Price might have been engaging in more pleasure than business after all.
After news of Price's exorbitant travel budget made headlines earlier this month, the health and human services inspector general launched an investigation, President Donald Trump said his own administration was "looking into" the matter and White House Press Secretary Sarah Huckabee Sanders said the travel "wasn't White House approved," prompting the secretary to pledge to stop traveling on private planes — at least until all investigations were handled.
Price's underlings tried to defend the secretary's use of taxpayer money to fund almost half a million in travels over just four months saying, "This is Secretary Price, getting outside of D.C., making sure he is connected with the real American people," Charmaine Yoest, Price's assistant secretary for public affairs, told The Washington Post last week. "Wasting four hours in an airport and having the secretary cancel his event is not a good use of taxpayer money."
Only not all of Price's travel focused on business after all.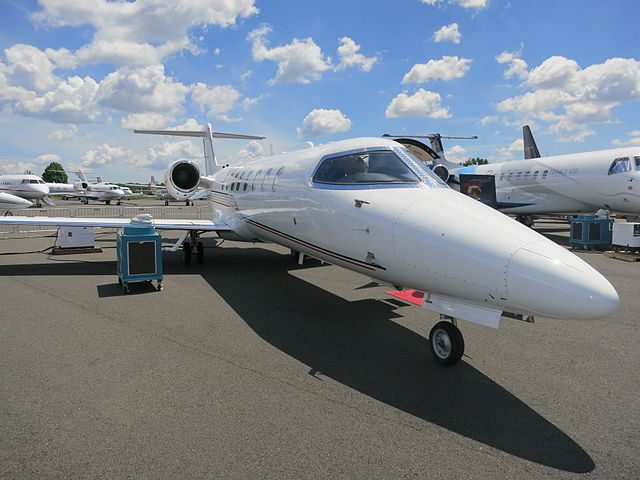 On June 6, Price chartered a private jet to Nashville Tennessee, where he owns a condo and where his musician son lives. Price took an hour-long tour of a medicine dispensary and spoke for no more than 20 minutes at a health summit organized by a longtime friend. The cost of Price's travel? A whopping $17,760.
Federal travel regulations permit officials to charter private planes only if "no scheduled commercial airline service is reasonably available," where reasonable is understood to mean within a 24-hour period of required arrival and departure times.
For Price's Nashville trip, which departed Washington Dulles International Airport just after 9 a.m. and touched down at 9:44 a.m., there were a handful of other commercial flight options that would cost $102 to $333 per person round trip, Politico reported. So, unless Price had 51 people in his travel posse, he could have saved taxpayers money by flying commercial.
In August, Price took a government-funded private jet to St. Simons Island, an exclusive Georgia resort town where he and his wife own property. The trip was ostensibly made so Price could speak at a medical conference, only that conference turned out to be an intimate group of about 20 local doctors at a gathering Price and his wife have attended and he has spoken at going back nine years — the conference covered none of his travel or accommodations, Politico reported.
While what Price did may be technically legal, it raises some eyebrows ethically, said Richard Painter, a top ethics official under President George W. Bush, particularly when business represents a disproportionate piece of the trip.
"To use a charter flight on something that combines personal and government business, I think it's highly unprofessional and really inappropriate," Painter said.