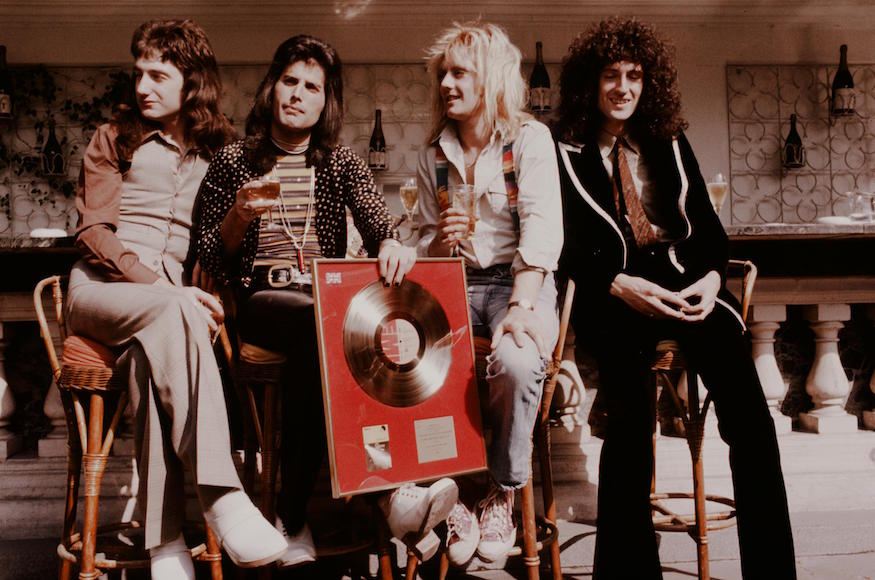 Queen Elizabeth II is 87 years old.
On the surface, it merely looks like a short statement from Buckingham Palace about the long-haul travel plans of Queen Elizabeth II.
In reality it is the first time the monarch and her courtiers have acknowledged that the end of the reign of the 87-year-old, and much-loved, head of the British state, may be approaching.
For the first time since 1973, the Queen will not attend the meeting of leaders of Commonwealth countries, due to be held this year in Sri Lanka in November. The Commonwealth is a grouping of 54 countries that were, for the most part, formerly ruled by the British Empire, although some countries asked to join later.
The Queen is head of state of several other countries, including Canada and Australia.
She will be represented in Sri Lanka by her son and heir to the throne, Prince Charles.
"I can confirm the Queen will be represented by the Prince of Wales.
"The reason is that we are reviewing the amount of long-haul travel that is taken by the Queen," said a spokesman at the Queen's official London residence, Buckingham Palace.
But seasoned royal watchers say the statement is highly significant. Queen Elizabeth takes her responsibilities very seriously and only misses official engagements under the most unusual circumstances.
The British Broadcasting Corporation's royal correspondent Peter Hunt said this morning: "It is about transition, about preparing this country for an elderly head of state who will be able to do less and less," he said.
"There is no intention of abdication. It will just not happen during her reign. It is the palace addressing the practicalities of her advancing age — you will see less of her and more of him."
Earlier this year, the Queen was hospitalized for several days with a bout of gastroenteritis and missed several engagements — the first time that has happened.
The Queen remains deeply loved and popular in Great Britain because of her unswerving devotion to duty during her 61-year reign and her ability to remain steadfastly non-political.
By contrast, polls suggest that Prince Charles would be a less popular monarch. His perceived ill-treatment of Diana, Princess of Wales, during their marriage earned him many enemies among the British public, and some of his views on subjects as diverse as organic farming to archaeology have not endeared him to his future subjects.