Some sad news today as TMZ has reported that the 26-year old rapper Mac Miller has died of an apparent drug overdose. Law enforcement officials found Miller in his San Fernando Valley home and pronounced him dead upon their arrival on the scene. 
Rapper Mac Miller has died of an apparent drug overdose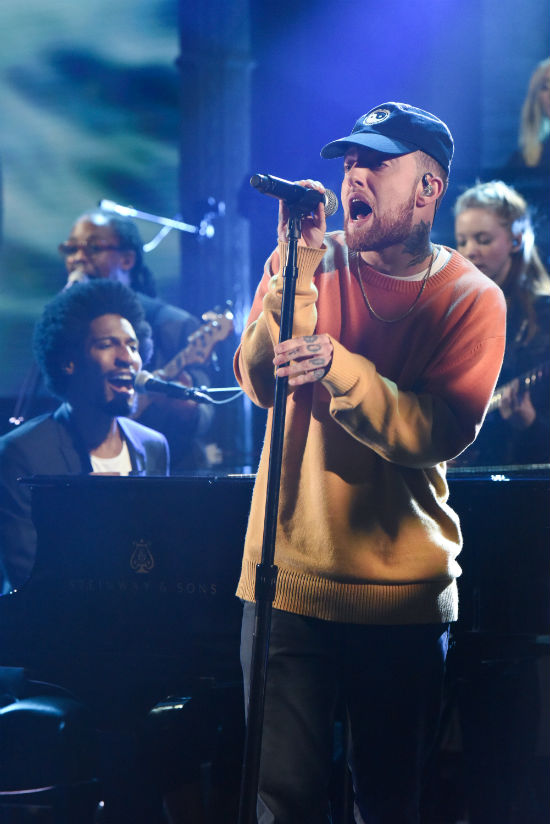 Police were notified by an anonymous male who called Miller's overdoes in through an anonymous 9-1-1 call. 
Mac Miller had struggled with his addiction to substances for years and things had recently come to a head with a few different run-ins with the law. After his recent break-up with pop singer Arianna Grande back in May, Miller had wrapped his car around a utility pole and was arrested for not only a DUI, but also for a hit and run as he fled the scene shortly after the accident. Police had followed Mac Miller back to his home where he later confessed to the incident and then blew two times the legal limit when he was given a breathalizer by the officers. 
After this brush with the law, Ariana Grande had opened up about the reasoning for her break up with Mac Miller claiming that his drug abuse had been a major factor for their breakup. She had also tweeted for him to take care of himself in the wake of his troubles. 
Throughout his career, Mac Miller had been a critically acclaimed and wildly successful rapper and had recently released a collaborative album with the musician THUNDERCAT titled Swimming early last month. Mac Miller and THUNDERCAT were scheduled to go on tour starting this month. Miller had been very confessional with his drug abuse and thoughts of suicide over the years especially with his 2014 mixtape Faces where he rapped the lyrics "I'm a bit surprised that I'm even still alive, mixin' uppers and downers, practically suicide."
Rest in peace, Mac Miller. You will be missed and you were loved by many. 
This is a developing story and we will keep you updated as we learn more.