Rebecca Ferguson has revealed that she is still waiting to hear whether Ilsa Faust will return for Mission: Impossible 7 and 8, which were recently confirmed by Tom Cruise and writer and director Christopher McQuarrie. 
"I hope so," she tells Metro regarding the topic of Mission: Impossible 7 and 8 and her involvement. "Nothing has been confirmed."
Rebecca Ferguson talks Mission: Impossible sequels
There's a very good reason why Ferguson is still waiting for confirmation regarding her Mission: Impossible future. Christopher McQuarrie is yet to finish the script. 
"I know the process and the difficulties they have in terms of making it all work. It is a puzzle, and also he needs to write the story. When he's done that, then I know."
But while Ferguson is hopeful that she will work alongside Tom Cruise in the Mission: Impossible universe again in the very near future, she is the first to admit that she isn't quite sure how they will actually film the blockbusters back to back. 
"I'm so excited. Well, I don't even know how people shoot those things. They mix them up I guess. They did it with Lord of the Rings." 
Ferguson can expect to have an answer regarding the return of Ilsa Faust to the Mission: Impossible franchise soon. 
Because when Tom Cruise himself announced that the seventh and eight Mission: Impossible films will be shot back-to-back, he also confirmed that their release dates will be in 2021 and 2022, respectively.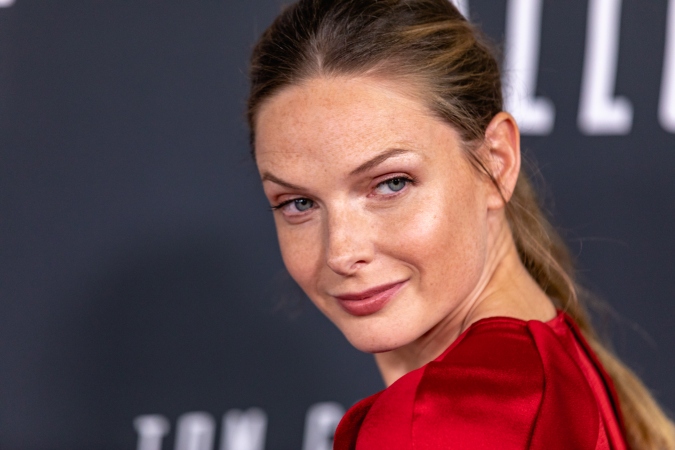 That means production is likely to start maybe as early as the end of 2019, but will then certainly take up much of 2020. 
In the meantime, let the speculation over Cruise's potential stunts in the films begin. Will he go into space? All the way to the moon? Or will he fight a shark on a dolphin at the bottom of the ocean? Fingers crossed it will be all three.