The time for rosé is long gone, but it's not quite cold enough for the full-bodied reds yet.
With fall comes sweater weather and amazing new ingredients, so we asked sommeliers and chefs at some of the hottest New York City restaurants — and the Northeast's largest wine cave in New Jersey! — what pairs best with the richer flavors now on their menus.
And they're all under $30, since you're probably saving for the holidays.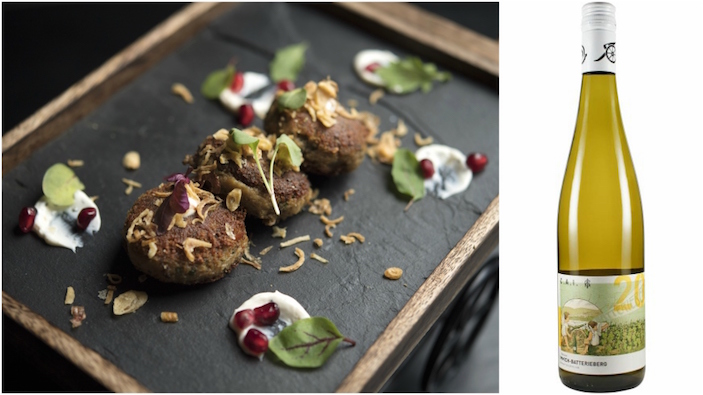 Immich-Batterieberg C.A.I. Riesling Trocken, 2015
Chef/owner Gaurav Anand of Chelsea's avant garde Indian stunner aRoqa recommends a wine that will stand up to his bold flavors. "Riesling is a classic pairing with Indian food, and this Mosel is one of the food-friendliest rieslings," he says. "It has a juicy character with brisk fruit, clean acids and mineral expression that work well with fall dishes such as butternut squash ke kofte in malai curry with saffron rice, or goat and lentil patties with fried onions and pomegranate." 206 Ninth Ave., aroqanyc.com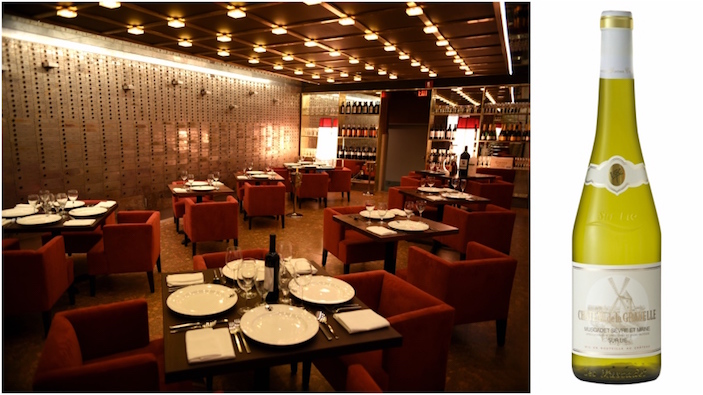 Le Greniers du Moulin Muscadet Sevre-et-Maine Sur Lie, Chateau de la Gravelle
With now oysters served year round, it's easy to forget that traditionally oysters were consumed only in months containing the letter "r," and September marks the beginning of oyster season. Rather than serve them raw, chef Scott Campbell will be frying and seasoning them with fragrant peri-peri pepper, served over creamed spinach at his new modern steakhouse Butcher & Banker. "Muscadet is a classic companion to oysters. It is clean and crisp and blends well with the briny-spicy fried oysters and the rich spinach undertones of classic oysters Rockefeller. Not only is the wine at a very good price point, but it has great balance for the shellfish." 481 Ninth Ave., butcherandbankernyc.com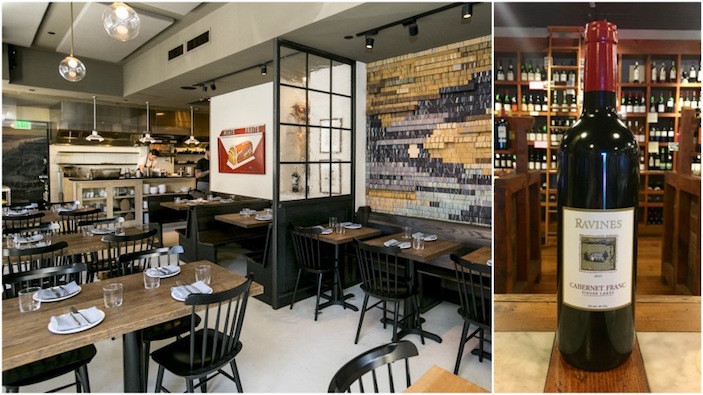 Cabernet Franc 2015, Ravines Wine Cellars
Besides its headline-making breakfast sandwiches, High Street on Hudson in the West Village is also known for its New American wine program. General manager and sommelier Jeff Arnold is already thinking ahead to Thanksgiving. "For fall, what I look for are Cabernet Francs, which are soft, supple with a little spice," he says. "I call this a great 'turkey wine' — perfect for pairing with poultry, as well as dishes with pumpkin and cranberry. There is a New York state producer in the Finger Lakes, Ravines, making wonderful Cabernet Francs that retail just over $20 per bottle." 637 Hudson St., West Village, highstreetonhudson.com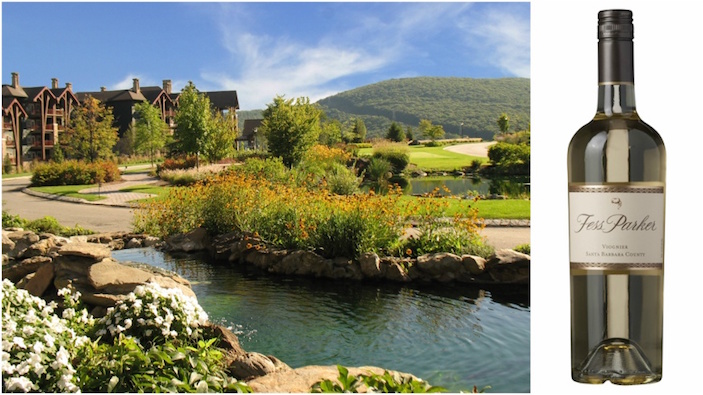 Fess Parker Viognier 2013, Santa Barbara County
"It's barely autumn and I'm not ready to let go of the fresh white wines yet!" says Susanne Wagner, sommelier at Restaurant Latour, the four-star dining destination at Crystal Springs Resort in Hamburg, New Jersey. "Viognier is perfect for this transition time. It's a richly textured creamy white wine, but has lots of fresh aromas like honeysuckle, honeydew melon, peach, jasmine, vanilla and brioche." Pair it with the brown butter-poached delicata squash, whose sweetness is complemented by the wine's ripe notes of peach and nectarine. 1 Wild Turkey Way, Hamburg, New Jersey; restaurantlatournj.com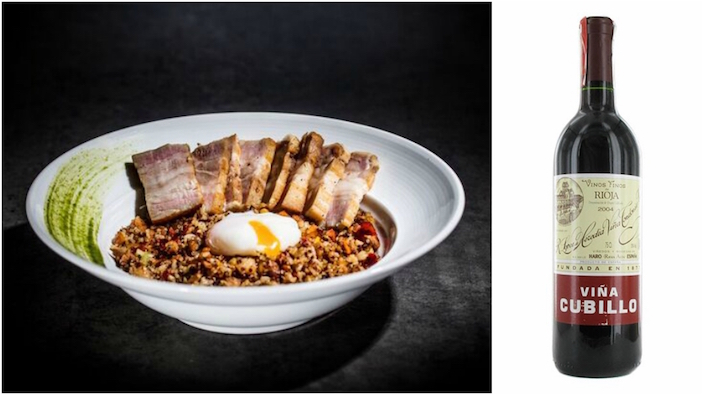 Lopez De Heredia Cubilla Crianza 2008, Rioja, Spain
The massive upscale Japanese-Peruvian spot Sen Sakana opened this summer, but the cuisine will really hit its stride in the fall. Sommelier Zachary Gross is already thinking of fortifying flavors for the cool weather. "This wine has aromas of fresh red berries, cherry pit and pungent herbs, with subtle notes of vanilla," he explains. "This is the perfect wine to pair with hearty fall vegetables like broccoli rabe and beets." Order it with the quinoa chaufa, which has pork belly and added earthiness from king oyster mushrooms. 28 W 44th St., sensakana.com