Mountain air is good for you, and there's plenty of it in New Hampshire. The New England state is the definition of off-the-radar, but if you're into natural beauty, living history and rustic food done right, it's a convenient and tax-free haven with surprising luxury. Rent a car and make a long weekend of it with our guide to the best of the state.
Portsmouth
Make Wentworth by the Sea your home base to explore Portsmouth. With all rooms boasting water views, this grand hotel was saved from demolition and reopened in 2003 (but not before serving as the setting of the Robert Downey Jr. thriller "In Dreams"). Its restaurant, Salt, is fresh off an extensive remodeling with a new menu and an herb garden, used by the bartenders for seasonal cocktails.
In the morning, head to Portsmouth Kayak Adventures for a few hours of guided leisure on the Piscataqua River, no experience required.
Have lunch in the city's vibrant downtown on the water at Martingale Wharf, where most everything on the menu has a gluten-free version. Summer brings concerts to its large central park, but the winding streets yield year-round treasures like the unexpected accessories at Puttin' on the Glitz — proprietor Assiah Russell swears by the power of a hat.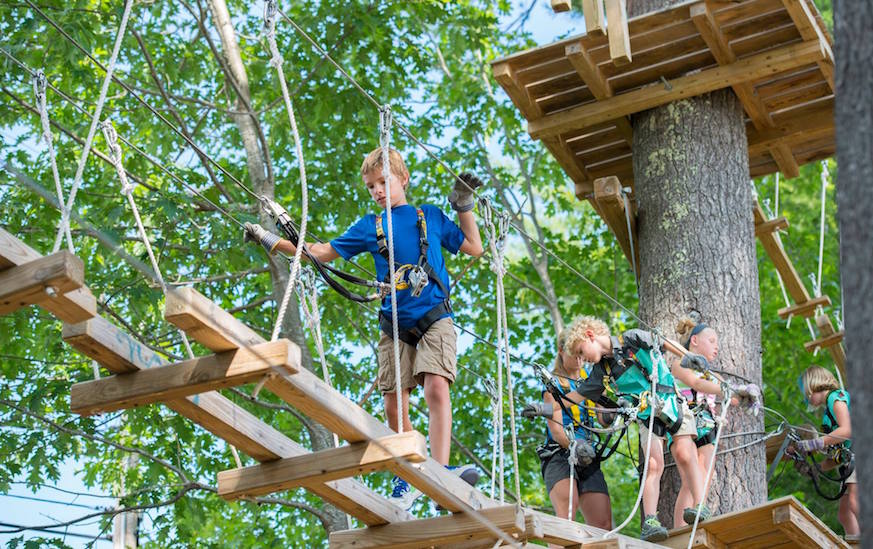 North Conway
Summer means ski resorts get creative, and Cranmore Mountain Adventure Park has packed in activities for everyone ages 3 and up, including a solo roller coaster and an adventure course with a zip line.
After conquering the mountain, take a stroll through Settlers' Green, an outdoor outlet mall featuring more than 60 tax-free factory stores. If your palate is developing a taste for the outdoors, The 1785 Inn is known for game (buffalo steak is a recent special).
Digest your busy day on the sprawling deck of the luxurious three-diamond White Mountain Hotel & Resort, or soak your tired muscles in its outdoor Jacuzzi.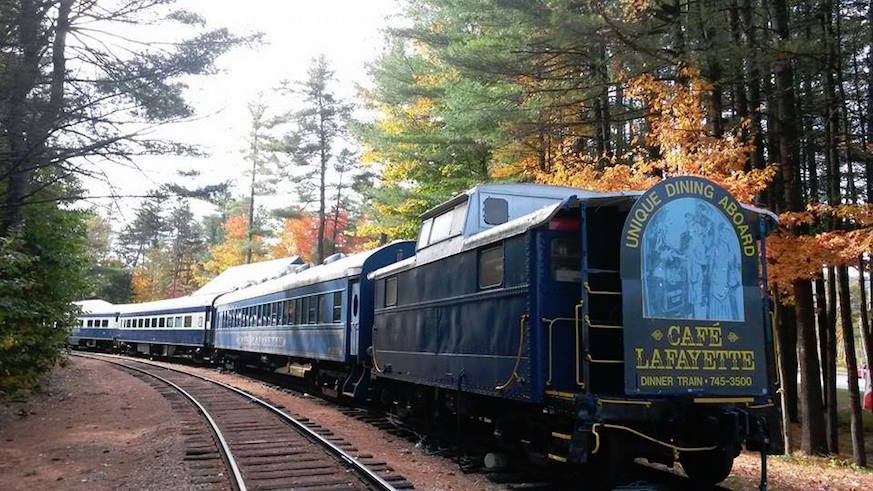 Lincoln/Crawford Notch
A large part of the fun is getting to the tiny town of Lincoln via the Kancamagus Highway, a 35-mile scenic route through White Mountain National Forest. Though a popular route to view fall foliage, the fog-wrapped peaks and lush green valleys put on a good show of their own.
Make camp at AMC Highland Center, an environmentally friendly lodge with experienced guides and free equipment rental (from boots to coats to tents) for guests to take on the hiking trails that begin right on its doorstep.
Don't go all Davy Crockett in the woods though, because the Cafe Lafayette Dinner Train leaves at 6 p.m. for a moveable feast of traditional favorites.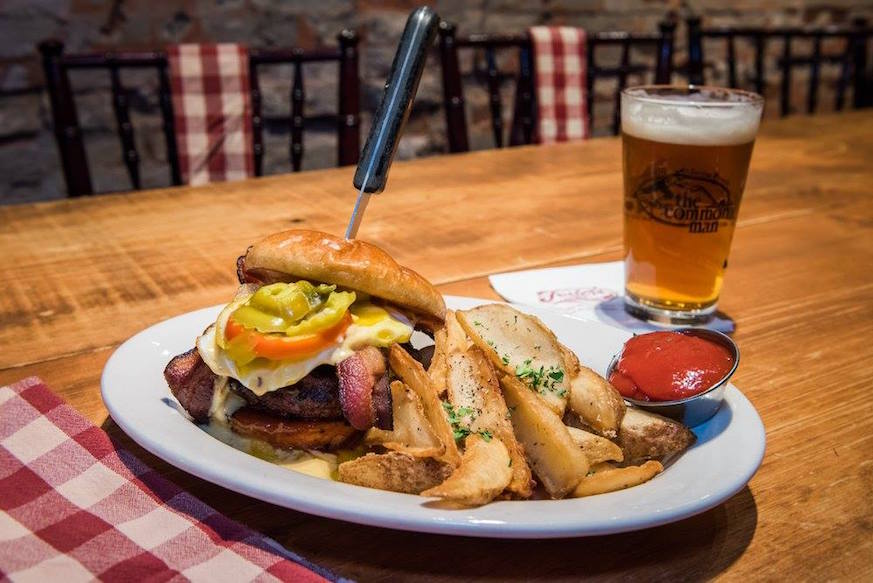 Franconia Notch/Plymouth
Bathers only have to share tranquil Echo Lake with non-motorized boats, making for a tranquil day of splashing around the tanning on the wide beach. At lunchtime, the generous portions of American food are worth the half-hour trip down the road to Foster's Boiler Room, which retains much of its quirky architecture as a former mill. Get the blue cheese nachos made with fresh in-house potato chips, and be ready for some unusual burger toppings.
Continue unwinding with a movie or concert at The Flying Monkey, a converted theater with limited table seating and licensed to sell alcohol.