When 1977's "Star Wars: Episode IV — A New Hope" introduced moviegoers to a galaxy far, far away, one of the first things that audiences noticed was the lack of diversity on Tattoine, the Death Star and even in Mos Eisley Cantina, as the film didn't feature a single African-American.
Things were almost very different for the "Star Wars" cast, though, as it has now emerged that African-American actor Glynn Turman almost beat out Harrison Ford for the role of Han Solo. While Glynn Turman met with George Lucas to discuss and audition for Han Solo, he only learned several years later that he was actually being considered for the role — a fact he learned in George Lucas' book.
"That was in George Lucas' book," Turman told Creative Loafing. "Apparently George Lucas had me in mind for the role, and then thought that there might be too much controversy between a white Princess Leia and a black Han Solo — because those were the times — and he didn't want to get into that."
"At the time, I had no idea. I just went to the audition, did it and got out of there. Years later, I read his book and said, 'What?' I'm waiting to run into Harrison Ford and get my cut of his career!"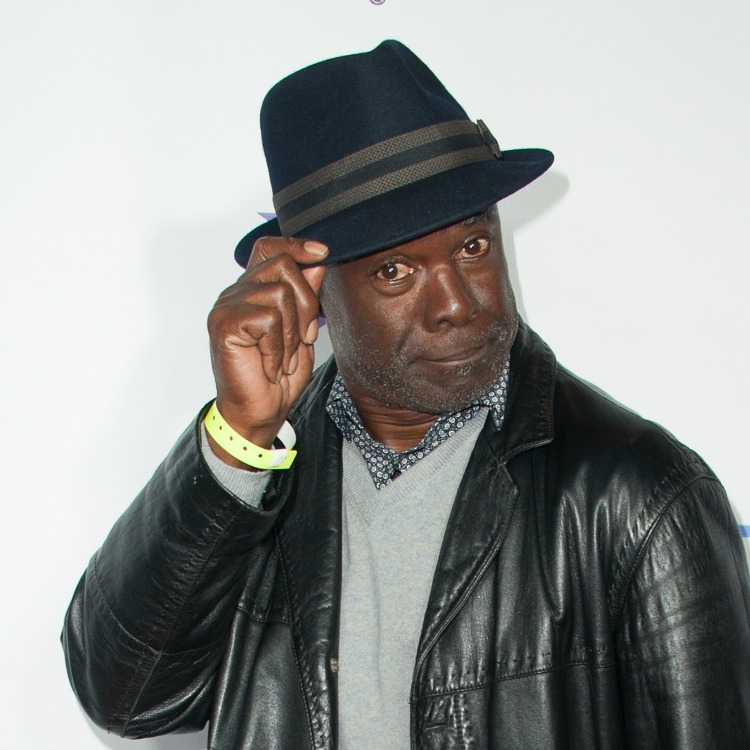 Turman, who has since appeared in "Gremlins," "How Stella Got Her Groove Back," "Super 8," "House of Lies" and "The Wire," had nothing but fond memories of his auditions for "Star Wars," though, revealing that the casting process was actually slightly progressive for its time.
"In those days it said 'black actor,' 'white actor,' 'Hispanic actor' for every role, but it didn't say either for the Han Solo part. It didn't specify 'black actor.' I was rather pleased because I was just being called in as a talent," Turman told Empire.
"I remember George was very professional. We were all young then, so I thought he was this young guy doing his thing and I was impressed with that. He didn't seem 'Hollywoodish.' He seemed like a regular guy, which made him easier to talk to."
The lack of diversity in the original "Star Wars" films has always been an albatross around the franchise. One eagle-eyed viewer previously revealed that only six black actors or extras appear in "A New Hope," "The Empire Strikes Back" and "Return of the Jedi" in total, and out of them only Lando Calrissian is given a name or has more than one line of dialogue.
Thankfully things have got better with each additional film, because the more that we see of the galaxy far, far away, the more ethnically diverse it becomes. To be fair, though, it couldn't have started out much whiter.