If you've been gorging on "Twin Peaks" before the show's return this weekend, you're probably knee-deep in the world of David Lynch. The filmmaker and transcendental meditation cheerleader wasn't the only mastermind behind the show; it was a collaboration with co-writer Mark Frost. But Frost was more the guy who helped rein in Lynch's oddest instincts, ensuring they made something that would be TV-friendly (but still unmistakbly Lynchian).
The first two seasons of "Twin Peaks" live on Netflix. But if you're hungry for more, check out his movies, where Lynch didn't have to stick to restrictive prime time TV codes, where he could let his fertile imagination rip. These Lynches are ready to stream now:
'Mulholland Dr.' (Netflix Instant)
It was almost David Lynch's third TV show (after the quickly canceled "On the Air"). Initially he'd filmed "Mulholland Dr." as a pilot for ABC. Naomi Watts played a perky Midwestern gal who teams up with a mysterious amnesiac (Laura Elena Harring) to investigate another curious mystery. ABC heads hated it — but that wasn't the end of "Mulholland Dr." French financiers slipped Lynch enough money to turn the aborted show into a movie. What Lynch did next was Lynch-level bizarre: He simply tacked on a 45-minute ending to the pilot, which remained untouched. In essence, it's a TV show that suddenly turns into a movie — a great movie, packed with one fantastic scene after another. If we lost another potential "Twin Peaks," then at least we gained a film masterpiece. (And it was, maybe even rightly, voted the best movie of the last decade.)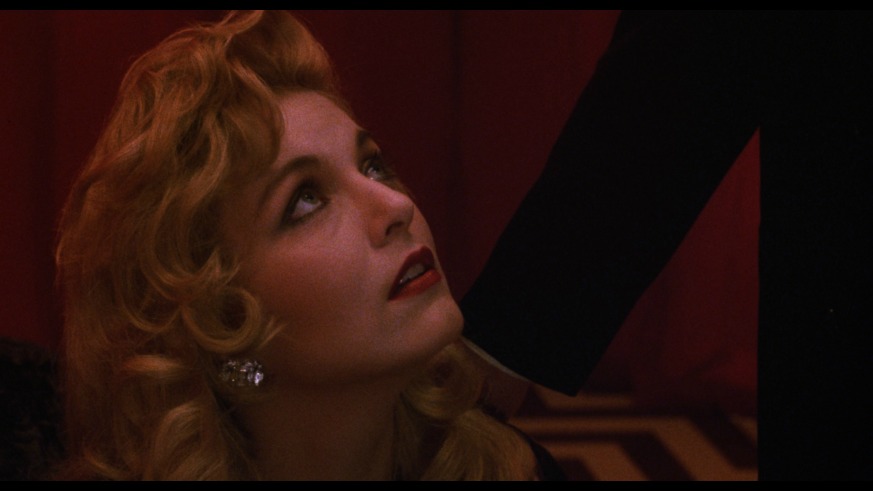 'Twin Peaks: Fire Walk with Me' (Hulu)
It was booed at Cannes. Audiences ignored it. Lynch's career was presumed to be dead. But the years have been kind to "Twin Peaks"' 1992 prequel movie, released one year after the show was unceremoniously bounced from the airwaves. As early as 1997, David Foster Wallace was defending it, arguing that it's a devastating look at the deeply, wildly troubled Laura Palmer (a fearless Sheryl Lee), who struggled to be both the most popular girl in school and a coke-addled, self-destructive menace. Lynch has said seeing "Fire Walk with Me" is a prerequisite to understanding the show's third season. There's another reason to give it a chance.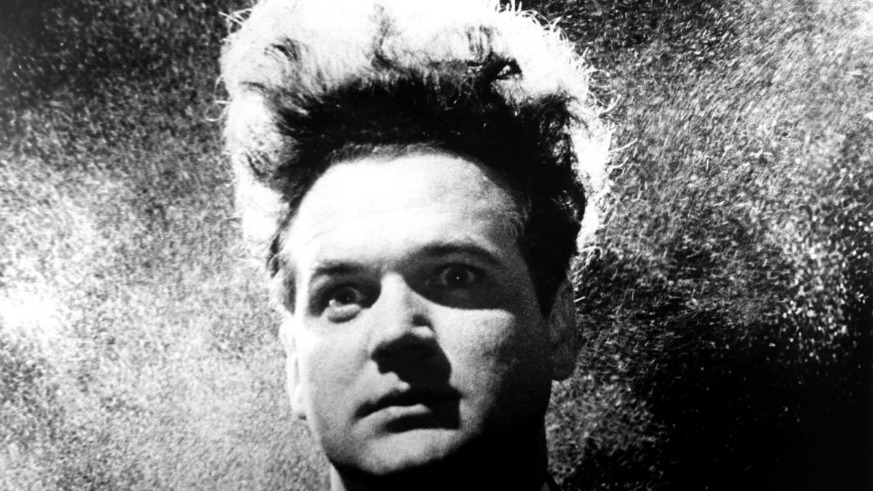 'Eraserhead' (FilmStruck)
Lynch's first feature is still his best — his most focused mood piece, even if it often defies description. Still, don't go in simply trying to interpret it. You don't decode "Eraserhead"; you experience it. It's a waking nightmare in which Jack Nance — aka "Peaks"' sweet Pete Martell — plays a sadsack living in a vaguely post-apocalyptic hellscape with his eternally crying monster-child. A midnight movie sensation whose fans included Mel Brooks (who hired Lynch to helm "The Elephant Man"), it freaks out just as well at home as it does projected on a grimy print in a theater. Do us a favor, though: Due to that relentlessly nerve-jangling sound design, watch it loud.
David Lynch shorts (FilmStruck)
If you want to plunge deep into Lynch's CV, try the handful of shorts and oddities dwelling on FilmStruck. Many of these hail from his pre-"Eraserhead" art school days, including the nightmarish "The Grandmother" (pictured above) and the installation piece "Six Men Getting Sick," which is exactly as advertised. Then there's "Premonitions Following an Evil Deed." Made in 1995, it runs only 52 second long and was shot on the world's oldest film camera in honor of the centenary of cinema. But just under a minute is all it needs to be as haunting and perplexing as "Eraserhead."
Follow Matt Prigge on Twitter @mattprigge