For those who seem to leave behind their umbrella in a restaurant, or always mislay their house keys, help is on hand – in the shape of techy dongles and gizmos that will remind you on your stuff's whereabouts.
1 Don't forget your umbrella
Who has never left their brolly behind in a restaurant, at school or on the bus? The Davek Alert Umbrella promises to stop these tragic events from ever happening again; the 'smart' device will alert you that it has been forgotten with a smartphone notification. In the handle of the umbrella, there's a tiny Bluetooth-operated "proximity chip" that broadcasts the signal when you're roughly 30 feet (9.14 meters) away from it. Battery life on the brolly lasts up to three years.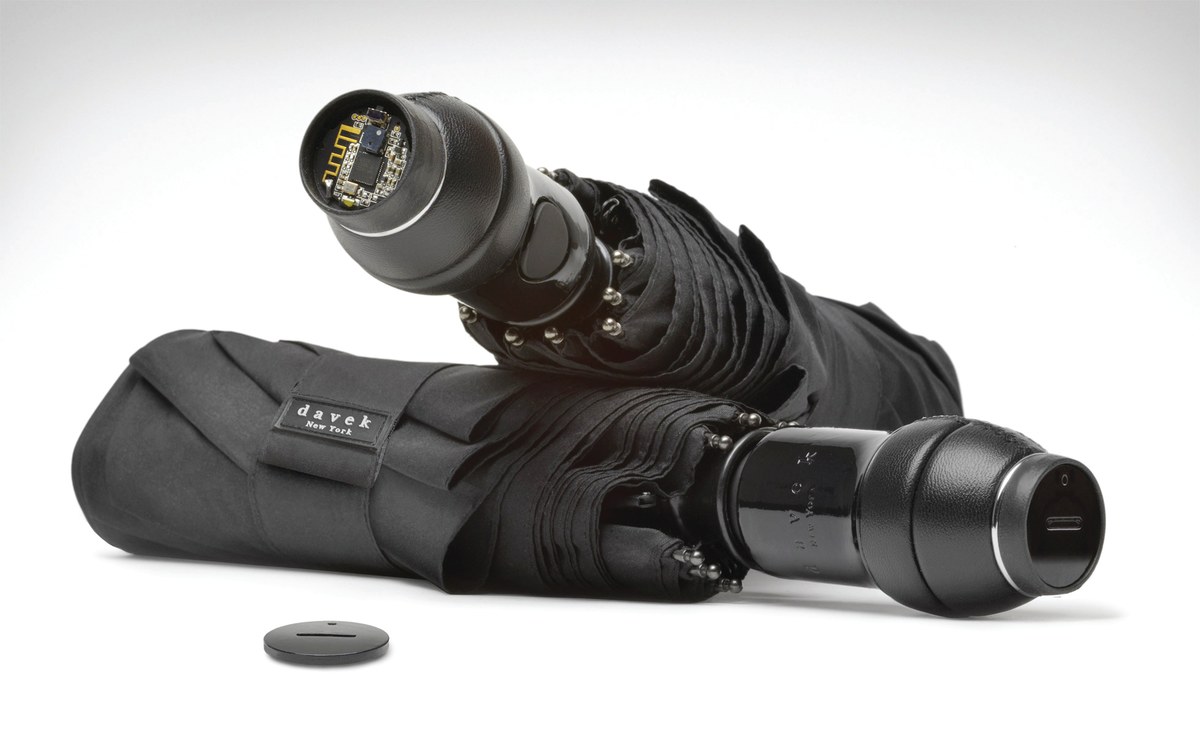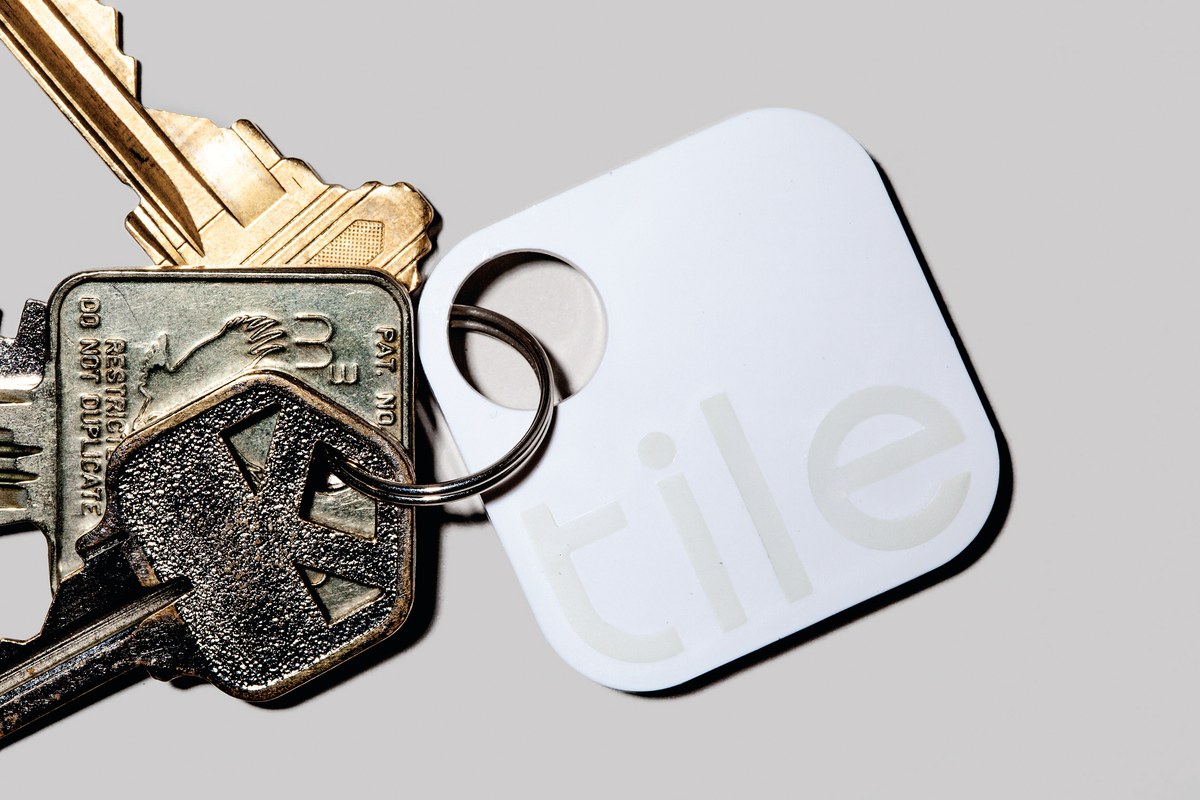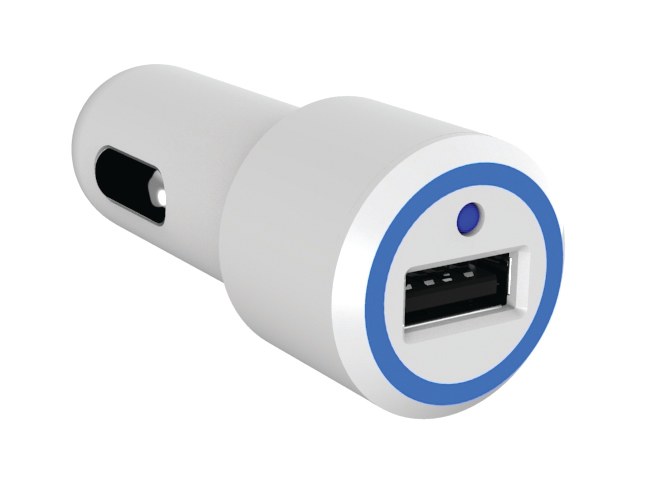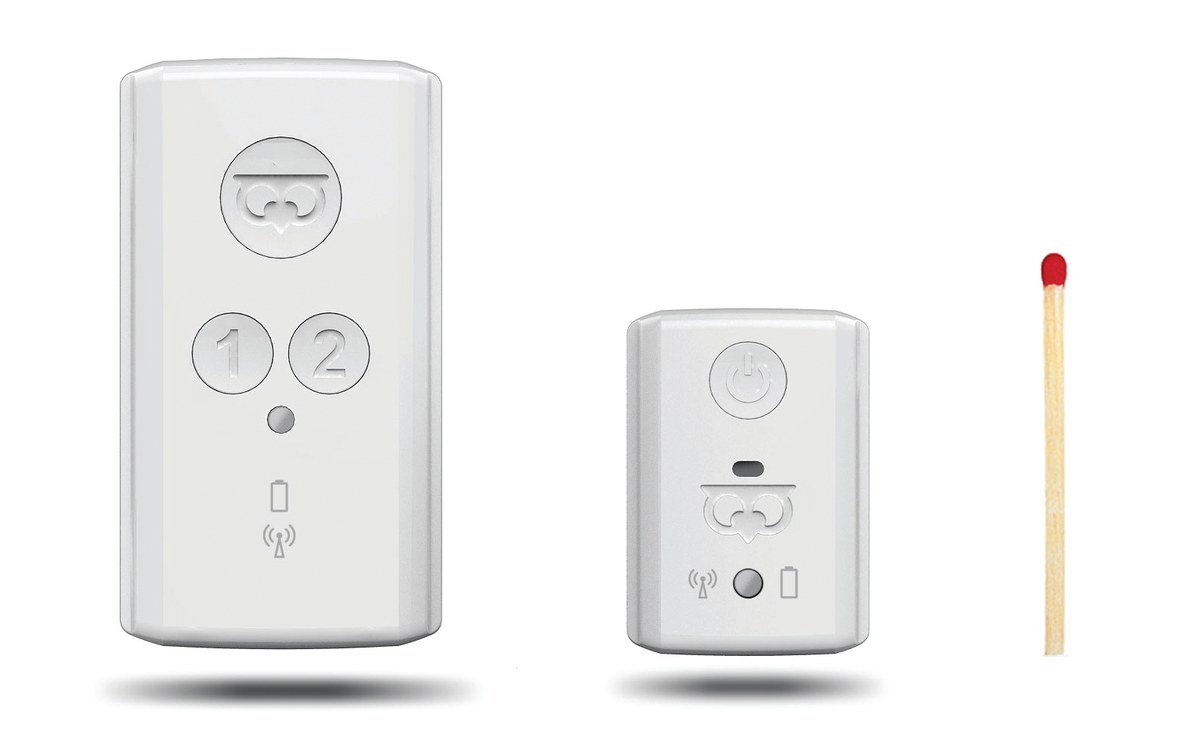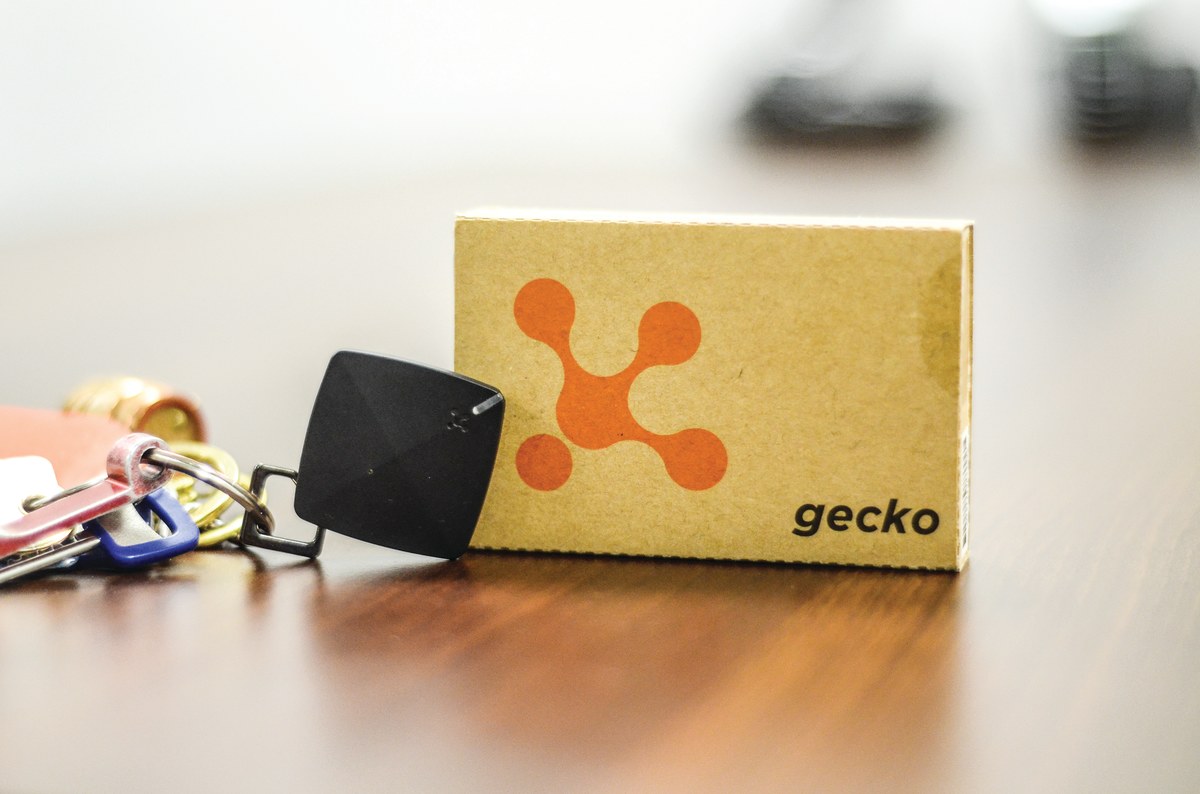 More from our Sister Sites