Just when you thought the excitement about the royal wedding was over comes more exciting wedding news out of the British monarchy: The first gay royal wedding is set for later this summer.
Queen Elizabeth's third cousin (once removed), Lord Ivar Mountbatten, will marry James Coyle in a private chapel on his estate in Devon, England, according to the Daily Mail. The 55-year-old royal came out two years ago — but his former wife, Penny, and their three children are thrilled with the news.
"Ivar is so much more relaxed these days. He's so much kinder," Penny told the newspaper of her former husband. They were married for 16 years and had three daughters: Ella, 22, Alix, 20, and Luli, 15.
"He probably wasn't even aware that by keeping his sexuality a secret it was really quite tormenting him. Now it's 'out' he's a completely different person. Everybody says they've never seen him happier."
Lord Mountbatten met his future husband at a Swiss ski resort — and everyone is happy with his choice, he said.
"All my good friends have accepted James. I basically told everyone: 'I've found somebody — it's a bloke.' They just started laughing," Mountbatten said. "Then they met James and one particular mate said: 'If I was gay, I'd certainly go for him'."
You can see what James Coyle and Lord Ivar Mountbatten look like together here — and we have to agree that they make a handsome couple.
Will Queen Elizabeth attend the first gay royal wedding?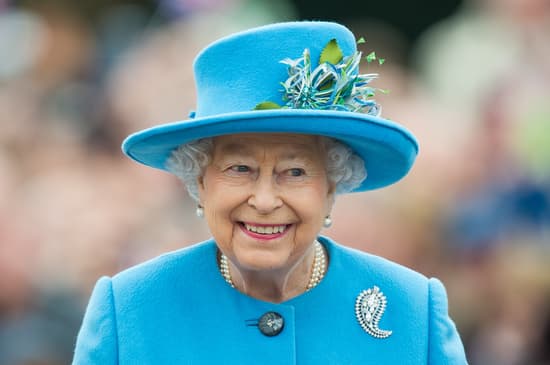 Penny is set to give her ex-husband away to his new partner at the "small" ceremony.
"It's just for the girls and close family and friends," he said. It doesn't seem like any royals are attending the wedding. Prince Edward and his wife Sophie Rhys-Jones — also known as the Earl and Countess of Essex — are the godparents of Mountbatten's daughters, but they won't be able to attend, either.
"Sophie and Edward know of our plans and are really excited for us," he said. "Sadly they can't come to the wedding. Their diaries are arranged months in advance and they're not around, but they adore James. Everyone adores him."
The first gay royal wedding will have a reception for 120 guests with food and music — but no cake. "There won't be two men in tuxedos on a cake, white doves or anything twee or contrived like that, will there?" Coyle said.
"We'll probably have cheese, instead of cake," Mountbatten said.