Just as I predicted, the midterm election did not produce the "blue wave" Democrats hoped for. While they took control of the US House of Representatives and scored some important wins in state governments, the Republicans also strengthened their hold on the Senate and racked up their own victories back home. Neither party came out with a clear nationwide mandate, and the War of Political Polarity rages on.
But Democrats decidedly have something to celebrate, because they gained two critical powers in the House – the power to stop, and the power to start. Their newfound majority can stop President Donald Trump's entire legislative agenda. All that Republican chatter about a GOP version of immigration reform, new tax cuts, trade deals, infrastructure investments could come to a screeching halt if it does not reasonably satisfy Democratic demands.
And what might the Dems start? Investigations. Lots of them. With majority control, they can launch probes into spending, travel, secret meetings, and more by member of the Trump administration. They can dig into those conflict of interest questions swirling around Trump's political influence and his family's business empire. They can even give political cover to the Russia investigation, knowing if Trump tries to shut it down, they now have the strength to legitimately push for impeachment.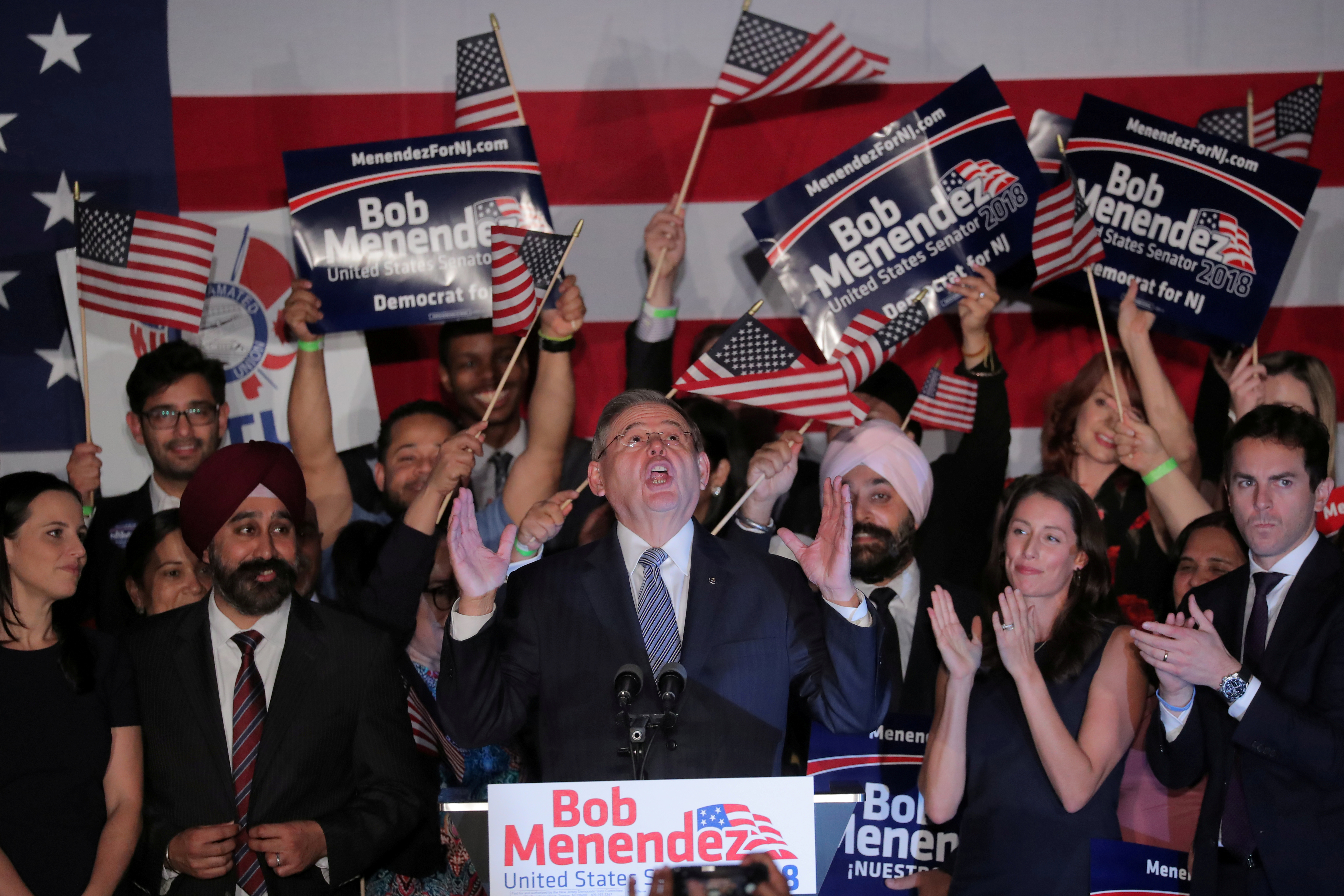 Trump, as you might expect, has already met this political threat with one of his own, tweeting: "If the Democrats think they are going to waste Taxpayer Money investigating us at the House level, then we will likewise be forced to consider investigating them for all of the leaks of Classified Information, and much else, at the Senate level. Two can play that game!"
But that's the point, isn't it? Last week, for practical purposes only one party was on the playing field. Now there truly are two. And while the Democrats are still the underdogs, their old guard has been here before and knows how to make a lot out of even a little political power. That's a game changer, even if it's not the "blue wave" they wanted.