Summer is a delightful time to be anywhere but New York City. If your escape involves going east, here's what you need to know about what's new in the Hamptons.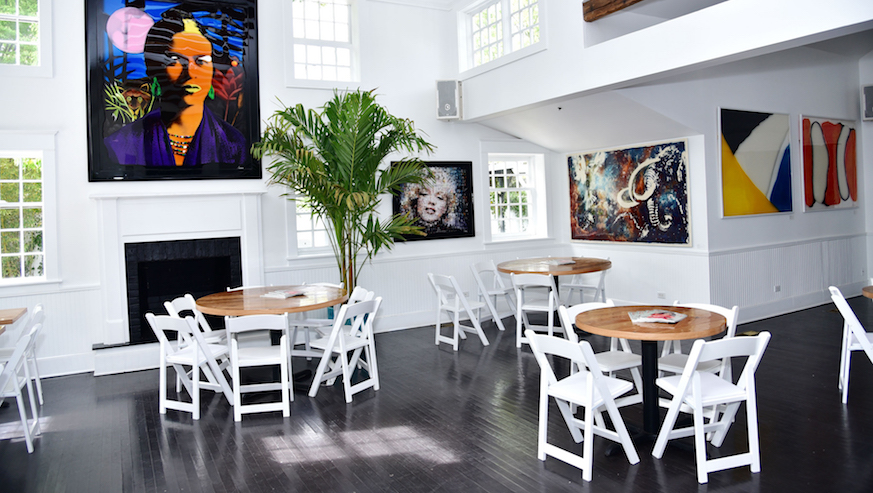 Sushi and steak
The latest NYC emigre to the Hamptons is the Upper East Side's T-Bar Steak & Lounge, fusing with the Peru-meets-Japan Kozu Restaurant that opened last year into T-Bar at Kozu. The majority of the 350-seat restaurant will be outdoors, with a menu that mixes a steakhouse with sushi. Brunch runs a generous noon to 6 p.m. on Saturdays, which you can then transition into partying at Kozu Lounge. Open daily 6 p.m.-midnight, 136 Main St., Southampton
The restaurant that rosé built
The Hamptons' chicest vineyard has sprouted a second restaurant. The urban vineyard ambiance at Wölffer Kitchen Amagansett comes with a summer-perfect menu of rosé-inspired cuisine (including a rosé vinaigrette on its Summer in a Bowl salad, fried sardines and mains like while black bass) paired with ciders and wines from both Wölffer and other Long Island producers. 4 Amagansett Square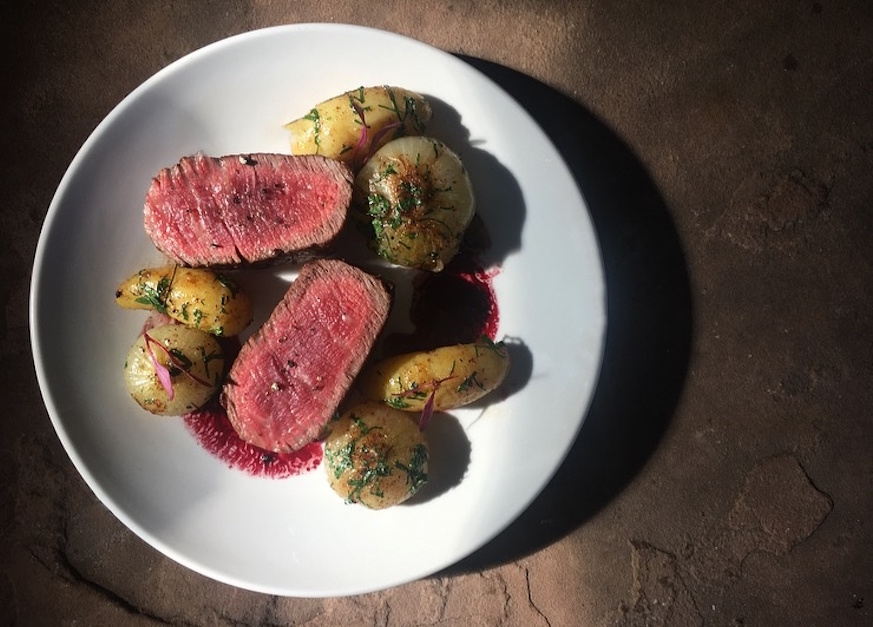 Upscale beach food
It's all about what's fresh and local at Harbor East, a new East Hampton restaurant helmed by chef Jason Hook (Jean Georges). The farm-to-table weekend restaurant's menu is a Mediterranean-meets-Asia affair with an emphasis on fresh seafood, from trendy crudos to a clam bake steamed over seawater. The decor, intriguingly, will meld the jungles of Indonesia, the glamour of the South of France and the hip Sydney harbor. At 11 p.m., the restaurant becomes a nightclub. 44 3 Mile Harbor Road, East Hampton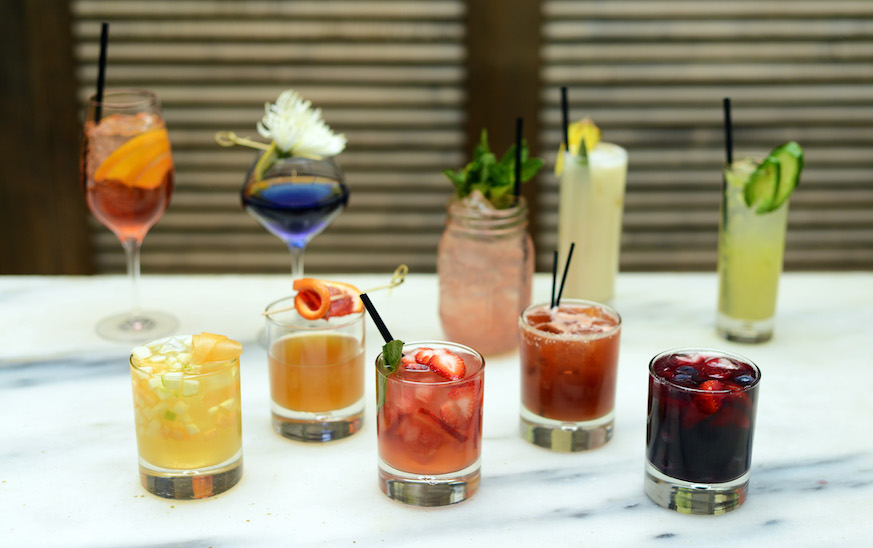 Welcome to Mykonos
You don't need a plane ticket to feel the Greek seaside vibes at Calissa, a new project by the team behind Amali with former Narcissa chef Dominic Rice. Start your night at the 25-foot bar, then head to the airy dining room for small and shareable plates highlighting Long Island seafood with Greek flavors. Three sommeliers will be on hand to guide you through the massive wine list, mainly also of Greek origin. Open all week 5 p.m.-2 a.m., 1020 Montauk Highway, Water Mill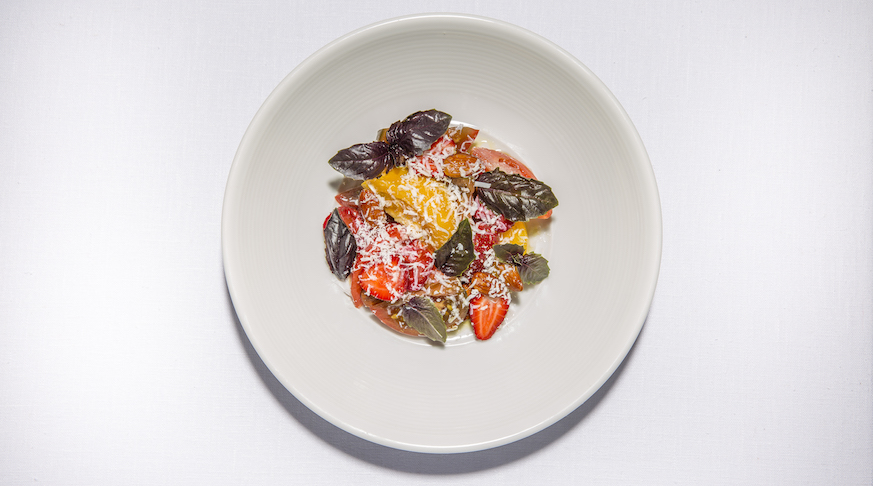 World's best restaurant heads east
Eleven Madison Park is shutting down for a renovation this summer, but chef Daniel Humm and Will Guidara aren't taking the season off — they'll open EMP Summer House at the end of June, serving a casual menu of easy summer favorites like flatbreads, pastas, fried chicken and lobster boils. Note that American Express will be the only card accepted for reservations and payment. 341 Pantigo Rd., East Hampton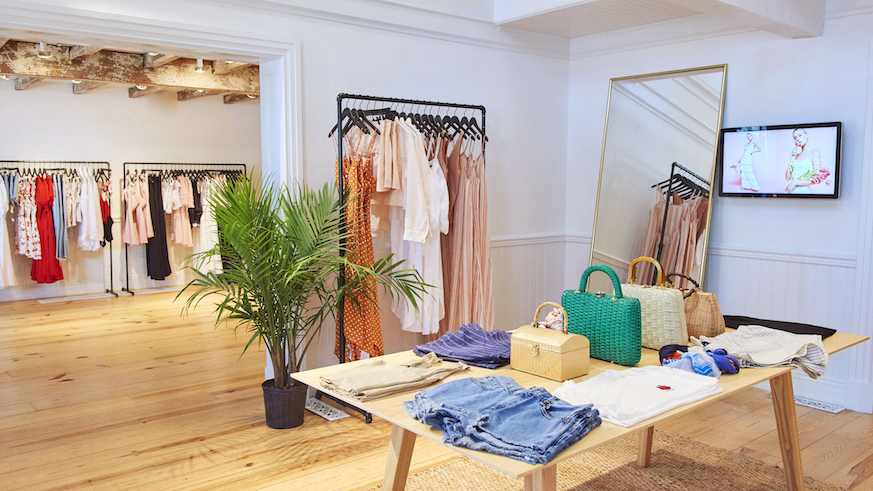 Fashion on the shore
Following the sun, the It Brand of cool girls who also love the earth Reformation is taking its racks of fan favorite items to the beach. Find summer staples like wrap dresses, crop tops and its new swimwear line starting Memorial Day weekend at Reformation Beach House. 45 Main St., East Hampton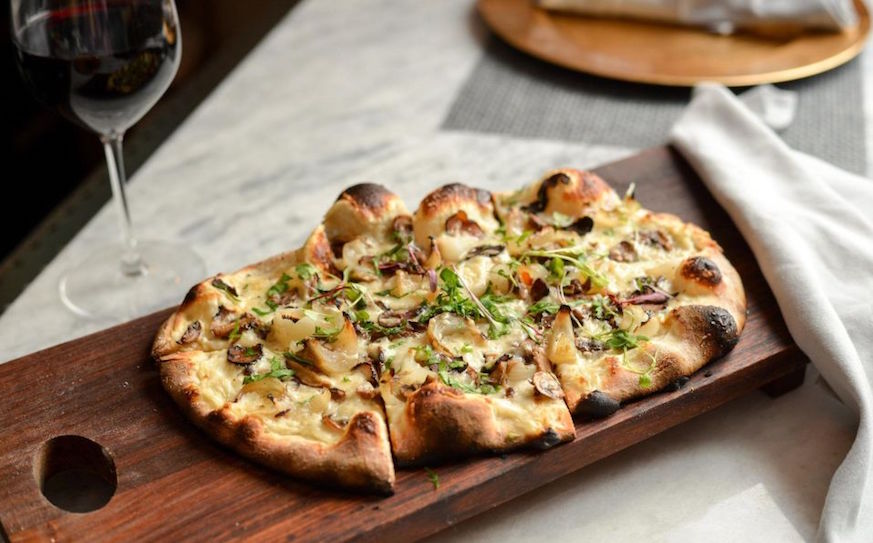 Classic Italian on the shore
When the craving for some comfort food hits, head to Centro Trattoria and Bar, which is celebrating its first summer in the Hamptons. The contemporary Italian menu created by chef-owner Salvador Biundo takes its inspiration from his family recipes for nostalgic yet modern dishes. Weekdays from 4-6 p.m., find half-price pizza, wine and beer, as well as bottomless brunch on Sundays. 336 W. Montauk Highway, Hampton Bays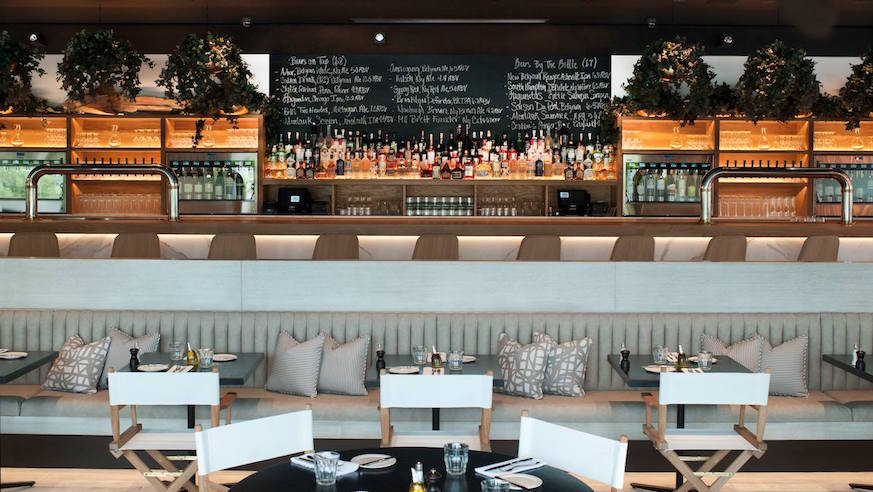 A new bar by one of NYC's best
East Village bar The Garret's cool cocktails without attitude arrived in Montauk at Arbor last summer. This year, they've added a 40-seat outdoor patio with a circular bar serving "playfully elevated" cocktails like the Refinery 63 (Singani 63, mezcal, passion fruit, fermented pineapple, lime) and punch bowls. Open Thursday-Saturday, 240 Fort Pond Rd.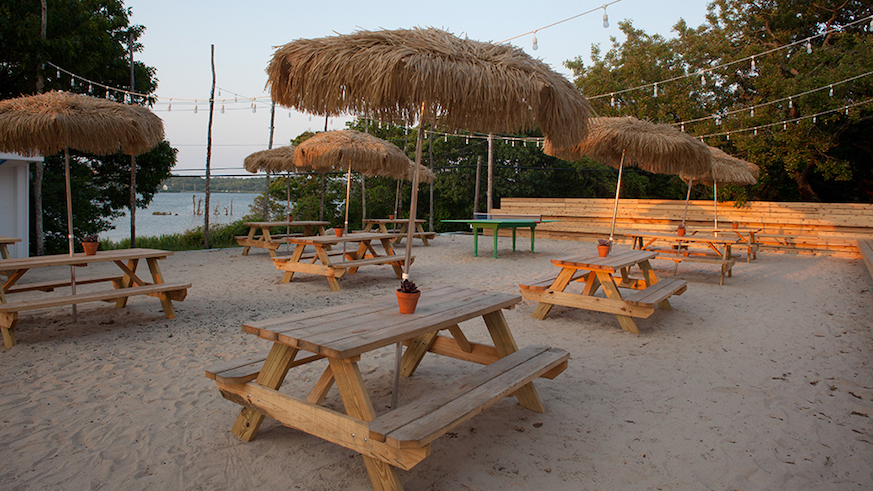 Adult summer camp is in session
Startup WorkEatPlay has taken over the summer programming at Montauk hotspot Ruschmeyer's. #CampRusch will host concerts, fashion brands, fitness classes and even kids activities. The rooms have also gotten a facelift, along with new food and beverage options. 161 Second House Rd.
Casual cool
The Southampton Inn's new restaurant for the season is Claude's, serving a menu of greatest hits from the restaurants that have come before it, many of them making use of the property's garden. Breakfast (7-11 a.m.) and lunch (until 7 p.m.) both include lots of options for the vegetarian and gluten-free set from classic sandwiches to modern salads, best enjoyed al fresco in their blooming courtyard. Roll up after 3 p.m. for floats, shakes and tropical cocktails at the poolside bar. 91 Hill St., Southampton
Not last year's party
It only arrived last summer, but the vibe is already changing for Summer 2017 at AM Southampton. The nightclub has a new "rock 'n' roll renaissance" look, complimented by a music schedule of "high-energy, ambient performances" kicking off Memorial Day weekend with DJ Cedric Gervais and duo Ayo & Teo. Fri-Sat., 10 p.m.-4 a.m., 125 Tuckahoe Lane, Southampton