The American Kennel Club (AKC) announced on Tuesday the Labrador retriever has its teeth in the number one spot on the list of the most popular breeds in the United States for the 26th year in a row.
Besides the intelligent, family friendly Lab, nine other breeds have come up on top.
heRottweiler is poised for greatness, according to the AKC. Since it's pinnacle in second place in 1997, the loyal and lovingRottie dropped back in popularity. However, in a Rottie Balboa-moment, the comeback kid of the canines has climbed the ladder nine rungs in a decade and ranked eighth on the AKC's most recent popular pup list.
"The Labrador Retriever has a strong hold on the top spot, and doesn't show signs of giving it up anytime soon," said AKC Vice President Gina DiNardo. "The Lab is such a versatile dog that it's no wonder it makes a great companion for a variety of lifestyles. Keep your eye on the Rottweiler, though. It's been quietly winning hearts over the past decade."
The German shepherd dog, the breed that won Best in Show at 2017's Westminster Kennel Club Dog Show, has its haunches firmly planted in the No. 2 spot.
"This smart, confident and courageous breed is known as a superior working dog, who excels as a therapy dog, a K-9 partner, as well as a loving family companion," according to the AKC.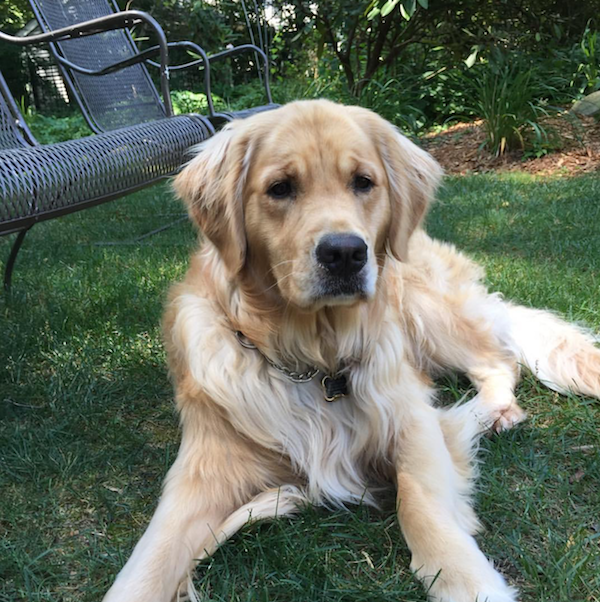 It simply cannot be bath time again. #frenchbulldog pic.twitter.com/d4Pily76rR— Simone de Bonevoir (@PuppySimone) March 19, 2017
The Lab kept its foothold in the Upper West Side, while other neighborhoods went rogue with the Havanese and cavalier King Charles spaniel conquering hearts in Riverdale and the Upper East Side, respectively.
The top five most popular breeds in New York City, according to the AKC:
1. French Bulldog
2. Labrador Retriever
3. Bulldog
4. German Shepherd Dog
5. Poodle
Boston seems to be in step with the rest of the country. The top five breeds for 2016 in Boston, according to the AKC:
1. Labrador retriever
2. Golden retriever
3. German shepherd dog
4. French bulldog
5. Yorkshire terrier