Being good at one thing is no guarantee of talent in other fields is a sad truth we all learn at some point.
Recently, Jim Carrey revealed he'd taken up painting to get over a bad breakup, which was a fantastic life choice until he chose to share it with the public. And though he's been exhibited in galleries from the Gagosian to MoMA PS1, James Franco's work continues to meet with derision from the art world.  
But there are a few celebrities who have found a second calling in the art world. We rounded up some well-known public figures whose talents exceed their chosen field.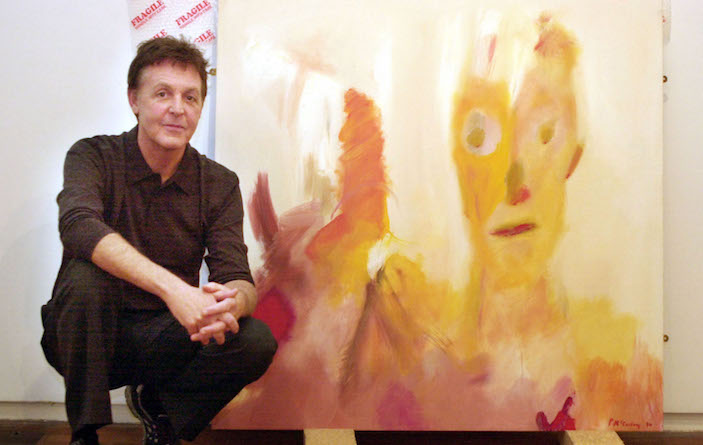 The Beatles
Three of the Fab Four took up art in some form. Paul McCartney has painted for 34 years, keeping all but a few highly coveted works in his personal collection. John Lennon had some formal art education, and his charming line drawings are well known. Ringo Starr dabbles in a little bit of everything, from acrylics to sculptures and digital art, donating all profits to charity.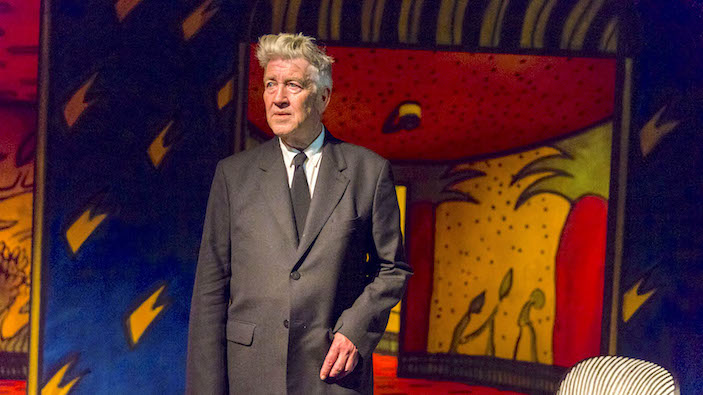 David Lynch
Besides writing, directing and acting in his own films and TV shows, David Lynch is also a musician and a lifelong painter. Trained at the Pennsylvania Academy of Fine Arts, his works are as surreal and casually violent as any episode of "Twin Peaks." Often maddeningly vague in his explanations, Lynch offered an inside look at his process in the 2016 film "David Lynch: The Art Life." Maybe we could be half as creative if we took up transcendental meditation, too.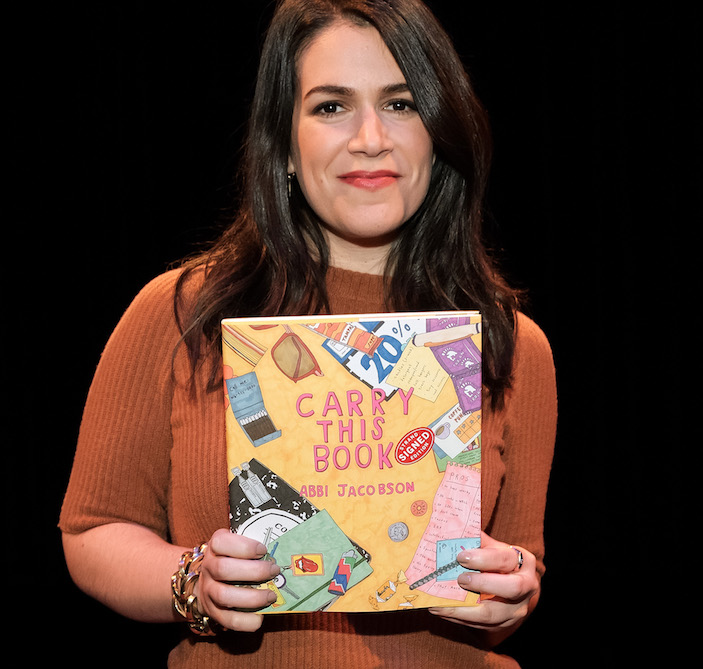 Abbi Jacobson
Before she became the grounded half of "Broad City," the Comedy Central star graduated from art school in Maryland and worked as artist-in-residence at AOL, as well as doing some questionable promotion of her greeting card line at MoMA. Her artwork appears in the title credits of the show, and in one of the oddest books ever: an illustrated guide to what's inside the fanny packs, purses and briefcases of famous people called "Carry This Book." And she wants you to embrace your creative side, too — earlier this year, Jacobson illustrated a coloring book.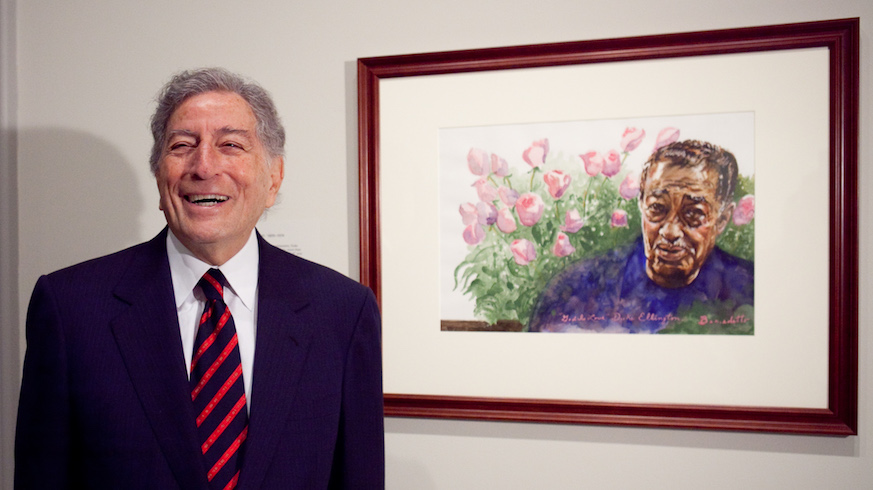 Tony Bennett
Making ladies swoon with American standards for 60 years (and still going) isn't the only thing Tony Bennett has been doing on the road. The musician, who reportedly paints or sketches every day, spends his between performances painting the vistas outside his hotel room as well as his friends — his portrait of Duke Ellington even hangs in the Smithsonian National Portrait Gallery.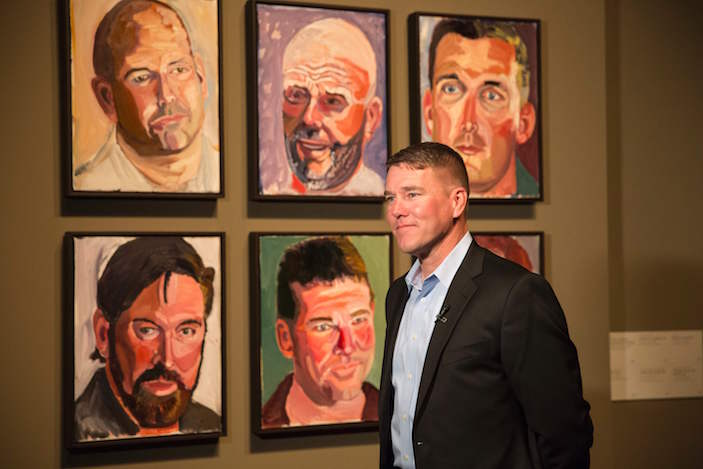 George W. Bush
Having been commander-in-chief during the deadliest conflict for U.S. servicemembers in modern history, former President George W. Bush left politics at the end of his term and sought to exorcise his regrets through art. He took up painting with the help of tutors at age 66, with his main subject being wounded soldiers. Collected in the book "Portraits of Courage," his work has met with general acclaim.