Trader Joe's might be known for its Two Buck Chuck wine, but it's brother grocery store is gaining a reputation as a retailer of fine liquors. Yes, seriously. Two types of Aldi whiskey earned silver medals at the 23rd annual International Spirits Challenge.
The best part? Both types of Aldi whiskey will set you back less than $30 a bottle.
For the challenge, Aldi whiskey — both the Highland Black 8 Year Scotch ($17) and Glen Marnoch ($23) — beat out whiskey's like Whyte & Mackay's 19-Year-Old Blended Scotch in a blind taste test.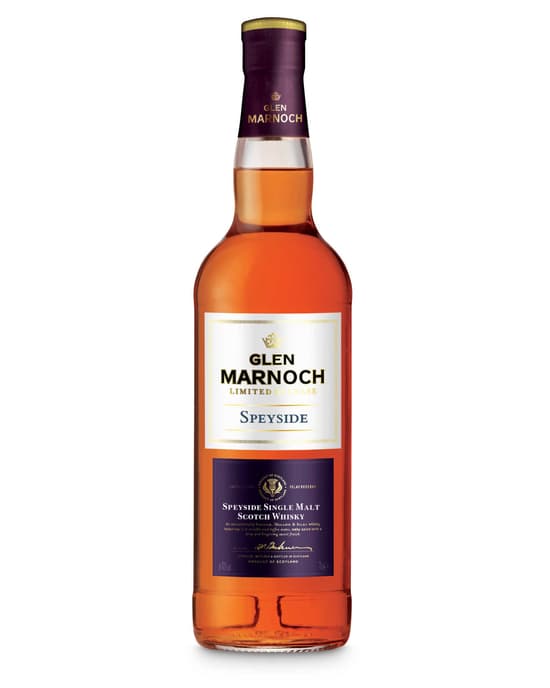 "To be named amongst the best whiskies in the world is a great achievement, and a real testament to the quality of these spirits," Julie Ashfield, Aldi join managing director of corporate buying, told the Daily Mail. "We are particularly proud of these two whiskies, which have won a whopping ten medals between them in the past year."
What does Aldi whiskey taste like?
According to Aldi, the Glen Marnoch whiskey has a fruity, sherry cask flavor that's common in Scotland's Speyside region.
The Highland Black 8 Year Scotch is "created using a range of the finest Speyside and Highland Malt whiskies blended expertly together with the Grain whisky from Girvan in the Lowlands of Scotland," according to Aldi. "Each oak cask used in creating Highland Black is matured for the very minimum of 8 years before being selected by our master blender to create the final award winning blend."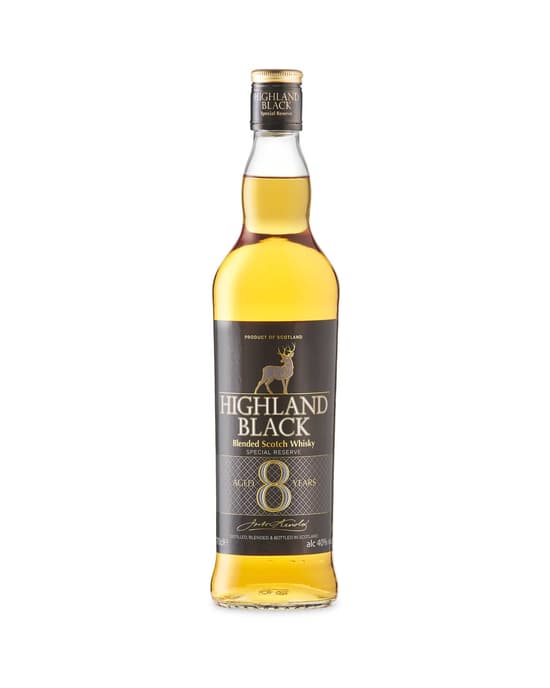 These aren't just your turn-and-burn whiskeys made on some assembly line.
"I cannot believe the price of this top quality whisky," one reviewer wrote on the product page for Aldi whiskey. "If you enjoy whisky the I recommend that you try this."
"Never had a such pleasure to drink whisky since I had this one. Had a first bottle from a friend as a gift and now I cannot stop drinking it," added another reviewer.
So grab a bottle the next time you're stocking up on cheap produce and meat. If it's good enough for liquor experts, it's more than good enough for us.