President Donald Trump on Wednesday hailed a man who was fired from CNN for tweeting out a Nazi salute earlier this year.
During his speech in Pennsylvania, Trump called ex-CNN commentator Jeffrey Lord a "good man."
"Hi, Jeffrey. The great Jeffrey Lord," Trump said, addressing Lord, who was apparently in attendance. "He was on fake news CNN for a long time. He was one of my few sources of truth. Thank you, Jeffrey, for being here. That's a great honor."
The crowd broke out into a feeble applause and Trump continued to praise them as he joined in the clapping.
CNN fired longtime contributor Lord in August after he posted a tweet that read, "Sieg Heil!"
Sieg Heil!

— Jeff Lord (@realJeffreyLord) August 10, 2017
Lord, a Republican pundit who once worked in the Reagan administration was a prominent pundit on the news network and was featured on many panels throughout the election, but CNN cut ties with Lord when they say he took an online argument with Angelo Carusone, the president of the liberal media watchdog group Media Matters, too far.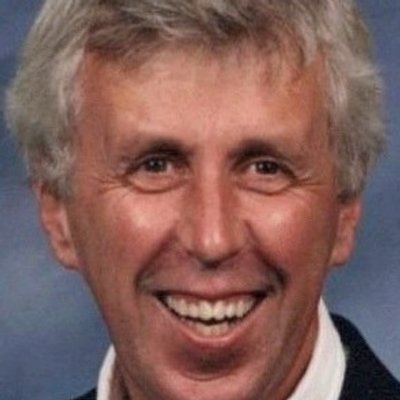 Lord called the group the ''Media Matters Fascists" and said they are ''anti-free speech bigots who, in typical fascist style, make it their mission to shut down speech they don't like.''
Lord was particularly peeved that Media Matters had published a list of companies who advertise during Sean Hannity's show in an effort to get the Fox News host of the air, which Carusone said had "moved beyond just being a conservative viewpoint to state-aligned disinformation and propaganda."
Lord wrote a column calling out Carusone and Media Matters, Carusone responded on Twitter and the resulting Twitter battle ended with Lord's single tweet of "Sieg Heil."
Lord made no apologies for his Nazi tweet, claiming he was mocking fascists.
"If I had known this was going to end up like this, I would have done it again," Lord told The Hill at the time. "You have to go after these people [Media Matters]. This is not allowable under any circumstances."
That explanation wasn't enough for CNN, however, and Lord was fired anyway.
"Nazi salutes are indefensible," a CNN spokeswoman said at the time.