The Uber cleaning fee is one way to protect drivers — and their cars — when riders get sick or have an accident. But a growing number of Uber passengers are saying their they're the victims of vomit fraud, all thanks to unscrupulous drivers wanting to make a few extra bucks off their fares.
Miami resident Andrea Pérez said that happened to her last year when she called an Uber.
"I requested an Uber from Wynwood to the Edgewater area. At one point the driver told me a road was closed and that he could drop me off near my destination to avoid an extra charge. I agreed and got off," she told the el Nuevo Herald.
The next she received a notification of an Uber cleaning fee — to the tune of $98 — along with a photo of vomit on the seat of the SUV she rode in.
"I immediately contacted Uber through the app. I told them that I was alone, sober, that I was not carrying any drinks and that it was impossible for me to have caused that damage," she told the newspaper. "But every new email from Uber came from a different representative and always favored the driver."
Uber cleaning fee fraud is widespread, some customers say
Perez isn't the only Uber rider experiencing vomit fraud while using Uber.
Another Miami man, William Kennedy, told he was charged an Uber cleaning fee twice in one night for allegedly vomiting in two vehicles — something he said he didn't do.
"It was a total fraud by two different drivers. They have everything planned for the fraud," Kennedy told the Miami Herald. Eventually he was reimbursed for the $300, but Perez wasn't so lucky with her extra charge.
Stories of vomit fraud have popped up around the country over the past few years, including in New York, Los Angeles and Tampa, Florida. The Tampa driver was eventually fired for faking the incident to get the Uber cleanup fee.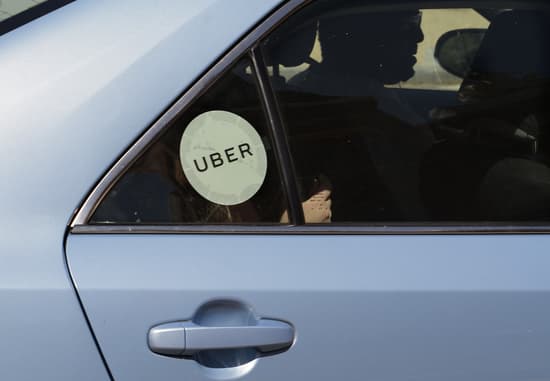 Reddit is also littered with vomit fraud stories, but Uber told Newsweek that the company is "constantly evaluating" their processes. "Participating in fraudulent activity of any kind is a clear violation of our Community Guidelines."
There is a definite need for an Uber cleanup fee — and the service's website clearly states that riders are responsible for any mishaps that result from their behavior in the car. Prices range from $20 to drink spills to $150 for more significant amounts of bodily fluids and "in the event you are charged a cleaning fee, you will receive an updated trip receipt," the company says.
But Uber cleanup fee fraud is allegedly a known problem among certain circles of drivers.
"They've been doing it for a long time," an anonymous driver told the Herald. "Many people don't review their emails or credit card statements, so the drivers wind up pocketing the $80 or $150."