Sometimes you just can't wait for ABC's TGIT. You want episodes of your favorite medical drama and you want them now, and that means you're going to have to know all the ways to watch Grey's Anatomy online. Otherwise you're left waiting through those long mid-season breaks and playing DVD box sets, and no one wants that.
Is there more than one way to watch Grey's Anatomy online?
Glad you asked, devoted McDreamy admirer. Yes, you do have more than one option when it comes to streaming that classic Shonda Rhimes nail-biter. Your first go-to is probably Netflix since the streaming service is almost ubiquitous. While the Hulu competitor does indeed host Grey's Anatomy, they're notorious for rotating their library of content, which means favorite shows (like 30 Rock, gone but never forgotten) sometimes leave, no matter how many people rely on the ability to binge-watch entire seasons when they're feeling blue.
So while it's a good idea to check out our guide on is Grey's Anatomy on Netflix, you should probably be familiar with all of your other options — you know, just in case.
Is Grey's Anatomy on Hulu?
Although you won't be able to catch up on or relive the emotions of the big dramatic scenes like Denny and Izzy's adorable relationship, the shooter in the hospital, or the plane crash that takes out multiple main characters, you can watch the newest season of Grey's Anatomy on Hulu.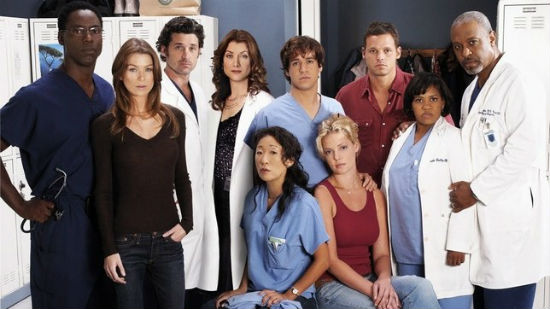 Season 14 of Grey's Anatomy is currently available to stream through the show's Hulu page, although it looks like two episodes in the middle of the season — episodes 5 and 6 — are expiring, while the rest of the season is not. So if you're looking to catch up on the season so far all the way through, you'll need to watch through these episodes sooner rather than later.
Watch Grey's Anatomy online through ABC
Through ABC's portal for the show, you can watch Grey's Anatomy online, but only the latest five episodes — and even then there's a restriction. In order to watch the latest episode, you'll need to log in with the information about your TV service provider. The four episodes prior to that, however, you can stream through the website without logging in.
Any episodes from the current season of Grey's Anatomy prior to this are not available. You'll need to go back to Hulu, or borrow your friend's Hulu password, in order to rewatch those.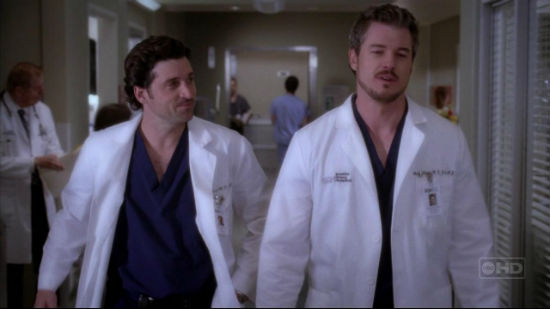 It might feel frustrating to cobble together a series across multiple sites like this, but at least you won't pay any extra if you already have memberships. (If you're willing to pay, though, you can purchase by episode or by season through Amazon Video.) At least between these options, you know you can always go back and visit the good old days when episodes featured your beloved McDreamy and McSteamy.