Is NBC trying to kill us all with anticipation? If they are, they're certainly succeeding with their long midseason break. Luckily, avid fans, there are ways to watch This Is Us online while you count down the seconds until the back half of season two kicks off later this month.
But wait: do you have tissues handy? Because they should be a staple of your This Is Us watch-a-thons by now.
Watch This Is Us online through NBC
The obvious option is to go to the source: NBC. While you wait for the hit show to return, you can watch This Is Us online through the network's streaming service. NBC knows how much your love the Pearson family and how hard those midseason breaks are without some of your favorite characters on the small screen every week, so they have an easy solution.
You can watch This Is Us online through the show's hub of the NBC website for free — yes, we said free — to your heart's content if you already have cable. They have every released episode of the series back through to the beginning of season one. You're going to have to deal with pretty frequent commercial breaks, but hey, small price to pay for a free way to watch This Is Us online, right?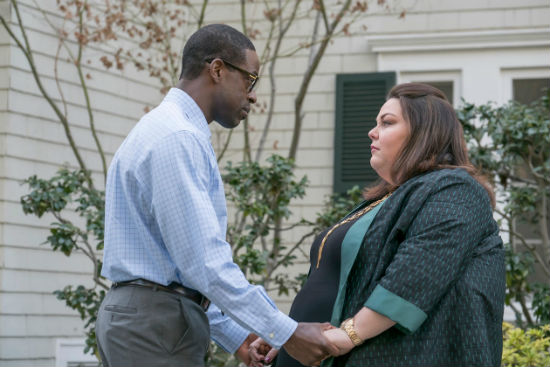 You'll have to link up your service provider info with the NBC website in order to access all of the episodes for free, though. Luckily, the site walks you through the process pretty clearly.
Don't have cable? You can still access the most recent five episodes of season two through NBC's site for free. If you want to watch back even further, you'll have to sign up for an account through the website and pay for credits to stream their shows. They do, however, give you three free credits just for signing up.
Watch This Is Us online through Amazon
Though you'll have to shell out for each episode or entire season, you can access all of them through Amazon Video whenever you feel like a good cry session. If you're itching for a This Is Us fix during the winter break, it might be worth investing in the episodes to own since you'll probably come back again and again to relive the trials and tribulations of the beloved TV family.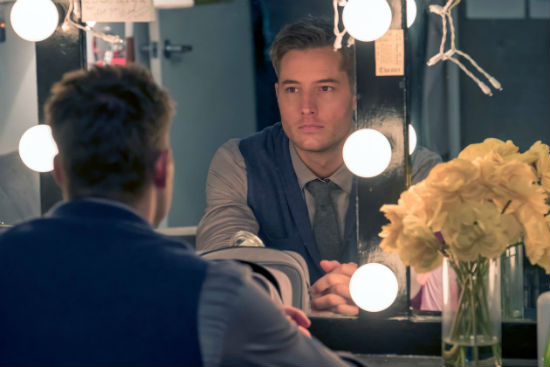 Go episode by episode for $2.99 a pop (HD; SD will only set you back $1.99 per), but the best deal is to just go ahead and buy the whole season in HD since it works out to cheaper than buy-as-you-go per episode, and SD and HD version of each season will cost you the same amount.