During last year's Super Bowl, Netflix dropped a surprise teaser for the sci-fi horror film The Cloverfield Paradox. The prequel to the Cloverfield and 10 Cloverfield Lane films began streaming as soon as the game clock came to a stop. While the streamer's nonexistent advertising campaign ultimately paid off, the movie still received poor reviews from critics and audiences alike. So this begs the question: Will the Super Bowl 2019 commercials hold any similar surprises?
Any surprise TV or film announcements during the Super Bowl 2019 commercials?
That all depends on whether Netflix and other entertainment industry bigwigs still think previewing new titles is worth the millions of dollars these commercials cost. Sure, The Cloverfield Paradox may have been a ratings blunder, but Nielsen independently claimed that 785,000 viewers tuned in to see what the movie was all about following Super Bowl LII. The three-day haul for the title was around 2.8 million. Without official numbers from Netflix, however, it's difficult to know how accurate this is.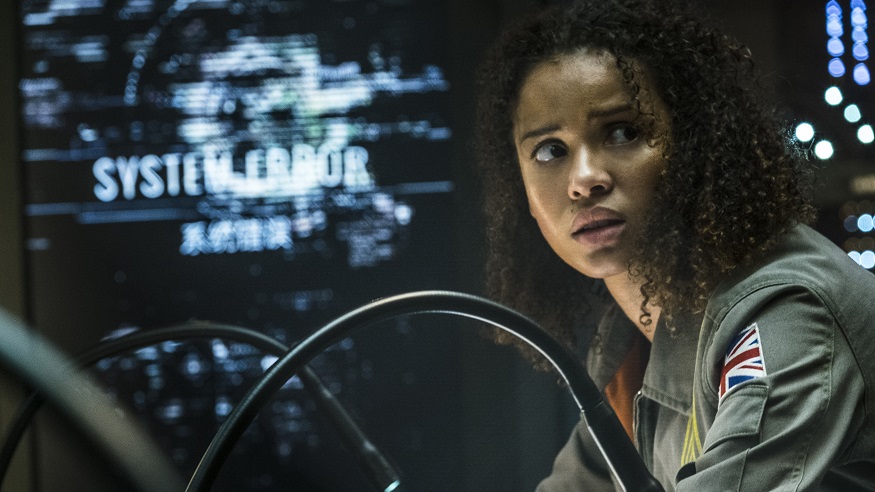 Then again, official numbers or not, it probably doesn't matter. Netflix's big gamble possibly got nearly a million people to check out a new title that hadn't been advertised before it began streaming. They most likely consider this a win, as do streaming competitors like Hulu and Amazon Prime and traditional broadcast and cable outlets. (Not to mention the movie studios that regularly advertise upcoming summer blockbusters during the big game.)
Possible surprises among Super Bowl 2019 commercials
Rumors about the Netflix Cloverfield movie had been running rampant by the time Super Bowl LII came around. But what about this weekend's game? Will any of the Super Bowl 2019 commercials reveal the first teasers, trailers or announcements for another surprise movie or show at Netflix? Or its streaming competitors? So far, Ad Age is reporting that none of the big streamers have purchased any advertising time during Sunday's game.
However, Amazon is teasing something called the "Beta Testing Program" that will undoubtedly involve the use of multiple celebrity cameos. Whether they'll be using these commercials to tease any Amazon Prime titles remains to be seen, but the more curious case is that of Disney's undisclosed number of ad buys for Sunday. This could mean just about anything, from another Avengers: Endgame or Captain Marvel teaser to a first look at Star Wars: Episode IX.
Or, the Walt Disney Company might be using some of its Super Bowl 2019 commercials to begin pushing for its previously announced Disney+ streaming service. The Netflix competitor is already boasting confirmed and rumored original programming from Lucasfilm and Marvel Studios, so who knows? Maybe Sunday's telecast will finally confirm some of these rumors or present audiences with new footage from the next big streaming outlet.