Ahead of the Unicorn's reveal on this week's episode of The Masked Singer, FOX announced that its hit reality singing competition series would be returning for a second season. Yes, you read that correctly. The Masked Singer season 2 is coming to the TV or screen near you, even though the first season of the American adaptation is still the midst of airing its first season.
What to know about The Masked Singer season 2
Whether or not host Nick Cannon or celebrity judges Ken Jeong, Jenny McCarthy, Nicole Scherzinger and Robin Thicke will return for The Masked Singer season 2 remains to be seen. It's also too early to tell who the celebrity contestants singing their hearts out will be, as the first season is still making its way through the surviving (and still-masked) participants. What is known, however, is that FOX is incredibly happy with how well the ratings juggernaut has performed so far.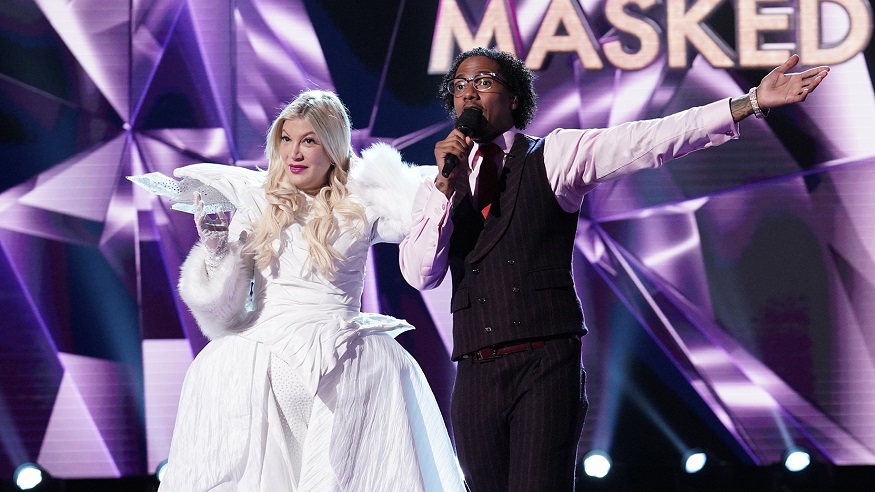 "The response to The Masked Singer has been fantastic and we are thrilled to bring it back for another season," the Fox Broadcasting Company's Rob Wade, who serves as President of Alternative Entertainment and Specials, said in a statement. "I am so happy to see a singing Peacock burst into pop culture! The Masked Singer is unique, bold, original and embraces the DNA of all the best FOX unscripted shows. We look forward to season two being even more fun, weird and wonderful than the first."
When does The Masked Singer season 2 premiere?
As for when The Masked Singer season 2 will make its triumphant debut, it may happen sooner than you think. Unlike scripted programming, reality TV does not require as much preparation and is often easier to produce, film and broadcast in rapid succession. Most shows will air multiple seasons in a single calendar year. So there's a good chance that The Masked Singer season 2 will premiere on FOX this summer or fall.
The current season of The Masked Singer airs Wednesdays at 9 p.m. ET on FOX.