Now that the Super Bowl is over, viewers can return to their regularly scheduled TV programming for the first full week of February. So from the return of HBO's 2 Dope Queens specials to Hulu's unique coming-of-age comedy series PEN15, here's what to watch on TV this week.
What to watch on TV this week
Man With a Plan, Feb. 4 at 8:30 p.m. ET on CBS
Friends alum Matt LeBlanc's CBS comedy Man With a Plan returns for a third season with the premiere episode "Wife-Proof." Now that his wife and business partner Andi (Liza Snyder) is going to be spending more time in the offices of their construction company, Adam (LeBlanc) realizes that he needs to turn the male-dominated den into a more female-friendly environment. Kevin Nealon, Kali Rocha, Stacey Keach and other regular cast members are also returning.
American Housewife, Feb. 5 at 8 p.m. ET on ABC
The ABC family comedy series returns from a short break for its midseason premiere on Tuesday. It couldn't have come at a better time, what with the recent government shutdown and reports of delays at the IRS, for "The Things You Do" finds husband Greg (Diedrich Bader) insisting on doing the family's taxes. Wife Katie (Katy Mixon), meanwhile, quickly realizes that she must take matters into her own hands in order to avoid catastrophe.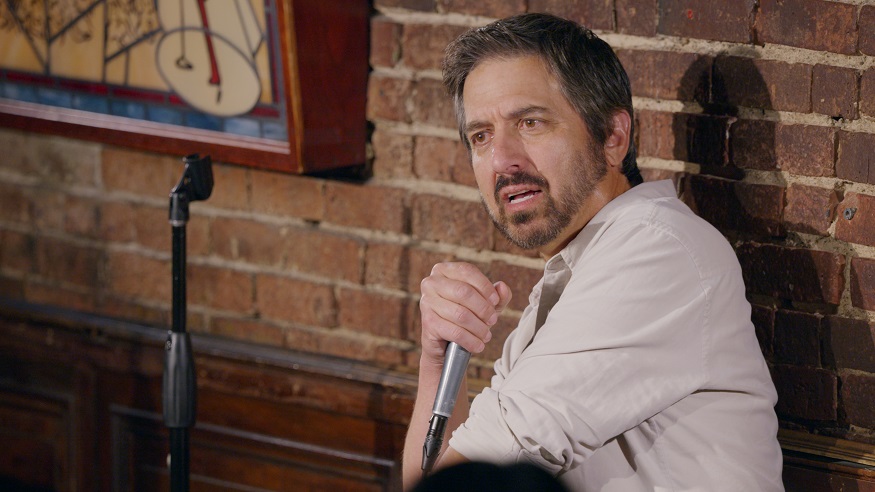 What to watch on TV this week
American Soul, Feb. 5 at 9 p.m. ET on BET
Co-creators Jonathan Prince and Devon Greggory's new drama series about the creation of the famous TV music program Soul Train. The primarily focuses on the show's legendary creator and host Don Cornelius, played here by Sinqua Walls. The ensemble cast of real-life characters is filled out by the likes of Jason Dirden, Iantha Richardson, Christopher Jefferson, Katlyn Nichol, Jelani Winston and Kelly Price.
Ray Romano: Right Here, Around the Corner, Feb. 5 on Netflix
Comedian Ray Romano has recently pursued more dramatic and surprising roles in his acting career, especially in the films The Big Sick and Paddleton. 23 years after his last stand-up special, however, the comic is returning to his roots with a brand new one titled Ray Romano: Right Here, Around the Corner. Combining two sets from the Comedy Cellar and Village Underground clubs in New York, the new Netflix special streams Tuesday.
What to watch on TV this week
Song of Parkland, Feb. 7 at 7 p.m. ET on HBO
Award-winning documentary filmmaker Amy Schatz's latest, Song of Parkland, follows what transpired after the horrific mass shooting at Marjory Stoneman Douglas High School in Parkland, Florida. Specifically, the TV movie chronicles the aftermath of drama teacher Melody Herzfeld's efforts to protect her 65 theater students, whom she shoved into a storage closet during the shooting. Song of Parkland sees Herzfeld and her students return to school to finish their annual children's musical production.
One Day at a Time, Feb. 8 on Netflix
Norman Lear's reimagining of the TV series of the same name, One Day at a Time, returns to Netflix for season 3 on Friday. Regular cast members Justina Machado, Todd Grinnell, Isabella Gomez, Marcel Ruiz, Stephen Tobolowsky and Rita Moreno are all back, but they won't be alone. Joining them for the next batch of episodes is singer Gloria Estefan, who sings the show's theme song. Estefan is guest-starring as Moreno's sister.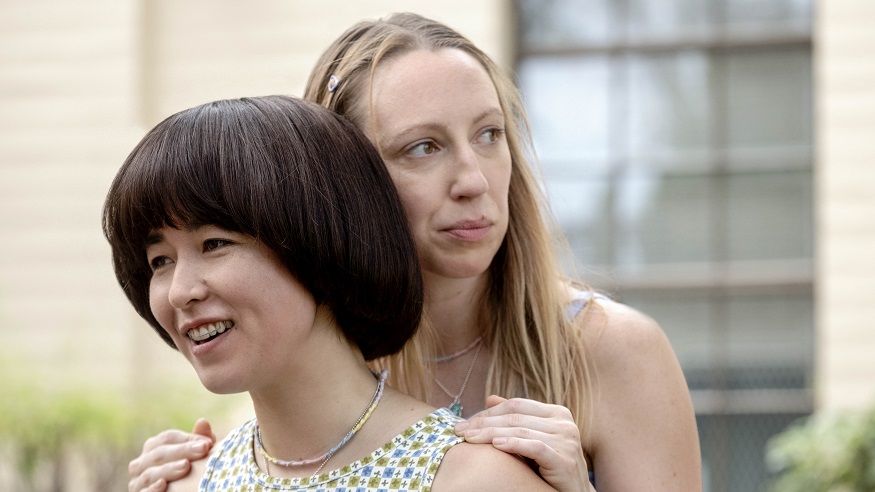 What to watch on TV this week
PEN15, Feb. 8 on Hulu
Imagine a mashup of Bo Burnham's celebrated film Eighth Grade and the classic camp comedy Wet Hot American Summer. Chances are what you imagined will be pretty close to Maya Erskine and Anna Konkle's quirky coming-of-age comedy series PEN15, which debuts Friday on Hulu. Executive produced by Andy Samberg, Akiva Schaffer and Jorma Taccone of The Lonely Island fame, PEN15 sees Erskine and Konkle playing 13-year-old versions of themselves during the year 2000.
2 Dope Queens, Feb. 8 at 11 p.m. ET on HBO
Following the official end of the podcast and the first run of HBO specials in 2018, Jessica Williams and Phoebe Robinson's comedy variety series is back for another four episodes. This time around, they will focus on "Fashion," "Nostalgia," "Music" and "Regal AF." Celebrity guests include Lupita Nyong'o, Daniel Radcliffe, Janet Mock, Lizzo and Keegan-Michael Key. Each entry will also feature a slew of up-and-coming stand-up comedians.