Fans of Sam and Dean, prepare yourselves, because soon you don't have to keep asking your friends when does Supernatural return from winter break again for, well, at least a couple months. While we can't spare you the long break that comes at the end of the season, we can get you excited for the return from the midseason break that, though short, is painful for avid fans.
A couple months ago we broke down everything you needed to know about Supernatural season 13, and shared that the showrunner had been open about what to expect from the season in terms of character development. We think it's safe to say that seeing Dean and Sam handle Jack, as if the two we've come to know as bachelors had a son of their own, has been an interesting departure for the characters.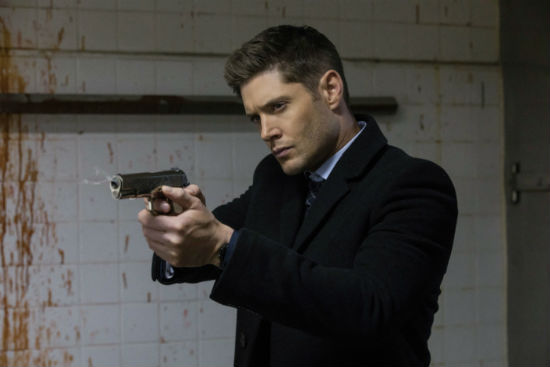 But what can you expect from the rest of the season?
Sadly, though the front half of the season was nine episodes long, you can only expect five more when Supernatural returns from winter break. That means you're going to have to say goodbye to new episodes of the fan favorite series as soon as early to mid-February. Yikes. At least the season won't come to an end before Valentine's Day.
Even so, answering the question when does Supernatural return gets a little tricky — because of what we know about its first episode back so far. Supernatural season 13 episode 10 already has a name, Wayward Sisters, and looks to be a pretty long introduction to the Supernatural spinoff since Sam and Dean will be conspicuously absent from the episode, judging by the official description: "When Sam and Dean go missing, Jody Mills calls on Claire Novak to help find the Winchesters; some women coalesce and head off on the most important hunt of their lives."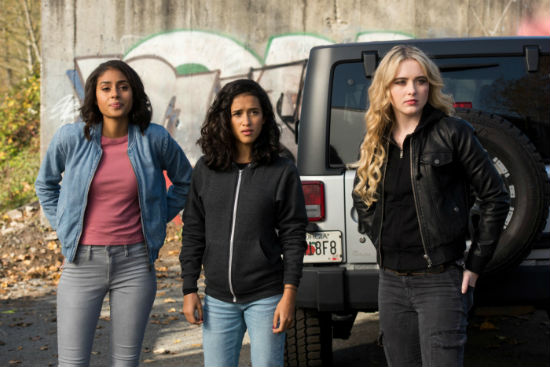 So, when does Supernatural return?
This distinctly Dean and Sam-free episode airs tomorrow, Thursday, January 18 at 8:00 p.m. EST on The CW. If you're looking for Supernatural as you've come to know and love it throughout the years, you should tune in on Thursday but look forward to the episode airing on Thursday, January 25, which should feature the two fan favorites back again. Plus, who knows, maybe you'll be won over by the concept for the Supernatural spinoff. We know we're excited.