Whether you're a bigger fan of Eleanor Shellstrop played by Kristen Bell or "the good Eleanor," you were left on one serious cliffhanger when season 1 of The Good Place ended. But the long wait after that big twist is over, folks, because The Good Place season 2 premiere date is rapidly approaching.
Now if you have some catching up on season 1 to do, scroll to the bottom right now to find out when The Good Place season 2 premiere comes on without seeing any spoilers. After this point, we can't promise not to spoil the season 1 finale.
What can we expect in The Good Place season 2 premiere?
We're assuming your head finally, finally stopped spinning after it was revealed that Eleanor and Jason were not accidentally put in the Good Place after all, but rather that the two of them as well as Tahani and Chidi were in fact in an experimental version of the Bad Place designed by Michael to force them to torture one another. We were a little shocked all over again just be walking through it.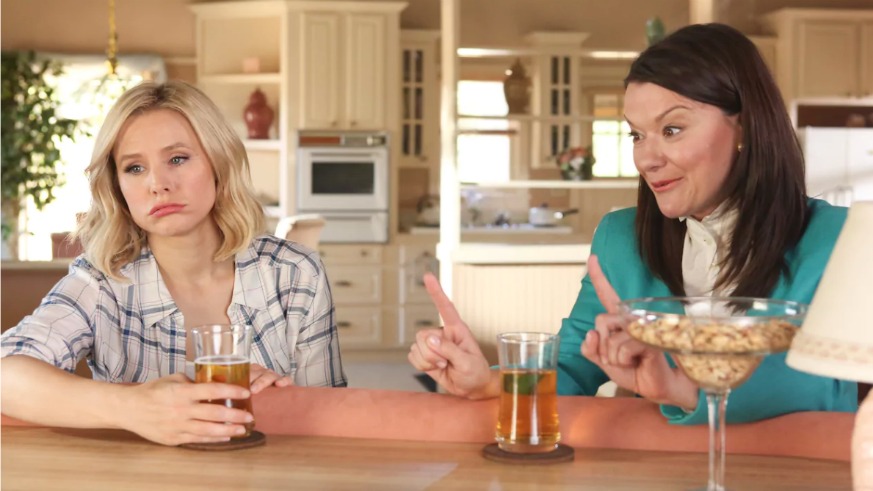 As if that weren't enough, just when Eleanor was really catching onto what was happening, Michael stripped them all of their memories in order to reset this Bad Place 2.0. They're going to have to figure it out all over again, starting off with different "soulmates" this time — meaning they're losing all the camaraderie, cooperation and understanding they fought so hard to build through season 1.
The only thing that sneaks through is Eleanor's scribbled note to find Chidi that she shoves in Janet's mouth right before her memory is erased. We can all agree that's not a lot to go on, which is why it makes total sense that The Good Place season 2 sneak peek shows Eleanor having a pretty rough time figuring out what to do with that information.
Meanwhile, Michael checks in with the big boss, so we get a couple hints about the reset. He claims that everything that tortured the four characters is staying the same, but he's throwing in some new stuff that ranges from the new "soulmate" plan to nothing but coffee from pods. Despite his diabolic plan, you can't help but feel bad for the guy, since he stands to risk everything if the whole experiment doesn't work out.
Check out the sneak peek below:
 
So, when is The Good Place season 2 premiere date?
Look for Eleanor and the whole crew to come back — in brand new pairings — on Wednesday, September 20 on NBC in a one-hour premiere that hopefully answers some burning questions.