It's January, which means it's cold and nobody has any money.
Solve both of those problems during NYC Restaurant Week (Jan. 22-Feb. 9), when you can cozy up on someone else's heating dime for three-course prix fixe meals more than 370 restaurants for $29 at lunch and $42 during dinner.
You'll find 17 days of deals in all five boroughs (though the vast majority are in Manhattan), with 32 new restaurants added for 2018 including Floyd Cardoz's excellent modern Indian spot Paowalla and the Upper East Side branch of hip steakhouse Quality Eats.
There's plenty to explore among the 31 cuisines represented, but do note that Saturdays are excluded, Sundays are optional, and some restaurants only offer their prix fixe menus during lunch or dinner.
So do your homework — including checking menu prices to make sure you're actually getting a deal — before making those reservations beginning Jan. 8 at 10:30 a.m.
And if you're inclined to share your enviable meals on Instagram, tag them with #NYCRestaurantWeek for a chance at a $250 gift card. Four winners will get to dine out a few extra times in the coming year.
Now that you've got the fine print, here are our recommendations for NYC Restaurant Week, Winter 2018 edition: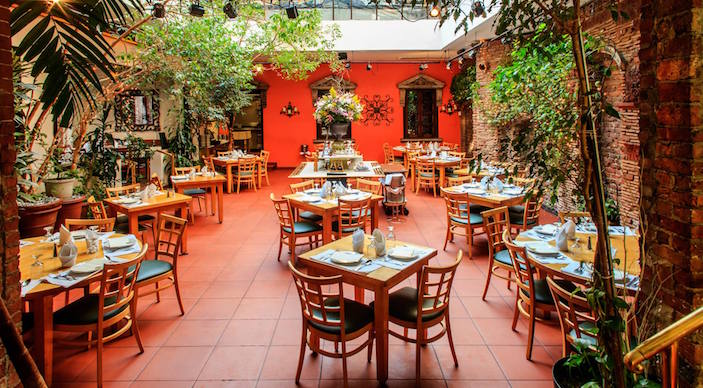 Il Cortile Ristorante
Northern Italians know how to keep you warm, from their hospitality to hearty food. Experience it all in the sunny glass-roofted atrium of Il Cortile, a Little Italy stalwart of nearly 40 years. Let them introduce you to rare specialties like stuffed gnocchi and plates heaving with pasta and seafood like your nonna would serve up. 125 Mulberry St., Lower East Side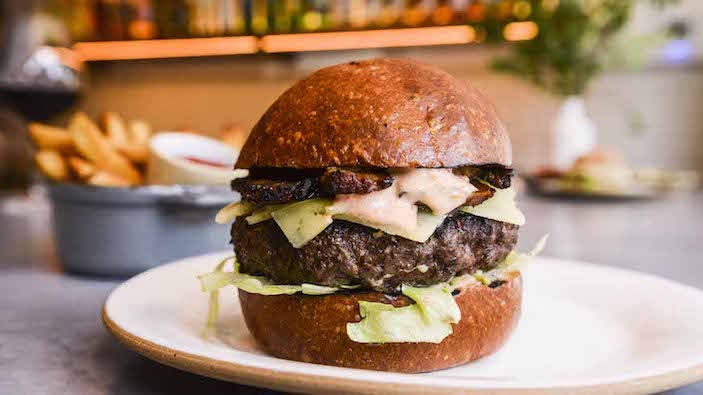 Loring Place
Dan Kluger's return to the New York dining scene at Loring Place was met with warm praise from critics in 2017 for turning vegetables into comfort food (he's the former executive chef of ABC Kitchen and Cocina, after all). But he does plenty with meat, too, on a modern American menu that takes the familiar and cranks it up a few notches. Lunch only, 21 W. Eighth St., Greenwich Village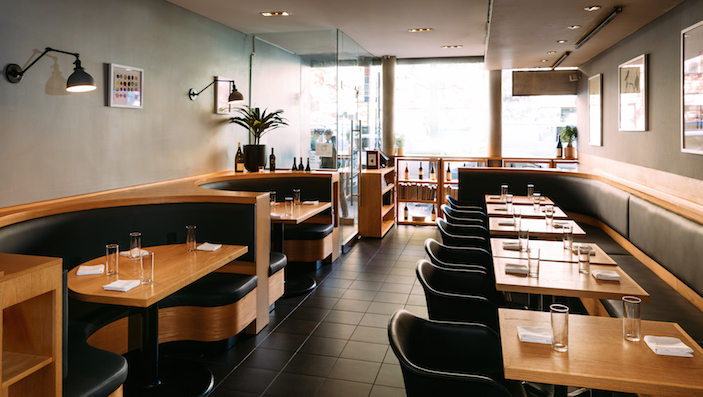 Momofuku Nishi
We're believers in second chances. David Chang heard the complaints and decided to retool Momofuku Nishi, his Korea-meets-Italy restaurant on the west side to be purely Italian. The new Nishi features more housemade pastas, a redecorated dining room that's more comfortable (read: not so loud) and an expanded wine list. There are still unconventional twists on classic dishes, but it's more carefully considered instead of "let's see what happens." Lunch only, 232 Eighth Ave., Chelsea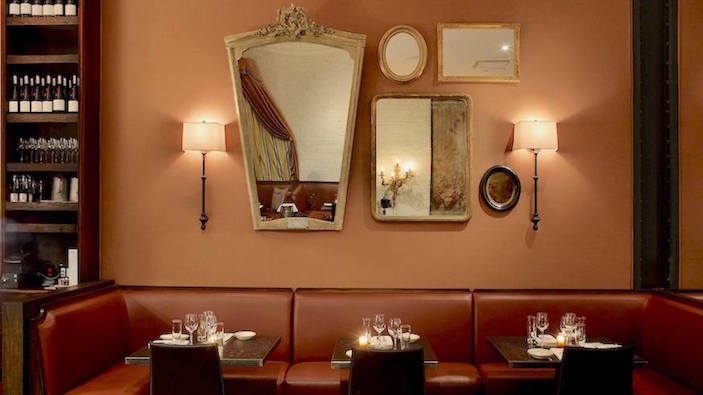 Rôtisserie Georgette
Opened in 2014, Rotisserie Georgette was ahead of the roast chicken trend and continues to turn out an excellent bird, alongside French classics that would make any Parisian feel right at home. Upscale without being too starched, comfort food like potatoes cooked in the rotisserie's drippings mingle with housemade desserts like orange Grand Marnier madeleines. 14 E. 60th St., Upper East Side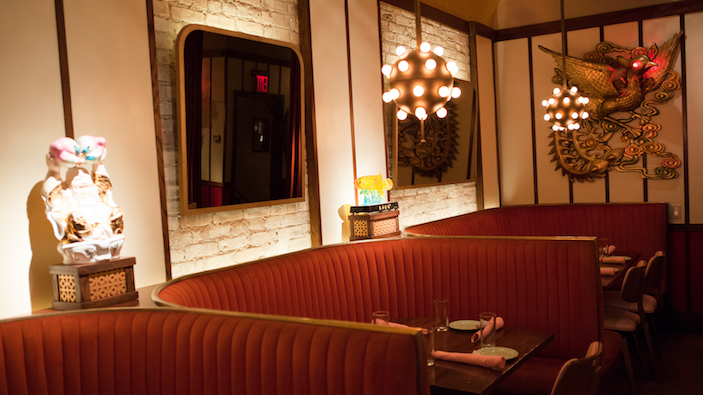 Mission Chinese
The best way to experience Mission Chinese, chef Danny Bowien's Asian cuisine funhouse — matcha green tea noodles! Kung Pao pastrami! — is by having a little bit of a lot of things, so bring a friend or five. And with Restaurant Week prices, you can afford to splurge on an extra cocktail or two from the equally inventive bar. 171 E. Broadway, Lower East Side
Augustine
Lower Manhattan's dining scene couldn't be hotter, with Keith McNally (Balthazar) opening one of its new gems, Augustine. Come for the unbeatable ambiance of the Beekman Hotel, a long-neglected landmark that's been restored to its 1883 glory, and modern French dishes that are approachable and sublime (prime example: the cheese souffle). Lunch only, 5 Beekman St., Financial District