It goes without saying that any ranking list is subjective, and at the whim of the fancies and prejudices of the individual that compiles it.
In the immediate wake of Sir Roger Moore's death back in May, hoards of moviegoers took the opportunity to declare their devotion and adulation for the actor, forgetting the fact that he'd undoubtedly starred in some of the worst Bond films to ever make it to the big-screen. I'm looking at you, A View To A Kill.
But there's still something so seductive about reading these lists, and deciding whether or not you politely agree or wildly disagree. In the wake of yet another rumor that Daniel Craig is on the cusp on signing up to return as 007, we here at Metro decided that the time was nigh to rank each of the James Bonds so that we could try to gauge whether the actor's return is a positive or a disaster. Have a gander below to see who came out on top.
6) George Lazenby
Sometimes quantity is better than quality. George Lazenby wasn't a bad James Bond, it's just that he only appeared as the character once. So despite the fact that the Australian is the only James Bond actor to ever receive a Golden Globe nomination, and that On Her Majesty's Secret Service is roundly lauded for upping the spectacle of the franchise, he's largely irrelevant. It didn't help that Lazenby announced his decision to quit as Bond after just one film partway through its production. That left such a sour taste that he has been bringing up the rear on James Bond ranking lists ever since.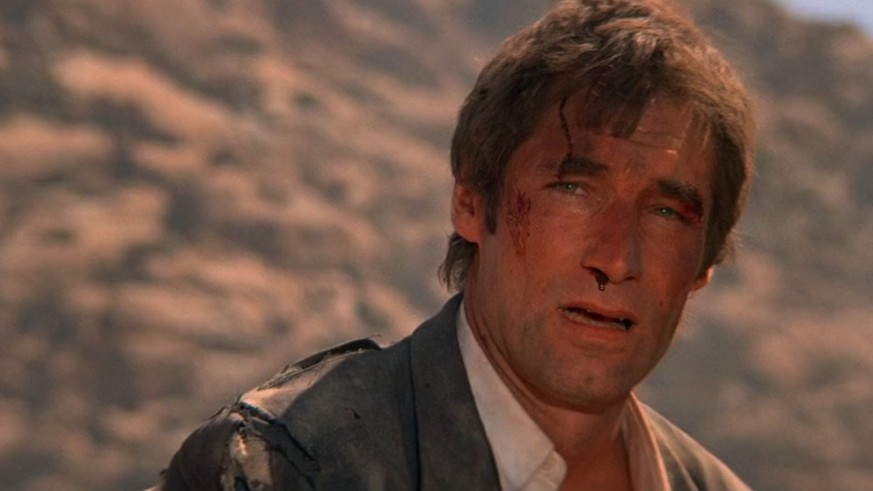 5) Timothy Dalton
While George Lazenby can at least fall back on the popularity of On Her Majesty's Secret Service, Timothy Dalton's two efforts as James Bond are both considered sub-par. This isn't the actors fault, though. Roger Moore's seven films in just 12 years was overkill for 007, especially as his films became increasingly insufferable. That being said, Dalton still possessed a cool magnetism that was perfect for Bond, while he is arguably the best actor to have played the character. It's just a shame then that two factors beyond his control tarnish what could have been the definitive portrayal of the character: both The Living Daylights and Licence To Kill now feel badly dated, and Moore inherited the character at the franchise's weakest point. Now, instead of being held up as the paragon of Bond portrayal, he's often forgotten.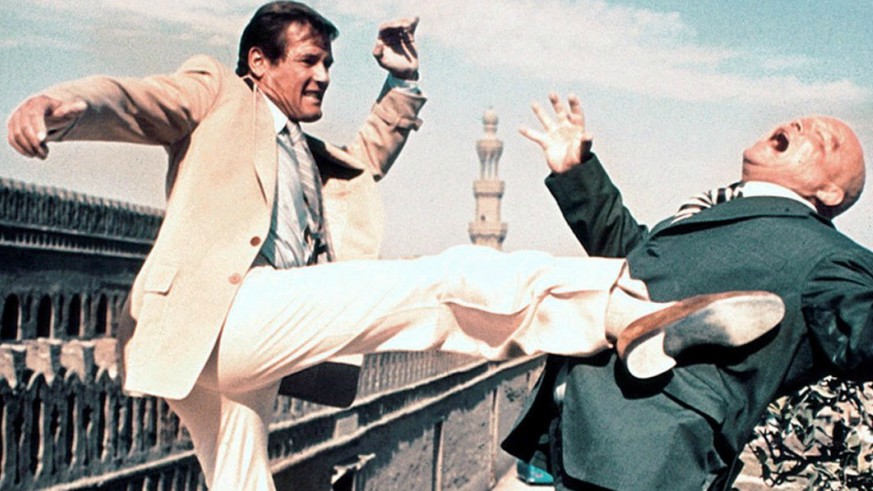 4) Roger Moore
Again, let me reiterate that when it comes to James Bond, quantity is sometimes better than quality. While film scholars could rightfully point out that Roger Moore's relentless performances as James Bond saw the franchise reach a nadir that only a six year break between Licence To Kill and Goldeneye and the collapse of Communism could solve, these films firmly etched 007 into the cinematic landscape. By making his James Bond smoother and more sophisticated than Sean Connery's slick and cunning incarnation, Roger Moore also opened up the possibility of the franchise lasting for decades — something that it has more than taken advantage of.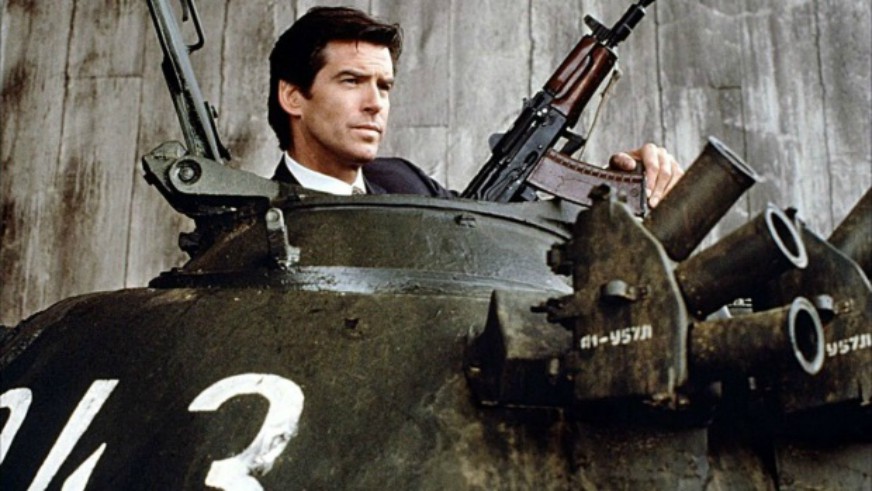 3) Pierce Brosnan
We shouldn't forget just how stricken the James Bond franchise was before Pierce Brosnan was cast. The spy was seen as a dinosaur, a cold-war relic,who couldn't fit into the high-concept dominance of the mid 1990s action genre. But in GoldenEye, Brosnan showcased a vulnerability and sensitivity that instantly made 007 more appealing, while still displaying the cool physicality and masculinity that made him so popular in the first place. GoldenEye embraced 007's pursuit to find the character's place in the modern world, and while Tomorrow Never Dies and The World Is Not Enough failed to build upon its critical success, they did re-establish Bond as a box office heavyweight. So did Die Another Day, but that film did for the eyes what Pierce Brosnan's tone-deaf singing in Mamma Mia did for the ears: made you want to have them surgically removed.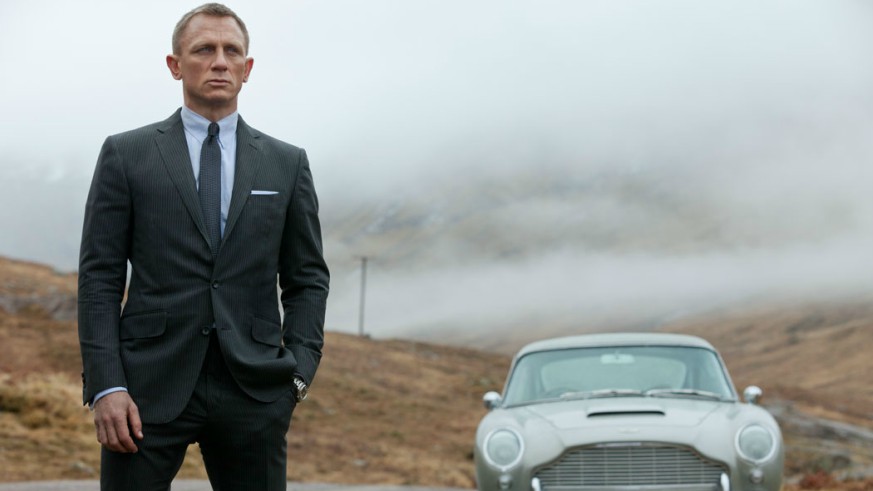 2) Daniel Craig
Currently, it's hard to know exactly how Daniel Craig will eventually be judged as James Bond. Casino Royale and Skyfall are rightfully considered high points of the franchise, but Quantum Of Solace was a mess, while Spectre divided fans into those who believed it was a rushed copycat of its immediate predecessor and those who thought it was slick, beautiful, but still obviously flawed. Ever since he was announced as James Bond, Daniel Craig has proven to be divisive. First because of his blonde hair, then because he was too cold and now because he has been just that little bit too open about how much playing Bond has taken out of him. But Daniel Craig brought James Bond into the 21st Century, making him more Bourne than Moore, as well as richer and more complex, while moving the franchise up another echelon. In an era dominated by superheroes, James Bond still flourishes — and Daniel Craig is the man responsible for keeping 007 relevant.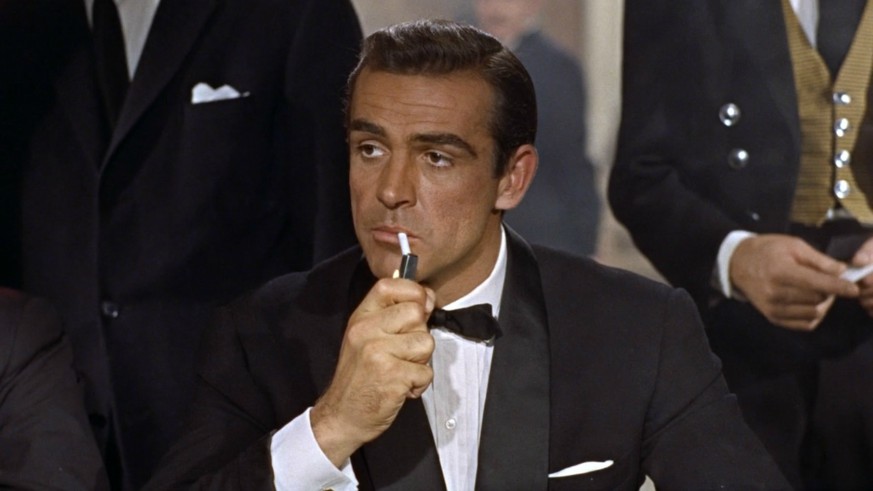 1) Sean Connery
When you close your eyes and think of James Bond, Sean Connery is still the first person you picture. Connery embodied what was so chic, cool and charming about the literary character, while giving Bond a swagger that made watching him on screen undeniably alluring. Everything that has transpired in the James Bond franchise since his last official appearance as the character in Diamonds Are Forever (obviously I'm not counting Never Say Never Again, and neither should you) has played off of Sean Connery's performances. And even though there have been repeated calls to move away from his portrayals, the films always seem to etch back to them, which is the ultimate proof of just how iconic they were.