It's one of the best-known observances in the United States, but you might have wondered, why is Black History Month celebrated? How and when did it begin?
The predecessor to Black History Month was begun in 1926 as "Negro History Week" by the historian Carter G. Woodson, co-founder of the Association for the Study of Negro Life and History. The second week in February was chosen because it included the birthdays of Abraham Lincoln (on Feb. 12) and Frederick Douglass (Feb. 14). It began with lessons in a few public schools, but support and interest grew over the ensuing decades.
In 1970, Kent State University first observed a Black History Month, and President Gerald Ford officially recognized it only six years later, as part of the American Bicentennial. Ford encouraged Americans to celebrate Black History month to "seize the opportunity to honor the too-often neglected accomplishments of black Americans in every area of endeavor throughout our history."
Why is Black History Month celebrated?
So, why is Black History Month celebrated? We celebrate Black History Month to commemorate the considerable achievements and contributions of African-Americans in the United States. The official government website says the month is a "tribute to the generations of African Americans who struggled with adversity to achieve full citizenship in American society."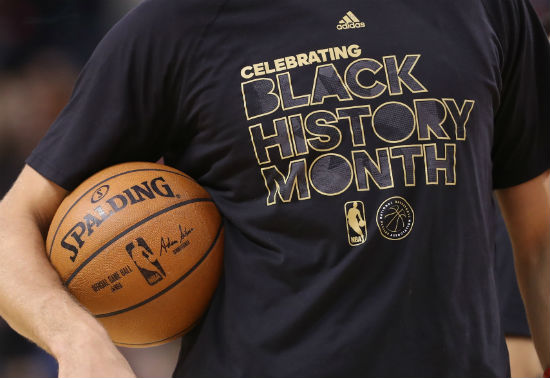 Woodson, the founder of the movement, said the intent should be not to view black history as something separate but as an influential part of the universal picture. "We should emphasize not Negro History, but the Negro in history. What we need is not a history of selected races or nations, but the history of the world void of national bias, race hate, and religious prejudice," he said in 1926.
To that end, every president since 1976 has endorsed Black History Month and given it a specific theme around which educational materials are prepared. The Black History Month theme for 2018 is "African-Americans in Times of War," which illuminates the key roles African-Americans have played in U.S. armed conflicts, from the Revolutionary War to the World Wars to the present day.