Tom Arnold is planning on making more episodes of The Hunt For The Trump Tapes With Tom Arnold, even if they aren't broadcast on television. 
Arnold insists that the show is getting more and more popular, especially in Europe.
Will there be a second season of The Hunt For The Trump Tapes With Tom Arnold?
"It started in Europe. But it's just everywhere now, I'm just getting responses from the president of CBC, I mean literally, it's actually doing better around the world. Because people are like, 'What the f***?' You know there's the show and then there's my real life and you know I'm going to keep on doing stuff until he resigns because he is a menace."
"I was honored that I had the opportunity to do these episodes but I'm continuing to film and I don't know where it will air or if it will just be part of the Mueller investigation, but I'm continuing to do work until he resides because he is a menace and you know just as a citizen."
Arnold insists that the project is "ongoing," even though he has had Secret Service and the FBI in his home. But, despite the inconveniences, Arnold believes this just proves that he is doing something right. 
"If he and his friends are going to this much trouble to make sure that I don't do it, it seems like I need to be doing it. It's not like I'm alone in doing this and it's not like I'm the only person who realizes that it  is a bad idea him being president. He is a menace, he is a danger to our country. So I am doing what I can as a citizen. A lot of people are doing what they can."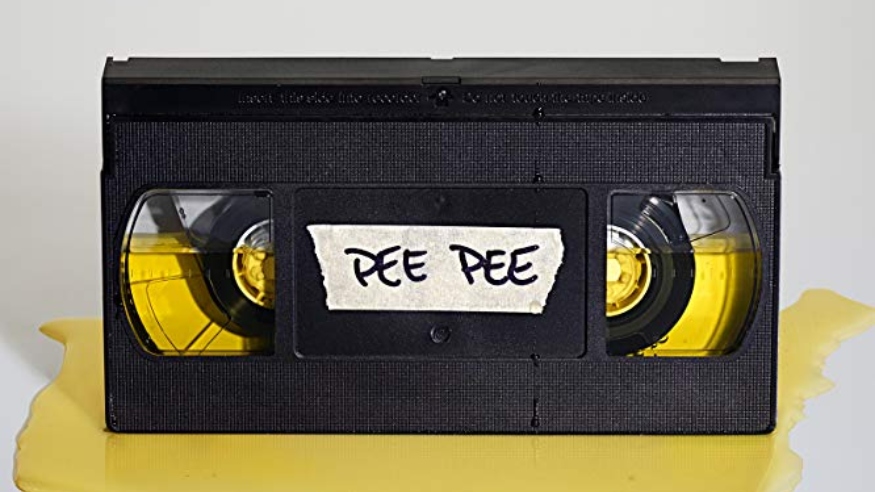 But while Arnold is in it for the long haul, he actually believes that Trump will be gone by the summer. 
"I think he's going to quit. It seems to be building each day, he seems to be screwing up so bad. First of all he literally doesn't know what he's doing, the government shut is down by the way in case you aren't aware, because he doesn't know how to do government. He has never read the Constitution or the Bible or a bill, and it's catching up with him his bullsh**."
"Now people are like, 'Oh my god, you're right,' and so it's catching up with him that he could be in serious Jeopardy. So he'll quit by summer. He'll be like, 'Oh my God. I was the best president ever for 2 and a half years. You guys don't deserve me. I'm quitting before I get indicted here.' And then Mike Pence will get indicted. And then Nancy Pelosi will be the president."
Meanwhile, make sure to check Tom Arnold out in the hugely enjoyable Dead Ant, which is an hilarious and unsettling B-movie that sees Arnold and a metal band attacked by giant insects, and is in select theaters, On Demand and Digital HD on January 25.