If finally getting your house in order (not metaphorically) was among your New Year's resolutions, then you need Ikea's Make Room for Organization workshop and sale.
On Jan. 27-28 from 9:30 a.m.-4 p.m., every Ikea store in the U.S. will become organization headquarters. You'll score deals on storage items like hangers and dressers, then take part in activities and seminars to give you the tools to clean up your life. Oh, and if you spend $150, you'll get $25 off, too.
In case you haven't experienced the life-changing magic of organization, Marie Kondo wasn't just trying to sell books. Being organized is not just about getting rid of stuff — it's about being able to focus on what we have.
To get you started, we asked Ikea's Home Tour Squad, who travel the country to make over real homes, to answer the five most common organization questions they get.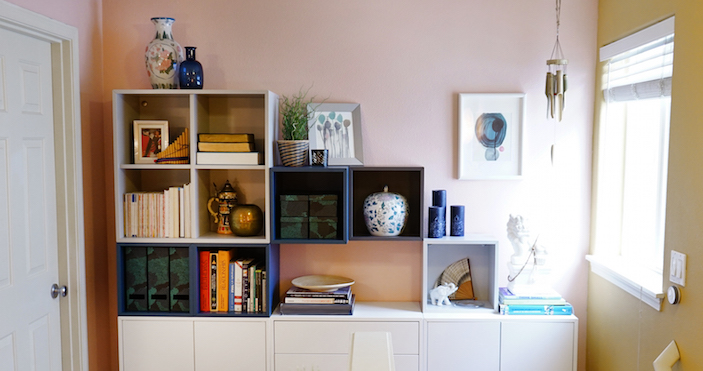 What's the best way for me to organize?
Every organization project starts with taking an inventory of everything you have so you get the right amount of storage.
For a wardrobe, consider not just how many shoes you have but itemizing high heels vs. flats to figure out the best way to fit as many of them in as small a space as possible, advises Stephanie Recupero, an Ikea interior designer.
But thinking a bit about the future will really help keep your life tidy. "A wardrobe tends to grow over time, and you want to accommodate that," she says. Don't just buy what you need right now — "leave some room for growth as well."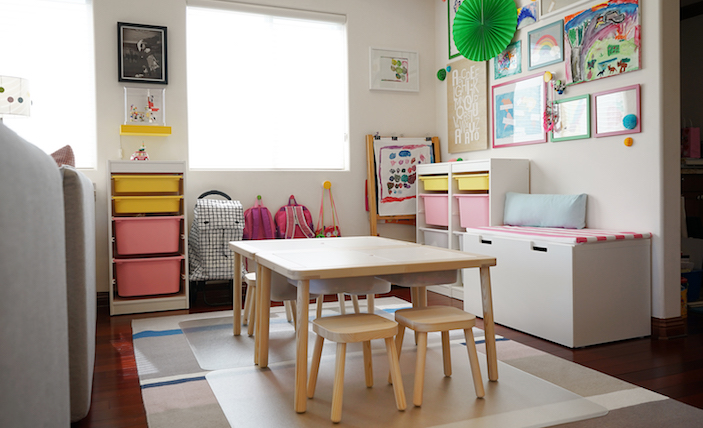 How do I get started?
Taking the right first step can streamline your whole project.
"Prioritize the activities you want to do in a space because that's going to dictate what you need for it," recommends Rocky Brewer, who's been with Ikea for 10 years. "Take the time to evaluate the items you have in the space and determine what you really need."
Now that you know what you want to do, measure everything — that means not just the walls, but also windows, doors and the height of the room. Knowing it won't fit your space is the easiest way to prevent yourself from falling in love with a piece of furniture, then having it become your own personal decorating nightmare.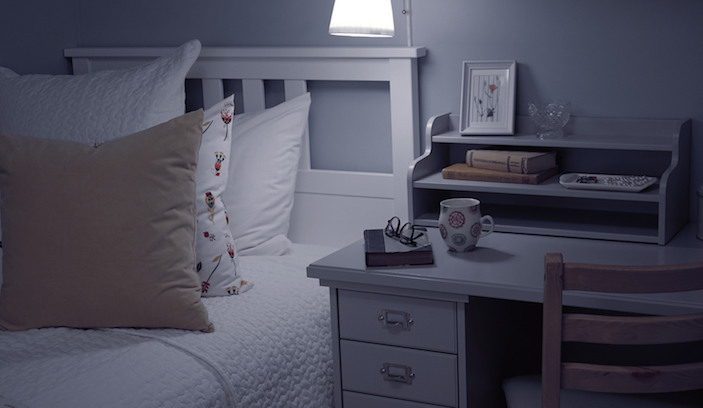 How can I get the most out of my small space?
"With a small space, use pieces that can serve more than one purpose," recommends Brewer. For example, in a small bedroom where you can't fit a bed and a side table, put a desk next to the bed that can serve as a nightstand, too. Or the classic ottoman that also serves as storage: It's all about saving real estate without sacrificing function.
And don't forget the most overlooked opportunity for saving space: "A lot of people don't take advantage to the height of their walls," Brewer notes. "Add simple shelves above a desk to create more storage in space you normally weren't using, or incorporate decorative items — books or things to create the feeling you want in a room."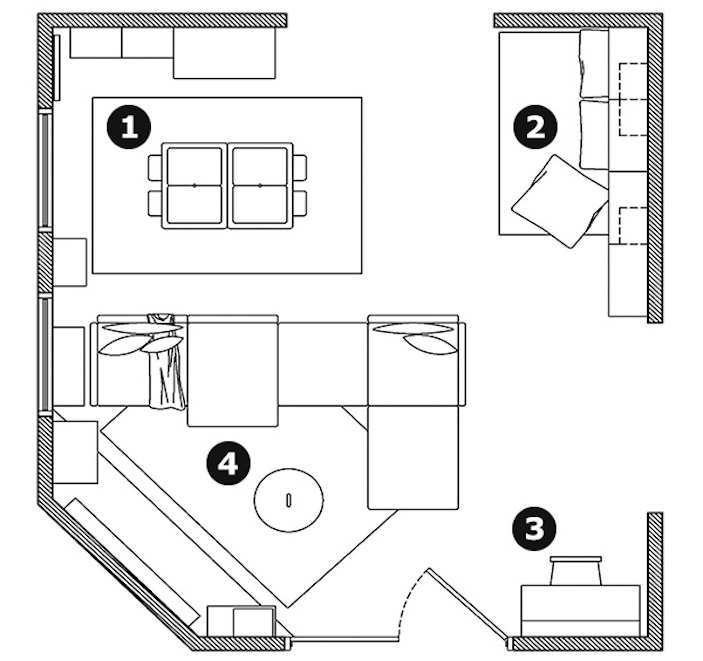 How can I create a room that allows for multiple activities?
"When you have a space that has to do double duty, it's important to think in zones," says Brewer. "It enables multiple activities to go on at the same time seamlessly."
Try drawing out the room as if you were looking down from above and break it into bubbles of activity instead of making the same space serve functions for different people. Figure out what those activities need — an easel, a comfy chair, a desk — and work from there.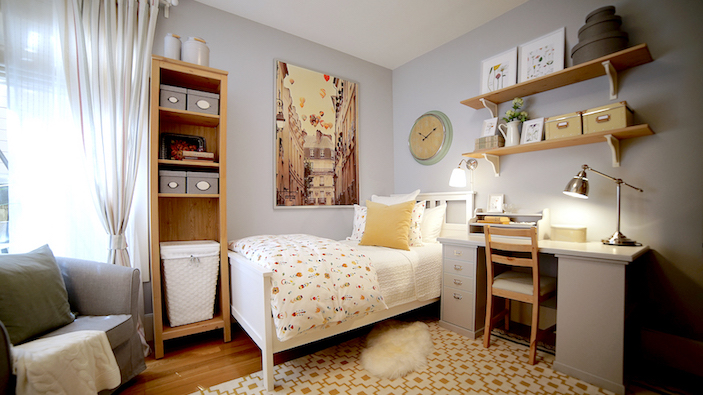 How do I stay on budget?
Just like you wouldn't change everything about your life all at once, you don't have to change everything about a room to make it work better for you — especially since most of us don't have an unlimited budget.
"Don't just think you have to get rid of everything," says Brewer. "Prioritize your budget to what you really want to dedicate that space to."
For those with a home office, "I can get a nice desk, but let me really put my budget toward a chair that's really going to affect my work ethic and health."
And always look for ways to reuse or repurpose the furniture you already have. There could be an opportunity to use it in a different room!