Robert F. Kennedy Jr. made headlines on Monday when he spoke out against mandatory vaccinations. The activist and nephew of John F. Kennedy joined people who oppose school-attendance vaccination requirements in New Jersey, reports the AP. He said,"All of the studies show the primary reason people don't vaccinate — the primary reason — is mistrust of the regulators. The solution to this problem, to the extent that it's a problem in New Jersey, is to restore the regulatory process, not to compel people to do something that they may feel they have very good reason not to do."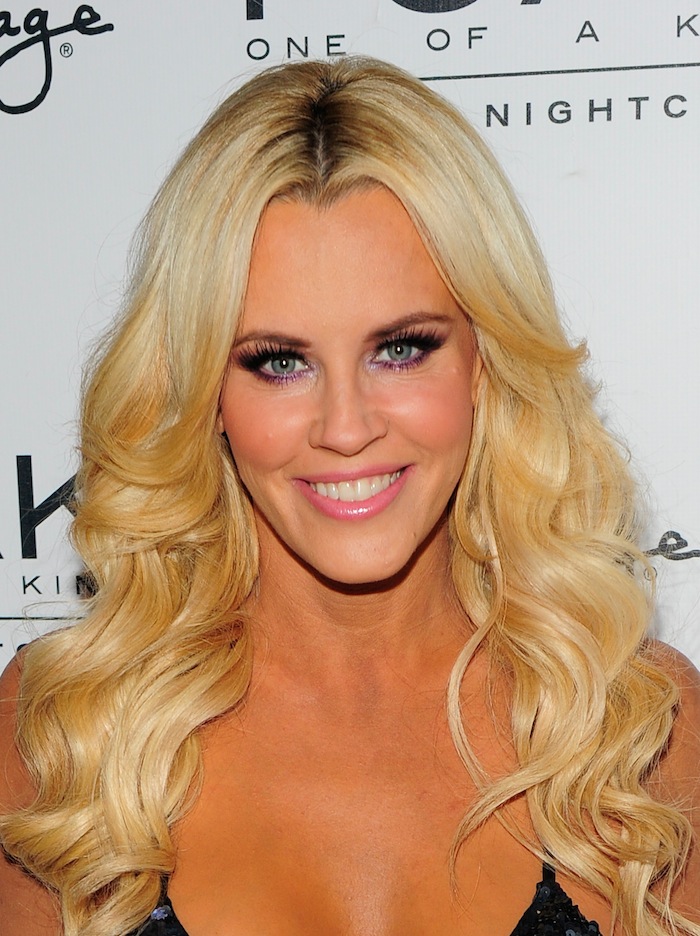 1. Jenny McCarthy: The former Playboy model, "View" host and current star of "Wahlburgers" claims she is not anti-vaccine, but had this to say in a Huffington Post op-ed in 2010:
"Timemagazine'sarticleon the autism debate reports that the experts are certain 'vaccines don't cause autism; they don't injure children; they are the pillar of modern public health.'
I say, 'that's a lie and we're sick of it.'"
2. Charlie Sheen:The former "Two and a Half Men" star is an alleged anti-vaxxer. Sheen and ex-wife Denise Richards apparently battled over whether or not their children should be vaccinated.TMZ reportsthat Sheen believes vaccines are "poison."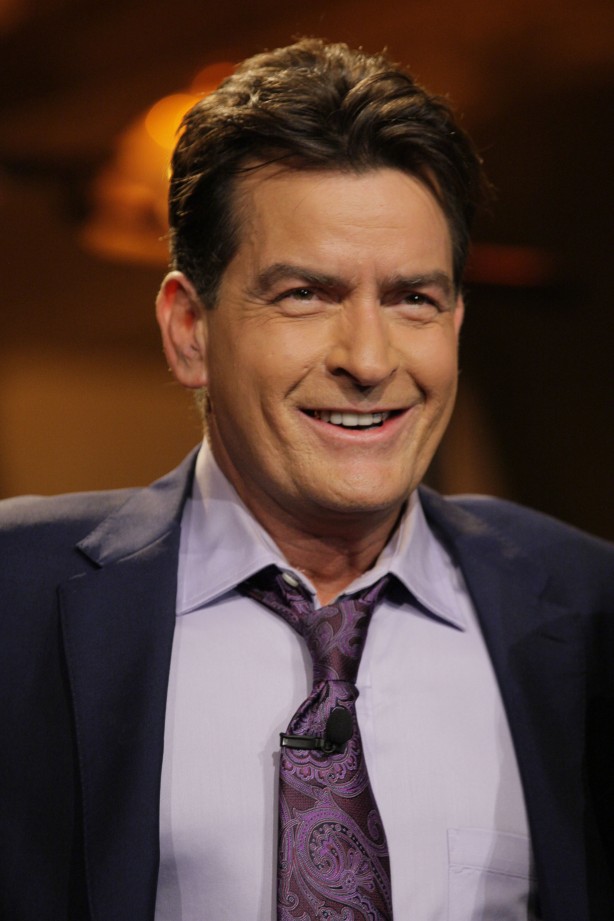 told Andy Cohen, "Here's the thing: At the end of the day, I'm just a mom. I'm trying to make the best decision for my kid. There are very scary statistics out there regarding what is in vaccines and what they cause — asthma, allergies, ear infections, all kinds of things. And we feel like we're making the best decision for our kids."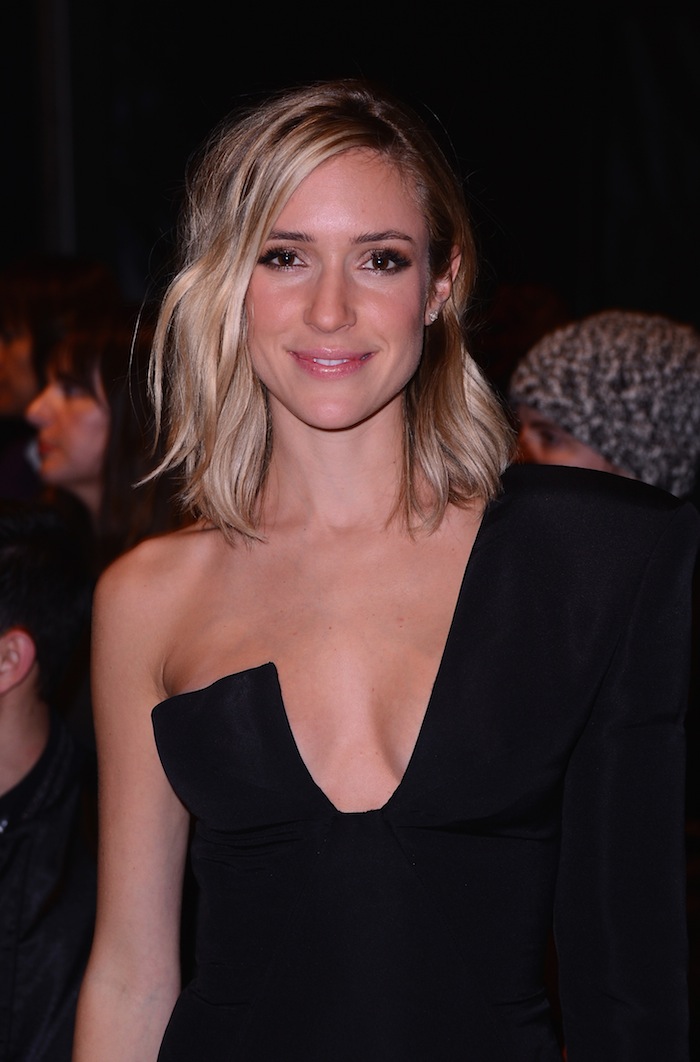 4. Alicia Silverstone:The "Clueless" star wrote in her book "The Kind Mama": " While there has not been a conclusive study of the negative effects of such a rigorous one-size-fits-all, shoot-'em-up schedule, there is increasing anecdotal evidence from doctors who have gotten distressed phone calls from parents claiming their child was 'never the same' after receiving a vaccine. And I personally have riends whose babies were drastically affected in this way."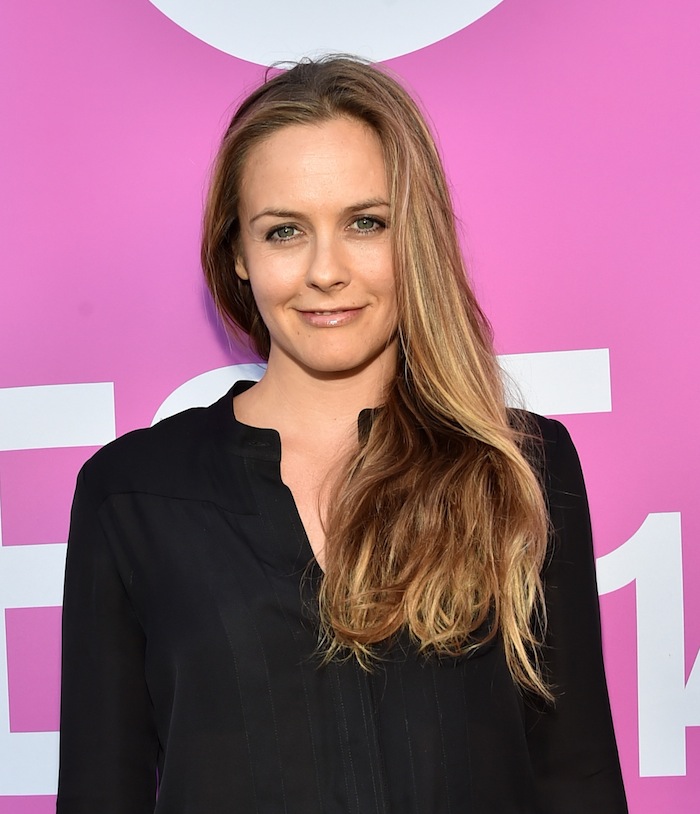 according to Mediaite. He has also referred to himself as an "anti-flu shot guy."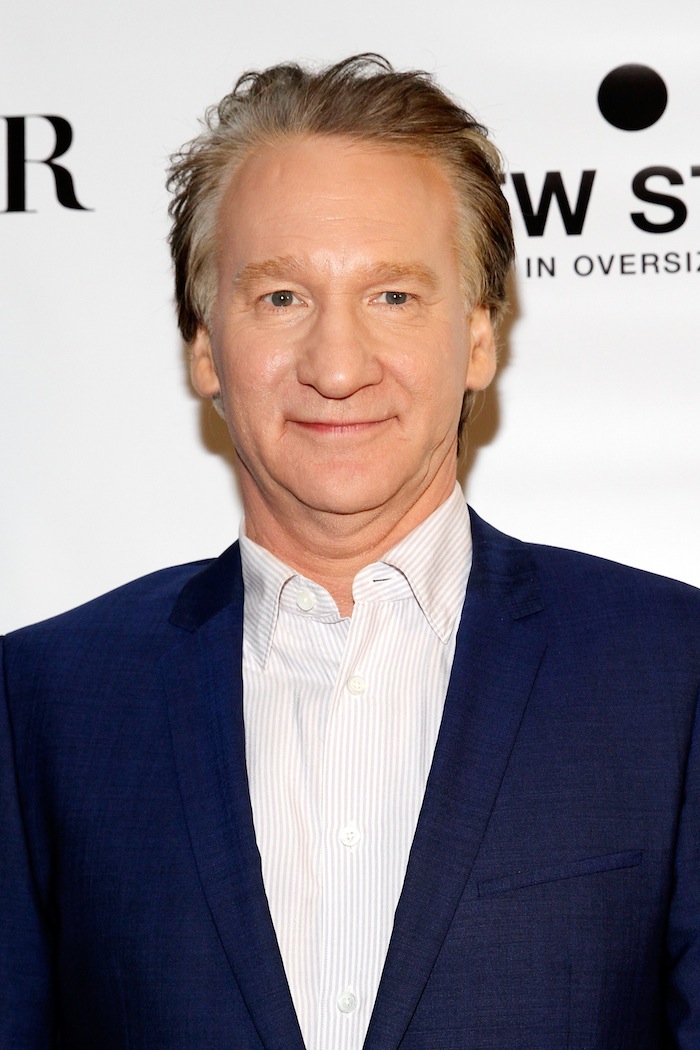 Huffington Post, "
I agree with the growing number of voices within the medical and scientific community who believe that vaccines, like every other drug, have risks as well as benefits and that for the sake of profit, American children are being given too many, too soon. One thing is certain. We don't know enough to announce that all vaccines are safe!"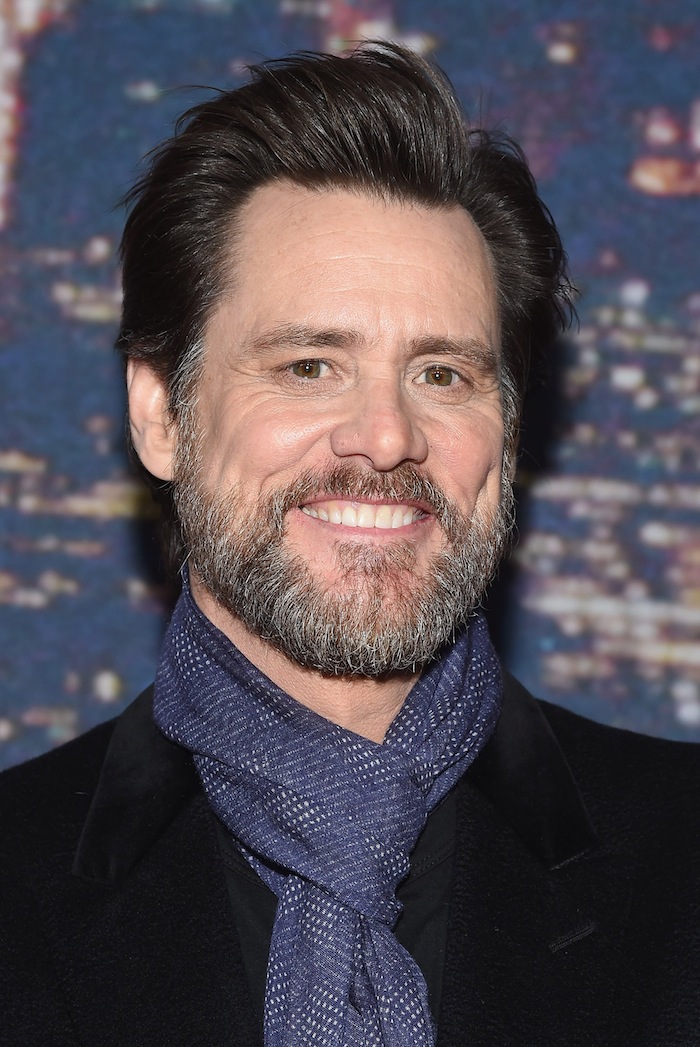 Smaller doses over a longer period of time. So spread it out over a year. There's no harm in that, and I believe autism will go way down."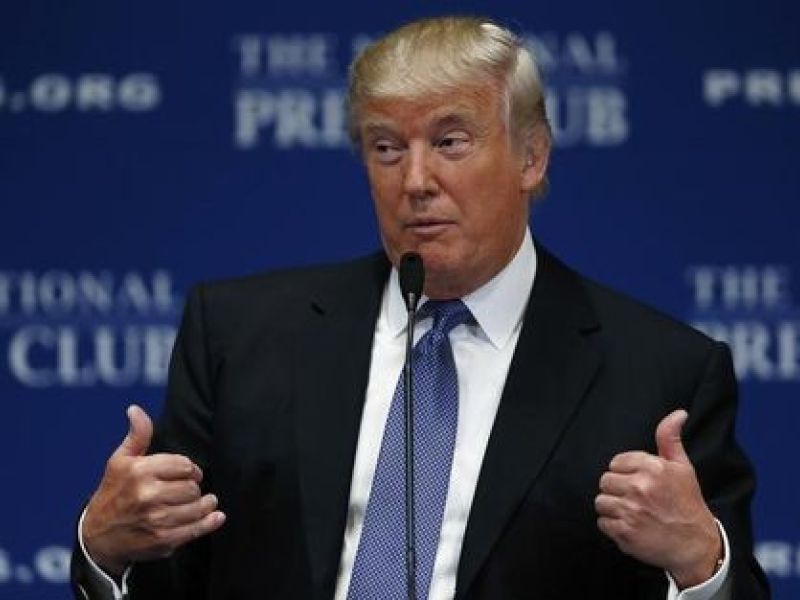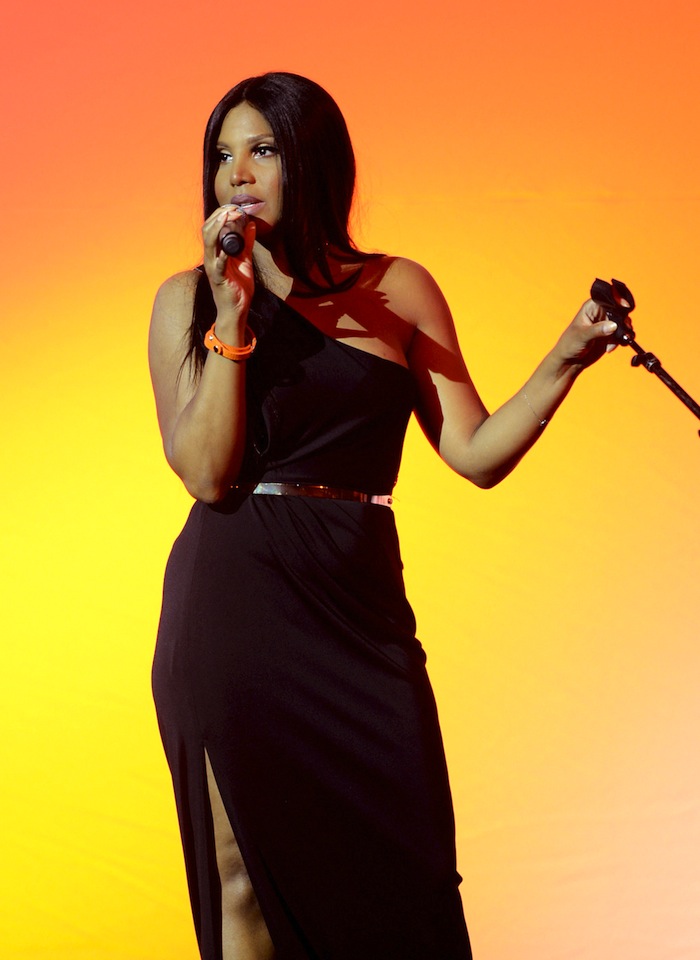 9. Holly Robinson Peete:The actress lashed out at pro-vaxxer Amanda Peet in an Essence opinion piece. Peete, who has an autistic son, wrote, " If I could talk to Amanda Peet, I would say that, I'm glad your child was able to tolerate that level of toxicity, but don't expect me—after witnessing what vaccinations did to my son—to inoculate my other children under the same circumstances."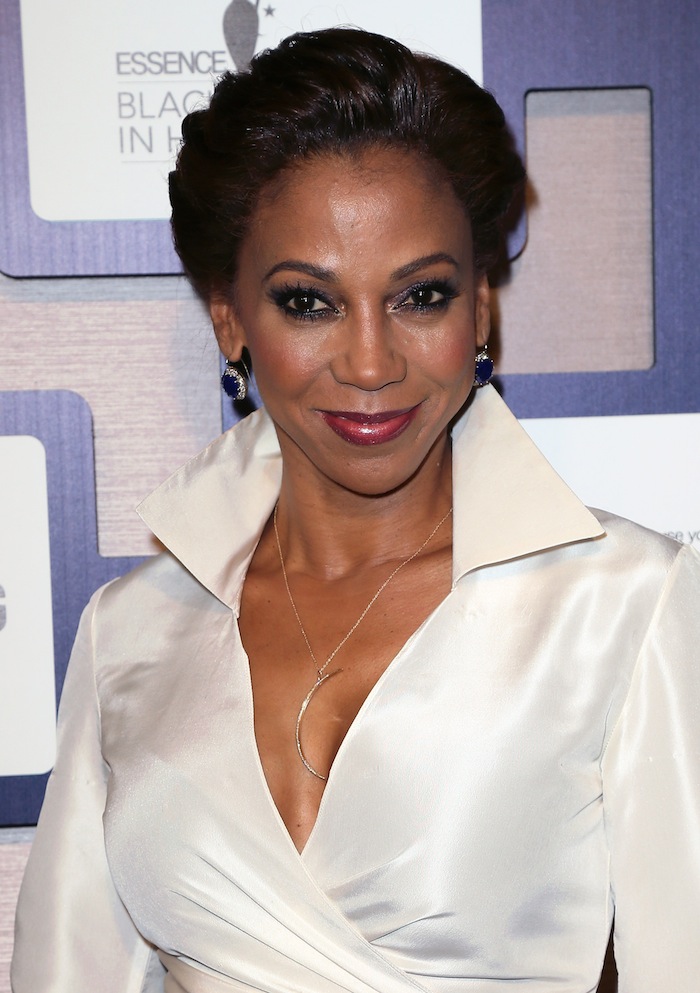 an interview. After he was fired, he tweeted, "Thanks to all my supporters who believe as I do that parents should decide what's in the best interests of their child, not Gov't mandates," reports the Hollywood Reporter.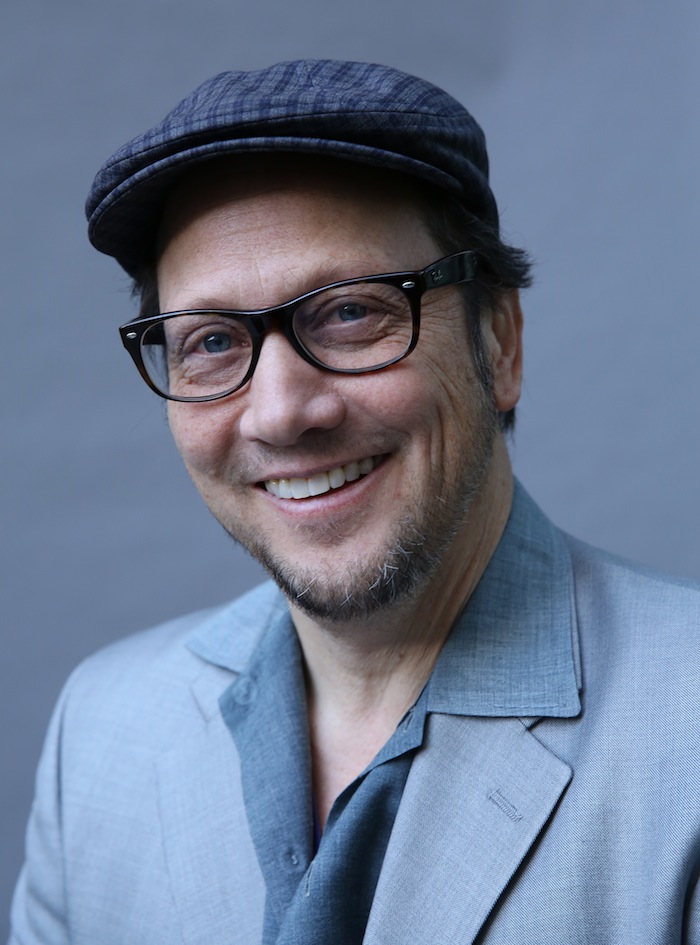 Mayim Bialik: The "Big Bang Theory" actress is often called out as an anti-vaxxer, but Bialik took to Facebook in February to clear the record. She wrote, "i would like to dispel the rumors about my stance on vaccines. i am not anti-vaccine. my children are vaccinated. there has been so much hysteria and anger about this issue and i hope this clears things up as far as my part."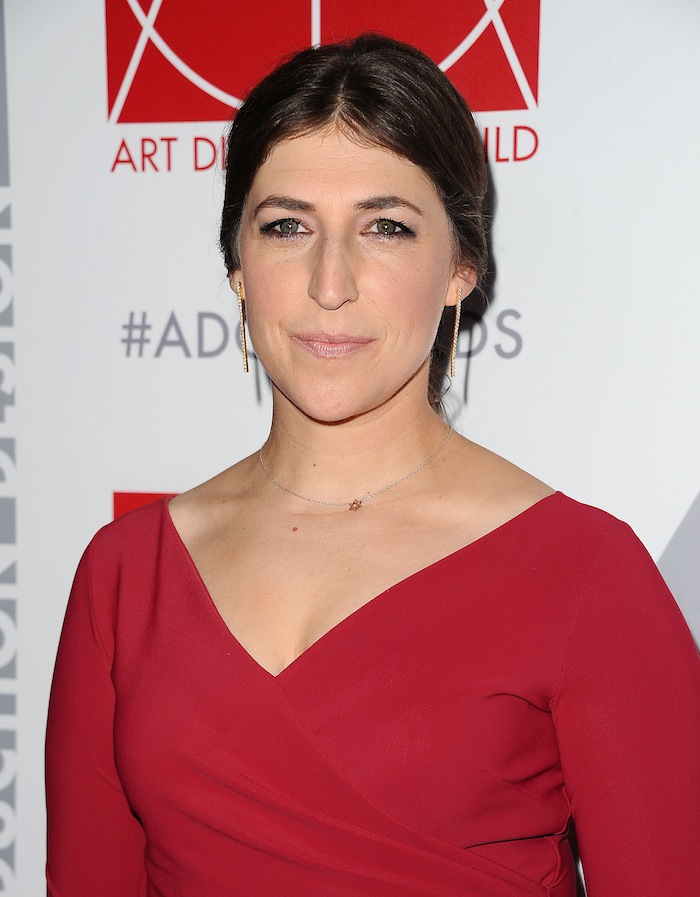 More from our Sister Sites