Among 2018's biggest bar trends were the rise of made-for-Instagram cocktails, bitter spirits taking the spotlight, and a more casual atmosphere in craft cocktail bars.
In short, the continued cocktail renaissance has shifted into a different gear to keep appealing to a more diverse audience.
Now that it's time for a whole new year of drinking, we asked some of New York City's top bartenders to share their predictions for 2019 bar trends, the hot new spirits and the new kind of bar on the rise.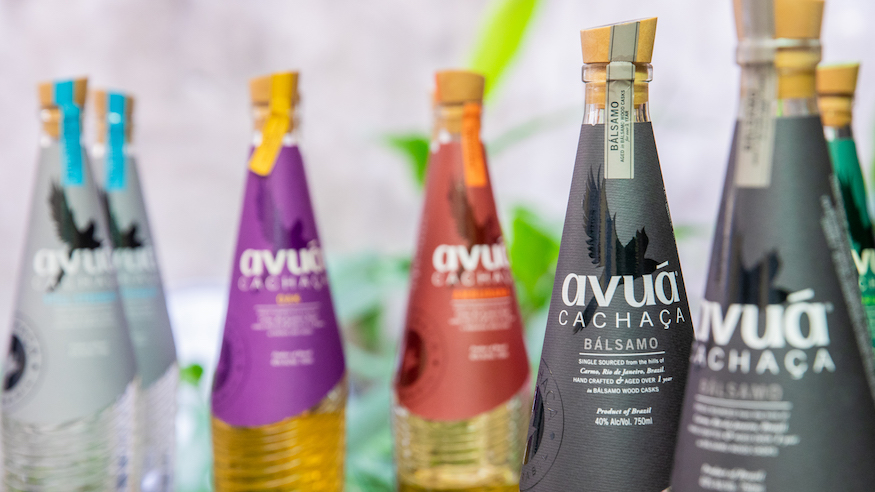 Rum and brandy come into their own
One of 2018's biggest trends was the return of serious craft to the art of tiki cocktails, ditching the sugary mixes you know for refined, vintage rums. "In the past few years, terroir and artistry in the category has risen exponentially, and now there are endless subcategories to the genre: cachaça and clairin chief amongst them," says William Elliott, bar director at Maison Premiere, Sauvage and The High Line Hotel's seasonal bar The Golden Hour.
Excited to showcase rum beyond Coke and mojitos, he's been curating full producer line-ups to show the range of what is possible within a style. "Avua (cachaça) and Velier (clairin) have deep catalogues full of individual nuance, which makes spirit tasting and even cocktailing an infinitely more dynamic experience than we ever could have imagined a few years ago."
"I'm excited to see brandy getting a fresh look from bartenders," says Meaghan Dorman, bar director and partner at Dear Irving on Hudson, the beloved Gramercy bar's new outpost at the Aliz Hotel. "And as a long time pisco fan I'm happy to support some homegrown brands like Laird's and Bertoux as well. The expressions of fruit are different in each and dynamic to mix with."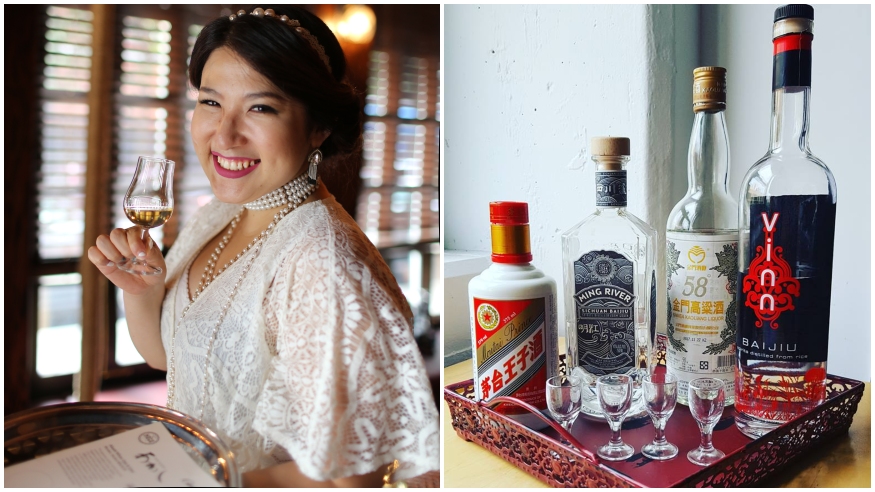 Asian flavors on the rise
Just as Asian restaurants continue to dominate the New York food scene, from modern takes on Chinese classics at Tomorrow to the ongoing arrival of new ramen shops, the spirits world is beginning to experiment with Asian products.
"I have a strong feeling that we'll be seeing more baijiu cocktails on bar menus in the coming year," says Shannon Mustipher, beverage director at Glady's. "The arrival of Ming River, a baijiu made specifically for Western audiences, cements that." It's also an assertive spirit, but one that plays well with others: "Whisky speaks to the grain-based, savory side of baijiu; fresh cane juice-based rums complement baijiu's floral, aromatic nose; gin plays up its herbaceous character."
At trendy Japanese cocktail lounge Bar Moga, Kayoko "Coco" Seo hosts a series called Coco's Spirit where she introduces patrons to a different Japanese spirit. "I think Japanese gin will become more well known in 2019," says Seo, with Japanese whisky producers looking for additional markets. "Unlike normally distilled gin, Japanese gin is very unique in that it uses rare, unusual botanicals such as yuzu citrus, shiso (Japanese basil, from the mint family) and green tea. The taste is very elegant and subtle."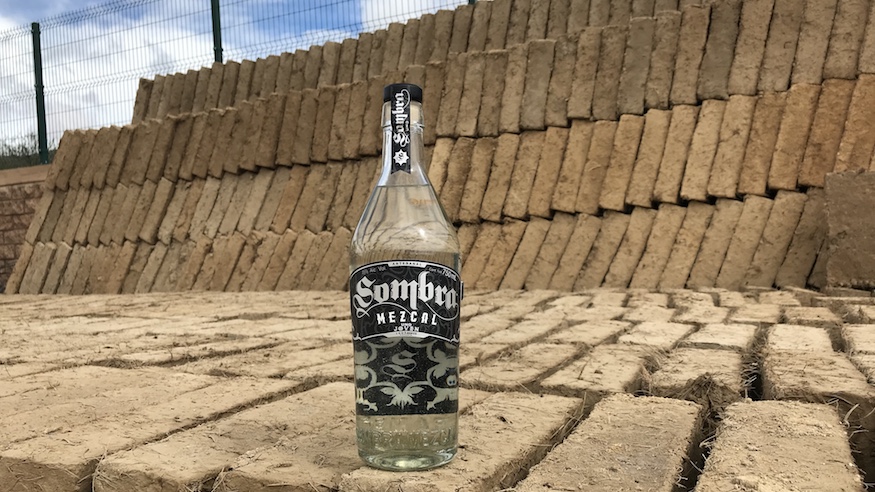 Sustainability in every aspect
No self-respecting bar is serving plastic straws anymore, but that was just the beginning of the bigger conversation every industry should be having about sustainability.
Working so close to a kitchen, many cocktail professionals are looking for ways to maximize every ingredient that comes through the door. "Everyone is being more conscious of our global footprint, from eliminating plastic straws to utilizing what would have been 'waste' in a drink," says Jason Rodriguez, head mixologist at all-day Japanese bistro Hall. His team rescued the scraps from roast beets and infused them into vodka and gin: "You had the beautiful sweetness from the beets after they had been roasted and the amazing color as well."
Behind the bar at The Pierre Hotel New York, sustainability has become a passion for Meaghan Levy, who's working on ways to reduce waste, but also featuring brands made in environmentally friendly ways. "My favorite right now is a closed-loop margarita with Sombra Mezcal," she says. "It features sustainable techniques and a mezcal that is produced in a environmentally safe and eco-friendly manner."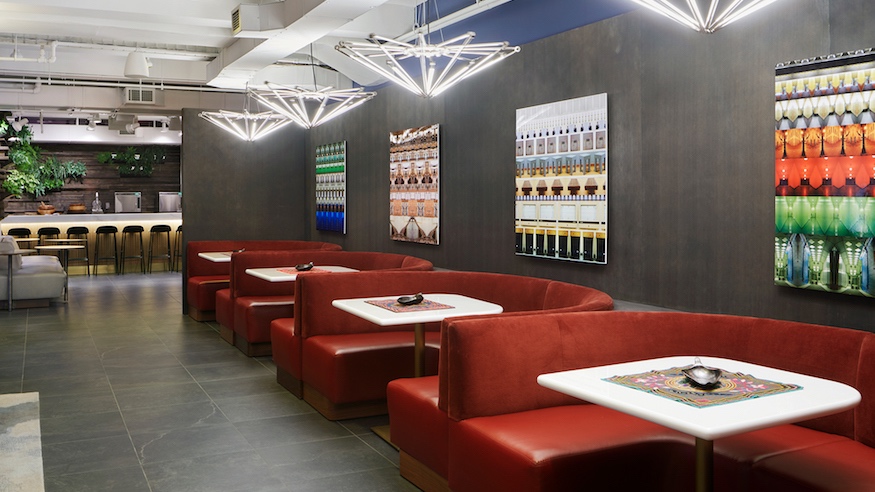 From low-alcohol to no alcohol
The sign of a sophisticated bar is no longer an extensive liquor collection — it's being able to create something interesting for everyone who walks in, which increasingly means non-alcoholic cocktails.
Even at Southern comfort food spot Root & Bone, beverage manager David Olson's customers aren't looking to cheat on their wellness commitments. "A growing number of people are not drinking or not drinking as much as part of a healthier lifestyle," he says. "Complex, multi-component non-alcoholic drinks that go beyond fruit punch are going to be seen on cocktail lists in 2019 and going forward as the wellness trend shows no signs of stopping."
At one of the city's newest coworking spaces, The Assemblage, both locations in NoMad and FiDi are alcohol-free. Instead, each location's Elixir Bar serves plant-based drinks that change with the seasons using ingredients at their peak, presented in traditional cocktail glassware.
And if you want to be practical about it, non-alcoholic cocktails are simply a delicious way to keep your night going and still enjoy yourself. "People are starting to pay attention to sexy virgin drinks," says Nick Rini, who's created several non-alcoholic options at Refinery Rooftop. "It's a great way to hydrate with style during a long night of drinking or a posh fix to your New Year's resolution to put down the bottle for a bit."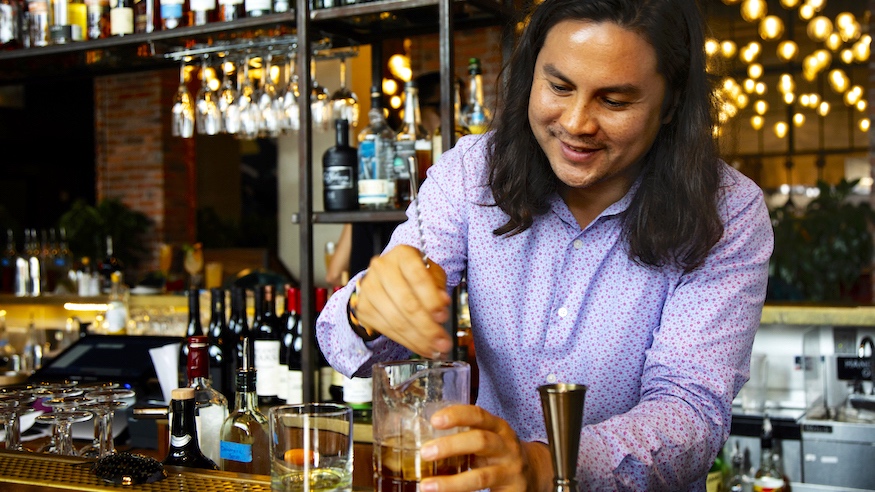 Wellness trends enter the bar world
Besides low-alcohol cocktails and mocktails, there are other ways bars are getting healthier as mindful eating becomes mindful drinking. "We expect cocktails to include less artificial sugars and flavors, and more fresh and sustainable ingredients, especially towards the summer months," says Igor Dukhnovskyi, beverage director at The Russian Tea Room, where he puts a modern twist on a classic, their signature Moscow Mule, using fresh ginger puree instead of ginger beer.
Expect to find even more ingredients from the vegetable section of the produce aisle, too, says Giaime Mauri, beverage director of Sardinian all-day cafe Epistrophy and rustic Italian spot Le Fanfare. "People want freshness and a bit of spice in their cocktails, so I predict seeing more beets, carrots, spinach and even butternut squash in cocktails."
Tea lovers should also expect to their favorite warm beverage finding new uses on menus, muscling out coffee. "Teas have spices, dehydrated fruits, herbs, flowers — there is an infinite profile of flavors to play with," says Rael Petit, beverage director of The Williamsburg Hotel where he's created several tea-based cocktails to pair with high tea service.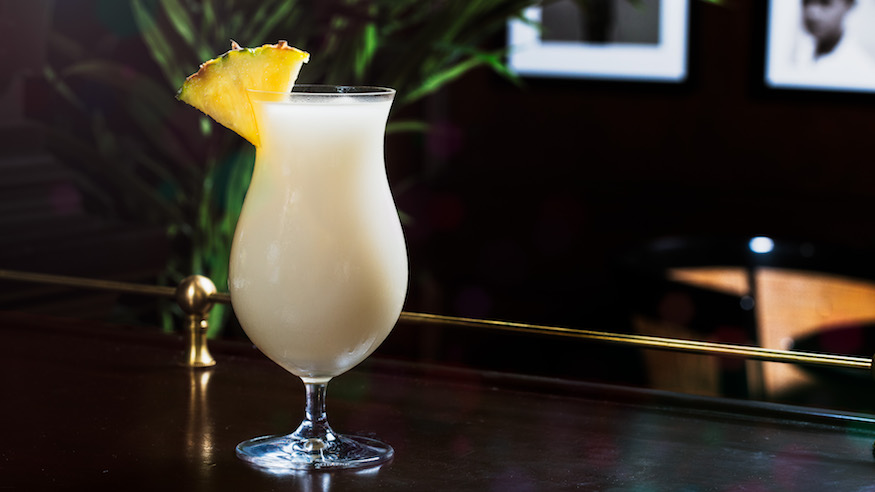 Expect more customer service
Cocktails on draft — everything on draft for that matter, from coffee to wine — have been trending for years, and bars have been realizing the idea of pre-batched cocktails can take other forms. The bottled cocktails labeled with paper tags were an instant hit at Irvington, while the cocktail vending machine offers a way to start drinking while you wait at hot new bar Existing Conditions.
It's a trend that BlackTail head bartender William Pasternak sees continuing for two reasons. "Various techniques to get guests their drinks faster with more consistency will become prevalent," says Pasternak, who welcomes guests to BlackTail with a shot of their pre-mixed house daiquiri. "I expect to see fully batched cocktails and pre-diluted ready-to-drink cocktails that will shave time from making drinks to give guests more time to enjoy them. This will also allow bartenders to focus on guest interaction versus measuring liquids. It's a win-win."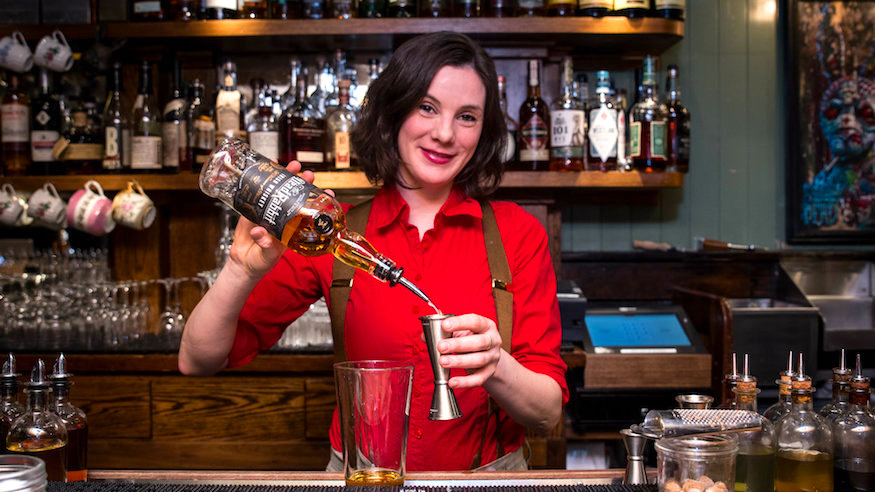 Whiskey remains the spirit of the moment
Whether single malt, Japanese or made at one of New York's post-Prohibition record number of distilleries, whiskey's popularity will continue to rise. What you'll see, experts predict, is more varieties appearing on menus as bartenders look for new tasting notes to play up.
"There are many spirit categories that are on the rise, but none more so than bourbon and whiskey," according to Pamela Wiznitzer of Henry at Life Hotel. Kentucky is asserting itself on the bourbon scene with up-and-coming distilleries New Riff and Castle & Key.
Lucinda Sterling, co-owner and bartender at Milk & Honey-affiliated cocktail bar Middle Branch likes the delicate notes and unique aging process of newcomer Slane Irish Whiskey, "making it work very well with other ingredients found at contemporary cocktail bars."
"Call me biased, but Irish whiskey is coming back to claim its throne," says Jillian Vose, beverage director at The Dead Rabbit. "Yes, it's been on the rise for a few years now, but the amount of new products and distilleries arising is incredible. I'm also seeing more use of Irish whiskey in general in cocktails around the world, not just inside the walls of Dead Rabbit."