When Aaron Carter came out as bisexual, we believed him. But now he says, like, that's not really what he meant, and we're all just taking it out of context, OK?
In a Hollywood Life podcast, the 30-year-old says that his previous comments were "misconstrued," a word he maybe just learned.
"It was more so just a story that happened when I was like 17 with somebody," he said, according to Page Six. "And I can find men and women attractive, but when it comes down to it, I think it was a little misconstrued. I see myself being with a woman and having kids. I want to have a family."
He continued, "I keep telling people that. I don't want it to be misconstrued too much just because I was open about a story."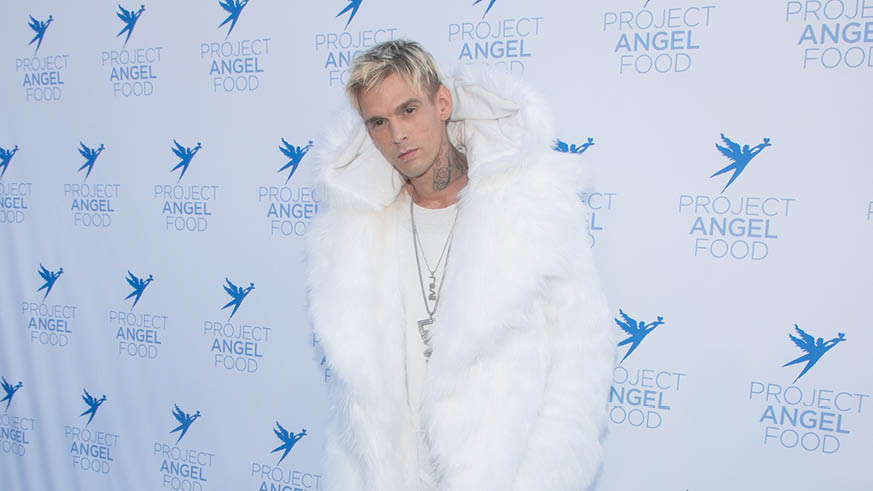 Previously, Nick Carter's little brother had taken to Twitter to open up about being attracted to both men and women. He's since deleted the tweet.
"There's something I'd like to say that I feel is important for myself and my identity that has been weighing on my chest for nearly half of my life," he started.
"This doesn't bring me shame," he wrote. "Just a weight and burden I have held onto for a long time that I would like lifted off of me. I grew up in this entertainment industry at a very young age, and when I was around 13 years old, I started to find boys and girls attractive. There were years that went by that I thought about it, but it wasn't until I was 17 years old, after a few relationships with girls, I had an experience with a male that I had an attraction to, who I also worked with and grew up with."
Aaron, do whatever makes you happy! You can have a family with a man, or a woman. Do you, baby boo.