Stephen Furst, the actor best known for playing the lovable loser Kent Dorfman — aka Flounder — in "National Lampoon's Animal House" has died at 63, his sons stated this weekend.
Furst died Friday at his home in Moorpark, California, just north of Los Angeles, from complications from diabetes, according to a statement.
"Steve has a long list of earthly accomplishments. He was known to the world as a brilliant and prolific actor and filmmaker," his sons Griff and Nathan wrote.
Furst was discovered by producer Matty Simmons in the mid-1970s after Furst, who worked as a pizza delivery driver while looking for acting jobs, included his headshot in pizza boxes. He would be cast as Flounder in "National Lampoon's Animal House" — his big break.
Furst's long list of film credits also includes the 1980s medical drama "St. Elsewhere" in which he played Dr. Elliot Axelrod, the National Lampoon's spinoff "Delta House" and his leading role as Vir Coto on the 1990s hit sci-fi series "Babylon 5," where he also worked as an occasional director.
In recent years, Furst worked as a director and producer and owned Curmudgeon Films with his son Griff. They produced such projects as "My Sister's Keeper" and "Cold Moon," a suspense thriller slated for release in October.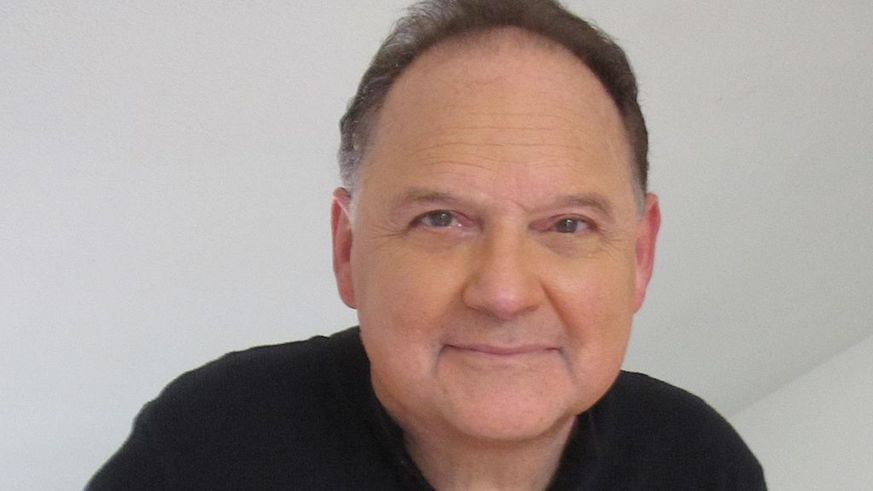 "To truly honor him, do not cry for the loss of Stephen Furst. But rather, enjoy memories of all the times he made you snicker, laugh or even snort to your own embarrassment. He intensely believed that laughter is the best therapy, and he would want us to practice that now. If you knew him personally, remember his gift for lighting up a room. And no matter who you are, when you think of Steve, instead of being sad, celebrate his life by watching one of his movies, or use one of his bits to make someone else laugh – really, really hard," Furst's sons wrote in their statement.
Stephen Furst's wife, Lorraine, also died this year. He is survived by his sons and two grandchildren.