As Americans get set to celebrate the Fourth of July, the anniversary of America's adoption of the Declaration of Independence in 1776, families stock up on hot dogs, hamburgers and macaroni salad. Other big Independence Day purchases often include fireworks, but pyrotechnics aren't legal everywhere.
Laws regarding fireworks in New York state
Fireworks are illegal in New York, but some counties have opted to legalize sparklers for those who are over the age of 18.
Sparklers, as defined by Homeland Security and Emergency Services for New York, are "ground-based or handheld devices that produce a shower of colored sparks and/or a colored flame, audible crackling or whistling noise and smoke. … The law limits the type, size and construction of sparkling devices and requires that these devices must be handheld or mounted on a base or spike and be limited in sizes that range from 1 to 500 grams of pyrotechnic composition."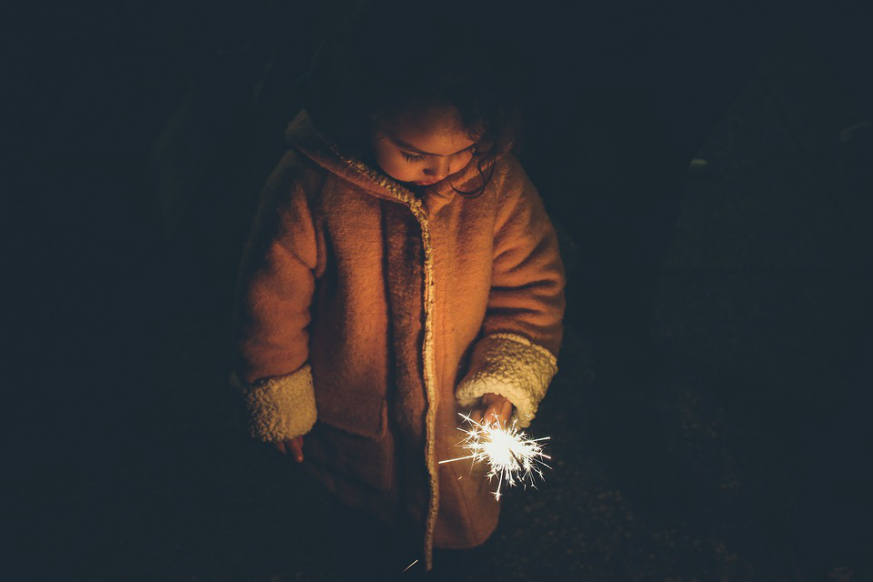 Sparklers are only legal for those over the age of 18, which means if you hand your sparkler to your 14-year-old cousin while you grab another piece of watermelon, you're breaking the law.
Where can I buy fireworks?
After years of hopping the border between New York and Pennsylvania, it is legal to purchase sparkling devices in certain counties in New York.
The list of counties that legalized sparklers does not include New York County, Bronx County, Kings County, Queens County or Richmond County — fireworks, including sparklers, are still illegal in New York City.
Fireworks Law Changes – NYS by Metro US on Scribd
New York only allows the sale of sparklers between June 1st and 5th and again from Dec. 26th through Jan. 2nd. Temporary stands or tents can sell sparklers in New York state from June 20th through July 5th. It is not legal to light up sparklers in counties that did not approve the law in 2014, even if you bought them in a county that opted to legalize.
Public displays require a permit.
Which fireworks are legal in New York state?
Sparkling fountains (cylindrical and cone), sparklers on wooden sticks (not metal), smoking devices, confetti-filled party poppers and paper wrapped snappers are legal in certain New York counties.
Sparkler Safety by Metro US on Scribd
Fireworks that fly are illegal in all New York counties. Aerial devices include firecrackers, bottle rockets, roman candles and spinners.
Reporting illegal use or sale of fireworks
According to the city of New York:
In New York City, all consumer fireworks, including sparklers, are illegal to use, buy, sell or transport. Vehicles used to transport fireworks may be seized by the police.

You may receive up to $1,000 for a tip that leads to the arrest and conviction of people selling, storing or transporting fireworks. You may also make an anonymous report.

Call 911 to report the use or sale of illegal fireworks in progress. Call 311 to report past or chronic fireworks use or sale or to provide tips.