MBTA late-night bus services are being tested by the transit line beginning Sept. 2. The MBTA expanded their bus service hours for late working commuters and more.
The transit service is currently running the late-night services as a pilot program with busses running from 10 p.m. to 3 a.m. every night. Busses will make stops after 2 a.m. in Dorchester, Everett, East Boston, Roxbury, Charlestown, Lynn, surrounding neighborhoods, and Logan Airport.
Aside from the longer hours, services will also include route variations with stops at various locations to better serve commuters, according to Boston 25 News.
"There's the people in the hospitality industry, whether they are doing restaurant work or working at the airport, and then there's also a community of hospital and health care workers that are working in different areas as well," he said. "Those are the guys that work these long shift or night shift, and they're needing to get home," MBTA General Manager Luis Ramirez stated.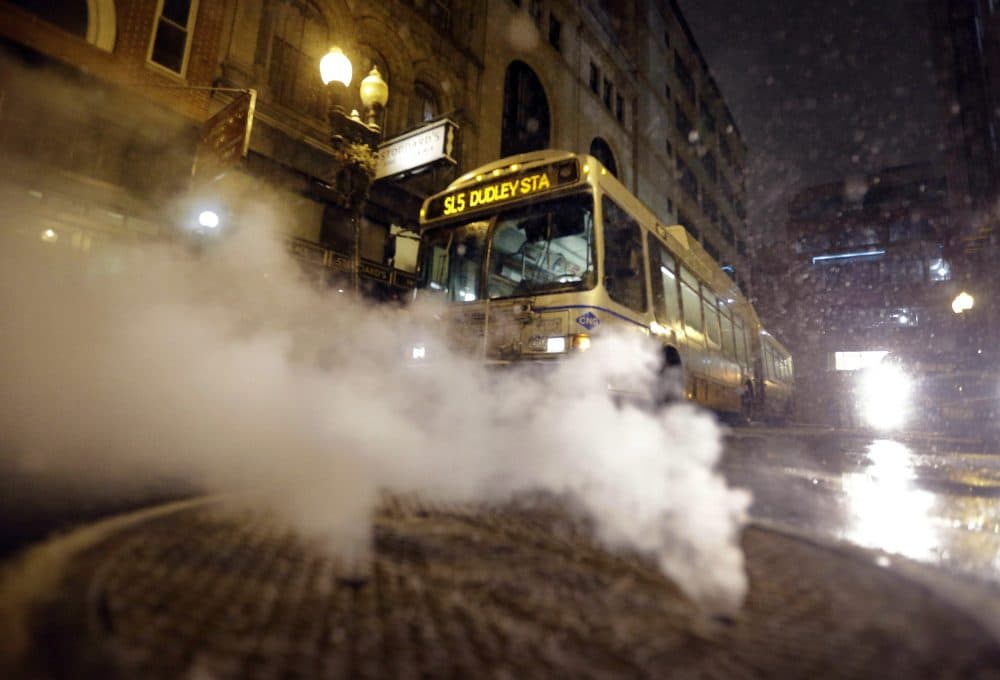 MBTA late-night bus services a pilot program for now
The MBTA plans to measure ridership during a certain period of time to determine if the late-night bus services should stick around.
This isn't the first time the MBTA has launched a late-night bus service. After previously making two attempts at extending their service hours, the transit system squashed the service due to low ridership. This time Transportation Secretary Stephanie Pollack is confident the extended hours will attract more commuters with the services extending to more suburban locations.
"It's a way to more affordably and more reliably get people get to jobs in the city of Boston," he said after the meeting. "It's really looking at equitable access to the opportunities across our region," Boston's chief of streets Chris Osgood told WBUR.
The pilot program for the late-night bus services was approved and announced back in June. The cost of the pilot program is roughly $2 million with the MBTA adding six new drivers to handle the extended service hours after midnight.