Former New Jersey governor and presidential candidate, Chris Christie, is reportedly being considered to fill the shoes of former Attorney General Jeff Sessions.
Sessions gave his resignation after President Trump fired him on Nov. 7. While Sessions had been a long time supporter of Trump and his policies, the two reportedly began bumping heads due to the Mueller investigation.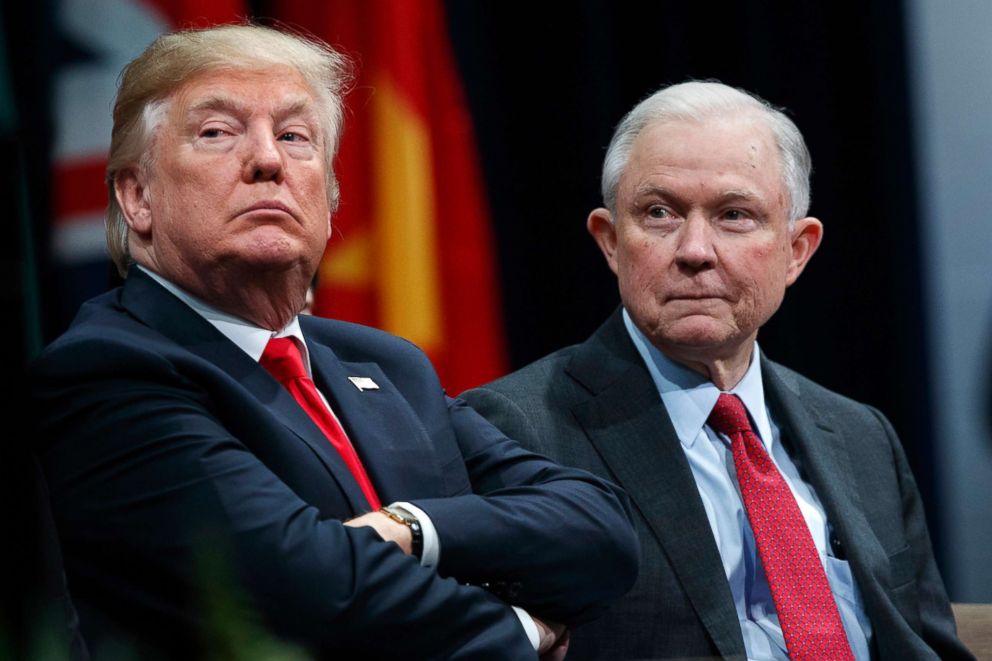 According to CBS News, sources familiar with the situation have shared that Chris Christie joins the potential pool of candidates that include Florida Attorney General Pam Bondi, Rudy Giuliani and former Attorney General William Barr, who served under the George H. W. Bush administration from 1991-1993.
The list of potential candidates is expected to increase in the coming days, per CBS News chief White House correspondent Major Garrett.
Questioned about who is being considered for the position of attorney general, Counselor to the President Kellyanne Conway would not comment, but that there are several candidates in the running.
"There are many people in contention for that position just because there are many qualified people who would like to do it," Conway told reporters at the White House on Thursday.
As for Christie, he has been a long-time friend and supporter of the president. He previously served as a U.S. Attorney in New Jersey from 2002-2008 before becoming governor of the state from 2010-2018. In March 2017, Christie was selected by President Trump to chair the President's Commission on Combating Drug Addiction and Opioid Crisis.
Former NJ Gov. Chris Christie is currently at the White House; two people familiar with his visit tell @NBCNews that he is under consideration for US attorney general.

— NBC Politics (@NBCPolitics) November 8, 2018
In the meantime, President Trump has appointed Jeff Sessions' chief of staff, Matthew Whitaker, as the acting attorney general. The president is expected to announce a new attorney general in the coming weeks.