Several people who applied for jobs with a Missouri-based health company said that instead of an interview, they received racist and discriminatory responses.
"Thank you for your interest in careers at Mantality Health," reads the email sent to several people. "Unfortunately we do not consider candidates that have suggestive 'ghetto' names. We wish the best in your career search."
The recipients were understandably upset by the email from a purported representative of Mantality Health.
"They discriminated against me because of my name," Hermisha Robinson wrote in a Facebook post. "My feelings are very hurt and they even got me second guessing my name trying to figure out if my name is really that 'ghetto'."
"I applied for a job with Mantality Health Medical Clinic and later received this email," Quinntellia Fields wrote. "2018 and times STILL haven't changed."
Mantality Health specializes in hormone therapy replacement for men and has locations in Missouri, Iowa, Wisconsin and Nebraska.
Though it's illegal to discriminate against job applicants based on race, national origin, gender, pregnancy status, age, disability or religion, studies show that people with "white-sounding" names tend to get more positive responses to applications than people with "black-sounding" names.
But Mantality Health owner Kevin Meuret told the Riverfront Times that these emails aren't from a racist employee, but someone who hacked into the company's Indeed.com account — potentially a disgruntled ex-employee.
He told the newspaper that about 20 emails were sent out before they found out about the breach and shut it down. The employee name entered into the emails, Jordan Kimler, had nothing to do with it, he added.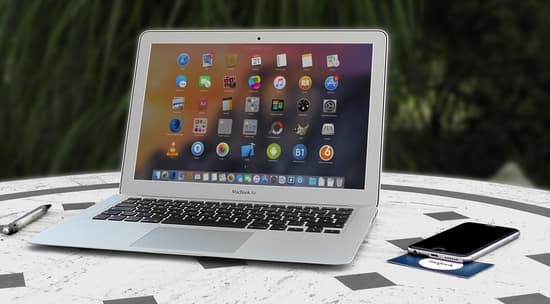 "For some reason it was a personal attack on her," Meuret said. "I'm deeply upset that her name was tied to something that disgusting. Anyone associated with her knows that doesn't match with anything she's said."
He said he's filed reports with the Chesterfield, Missouri, police and St. Louis County's cyber crimes division to find out the IP address of the hacker.
"Regardless of the situation, that young lady shouldn't have to open anything that offensive," he said. "But there was no one from our organization that sent that out."