The first season of the NPR podcast Serial inspired a million spinoffs with its in-depth reporting and storytelling about the quest to find out the truth about who really killed Maryland high school student Hae Min Lee in 1999: Adnan Syed, the man convicted for the murder, or someone else.
The runaway hit podcast came back for a second season in 2015, profiling the story of Bowe Bergdahl, an American soldier who was held captive by the Taliban after deserting his post in Afghanistan.
That season wasn't as popular as the first, but journalist and storyteller Sarah Koenig is back at it with a third season on September 20 — and this time she'll be telling multiple stories. Here's everything we know about Serial season 3.
Serial season 3 will follow the court system in Cleveland, Ohio
"I don't think we can understand how the criminal justice system works by interrogating one extraordinary case," Koenig told the BBC of why the podcast will tell stories of several people during Serial season 3. Cleveland was the choice, she added, because they gave her open access to record anywhere, including in judge chambers and the offices of prosecutors.
Koenig and reporter Emmanuel Dzotsi spent a whole year recording for Serial season 2 in order to profile "ordinary cases are where we need to look," she said in the 7-minute trailer.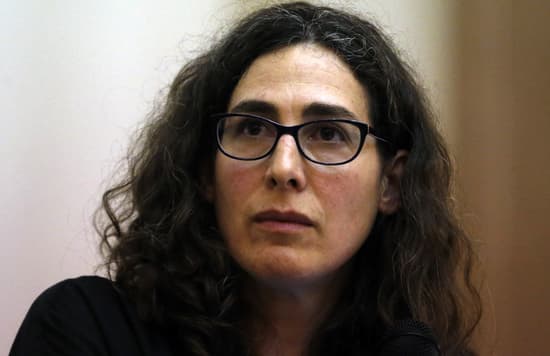 The season will examine individual cases — everything from drug possession to "serious felonies" — for anywhere from one to three episodes.
"There's one episode that's about this one judge and what his courtroom is like, and there's another episode that's inside the prosecutor's office," Koenig told Elle. "Other ones are more about the actual criminal, a specific criminal case. It's a mix of things, which was hard, because we didn't know what we were looking for."
When will Serial season 3 start?
The first two episodes will drop on Thursday, September 20 with new episodes weekly.