Nearly four years after its release, Frozen still remains the most successful animated film of all time. The fact that it grossed $1.287 billion at the box office and inspired millions of kids to Let It Go means that there has been a desire for a sequel ever since the original hit cinemas, and Disney were quick to confirm one would eventually be released.  
It has seemingly taken an eternity for "Frozen 2" to arrive, though. Thankfully the follow-up is etching closer and closer, especially now that Josh Gad has confirmed his first day of recording vocals as Olaf is this coming Wednesday, the 27th of September.
I recently had the chance to sit down with Gad to discuss his role opposite Chadwick Boseman as "Marshall", the biopic of the first ever African-American Supreme Court Justice, Thurgood Marshall. Towards the end of our chat I took the opportunity to quiz Gad on "Frozen 2", asking whether or not he'd actually seen the script.
"No, I actually start this week. This Wednesday will be my first day in the booth. I know as much about it as you at this point," Gad responded, which underlines the huge amount of secrecy that surrounds projects of this size.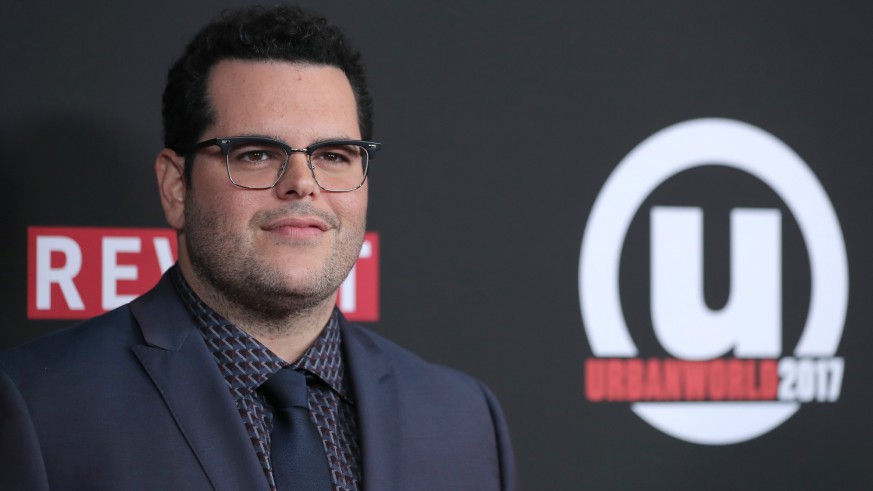 But what does Gad want to see happen to Olaf in "Frozen 2"? Well, if the actor and comedian gets his way, the Disney franchise is about to crossover with one of the most popular shows in television history, as Gad joked that he wants cinema's most loveable snowman to go toe-to-toe with "Game Of Thrones's" White Walkers.  
"I want him to confront the White Walkers, and see how that goes," Gad quipped. "I think he's the Third Eye."
"I am really curious and intrigued to see how our brilliant writers continue the story and continue to develop what makes the first movie so great, in terms of these relationships between Anna, Elsa, Olaf, and Kristoff and Sven. So we'll see. I think it will be really fun."
"Frozen" fans still have quite a while to wait until they get to see Olaf on screen again, though, as "Frozen 2" isn't due into cinemas until November 27, 2019.
Those of you looking for a Josh Gad fix can get just that when "Marshall" is released into cinemas on October 13.