Summers are for reliving the boom times of the Jazz Age on Governors Island. But when fall arrives, so will a different kind of immersive experience set just a decade later but infinitely darker.
A new immersive play called Curiosities transports you into the world of post-Prohibition era performers, deviants, bootleggers, and rejects in an underground jazz club — and become a part of their freaky underground society.
Previews for the strictly limited run begin on Oct. 4 at The Menagerie in Park Slope, and tickets are on sale now.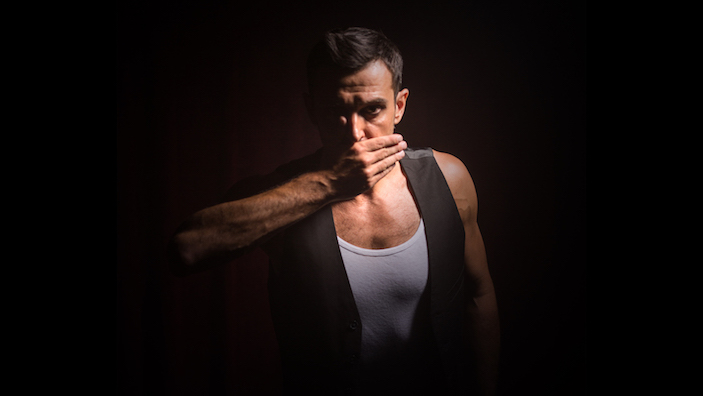 The audience is encouraged to wear 1930s attire to the venue, which transforms a 5,000 square-foot warehouse to a sideshow and jazz club, complete with tunnels and rooms for theater-goers to explore.
After traversing subterranean twists and turns to Professor Mysterium's Menagerie of Wonder, audience members are greeted with a cocktail and introduced to the professor. From there, theatergoers can sit and watch a staged show, or take off to explore different corners of this world on their own.
"What is unique about this show is that everybody in the audience gets a personalized experience of some kind," says Anthony Logan Cole, who co-directed the show with Bryan Knowlton.
"We've capped the audience at 50 people so that everyone is involved with something intimate and personal," Cole said, noting that other popular immersive shows are at least double the size (even higher for Sleep No More, which admits 450 people per performance).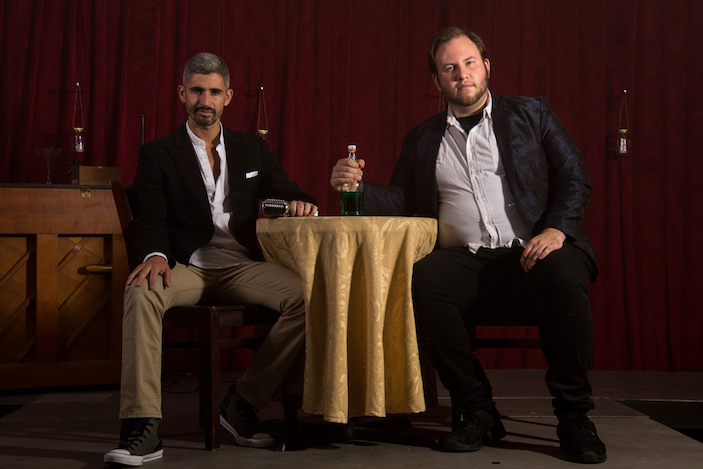 The audience starts and finishes the two-hour-long show together, but what happens in between — who you follow, what you see and hear, and how you interact — will lead to a different outcome and perspective of the production.
The plot revolves around a group of performers and misfits who have banded together to "create a type of utopia paradise under the wing of a protector," Cole explains, and "what happens when that person is willing to do anything to maintain that utopia," during a dire financial time.
Cole, who also plays the master manipulator Professor Mysterium, says Curiosities toes the line between experience and narrative more so than other immersive shows, which he said often sacrifice character development for audience gimmicks.
"We have 10 characters who have a full story arc of their own," Cole says. "And audience members have the opportunity to sit in a room with a character, get into a bathtub and have a conversation with a character sitting next to them, and touch, feel, smell and taste.
"The show plays on every single one of your senses in this world."
Curiosities runs Oct. 4-Nov. 26 on Wed, Thurs, Sun at 8 p.m. and Fri & Sat 7 & 10:30 p.m. at The Menagerie, 627 Fifth Ave., Brooklyn. Tickets are $100 and on sale now.