Hurricane season is upon us, and since New England is no stranger to tempests of epic proportions, many Bay Staters want to know: Will Hurricane Florence hit Massachusetts?
The life-threatening storm is prompting millions on the East Coast to prepare for its landfall this week, with mandatory evacuations underway for parts of the Carolinas and Virginia. Meteorologists are calling the Category 4 storm "extremely dangerous" and of a "staggering size," with flooding expected in thousands of buildings along the Carolina coast. Hurricane Florence may reach a Category 5 storm before it's over. Fortunately for Massachusetts, Hurricane Florence isn't expected to make much of an impact this far up the East Coast.
"Main story up our way will be the high surf generated by Hurricane #Florence and subsequent dangerous rip currents, especially along [south-facing] beaches exposed to the Atlantic Ocean," National Weather Service in Boston said on Twitter Tuesday.
The NWS Boston later added, "Wicked high seas coming out of @Florence. 83ft."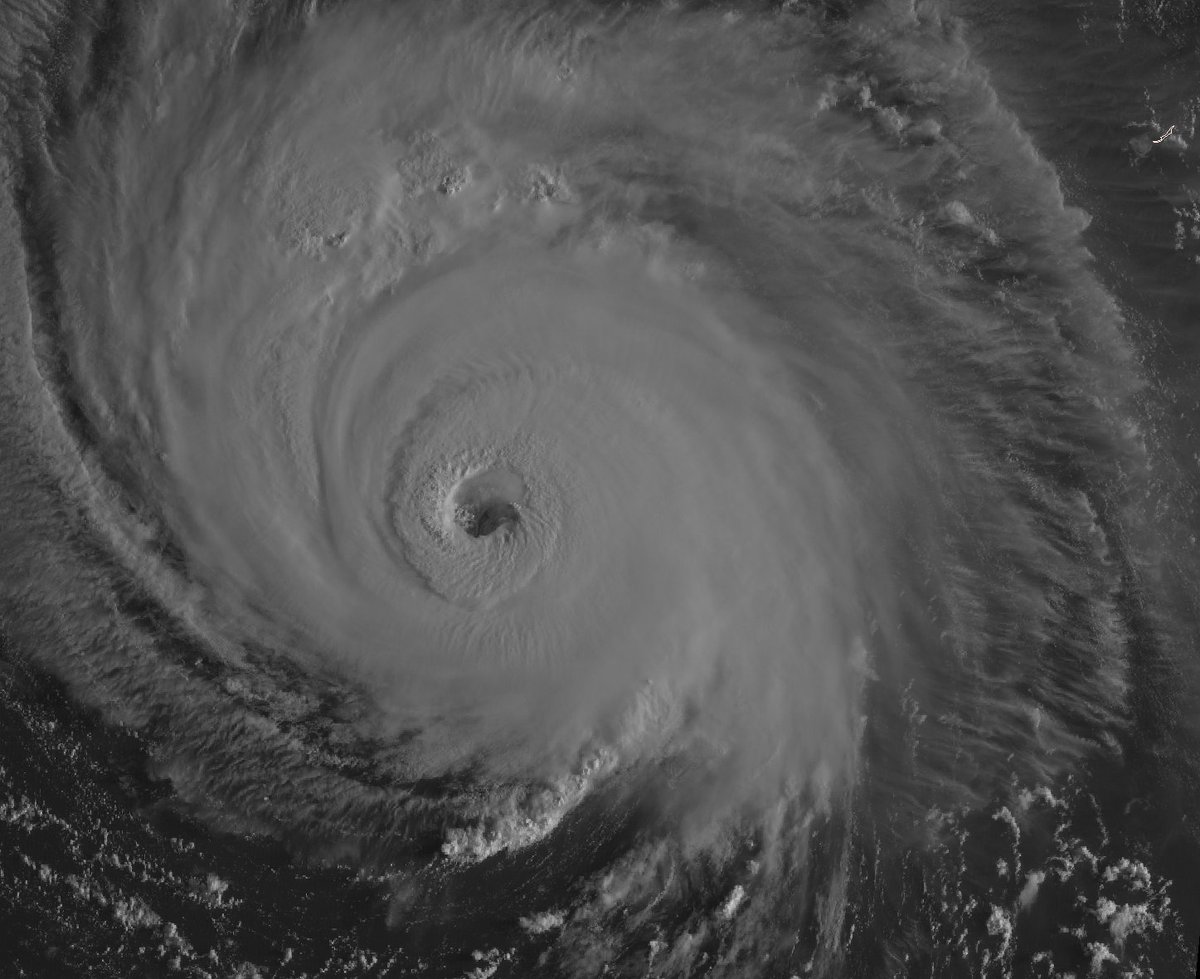 "There's really no way it's going to move up here as a tropical system," NWS Spokesman Bill Simpson told Boston.com, adding that New Englanders can expect high surf, elevated sea swell and possible rip currents as a result of Hurricane Florence.
"Mainly in the south-facing beaches, coastal Rhode Island and the Cape and Islands for the south coast," Simpson said.
As for rain, it's not clear exactly how much will fall as a result of Flo fallout but showers are expected on Thursday, and forecasts show a sunny weekend in Massachusetts. Since the forecast may change as Hurricane Florence evolves, the NWS Boston said its offices are launching extra radiosonde balloons.
"This gives the numerical weather models more information in an effort to help provide the most accurate forecast possible for Hurricane Florence," the agency said.
Stay with Metro for updates on Hurricane Florence and visit metro.us for the latest.