The Mendocino Complex Fire now has the distinction of being the biggest wildfire in California history — a big distinction for a state that battles multiple fires per year, often at the same time.
The blaze — comprised of two separate, but close, wildfires — has burned more than 290,000 acres and was only 30 percent contained as of Monday night. Unlike the Carr Fire, no one has died in the Mendocino Complex Fire, but it's leaving devastating destruction in its wake.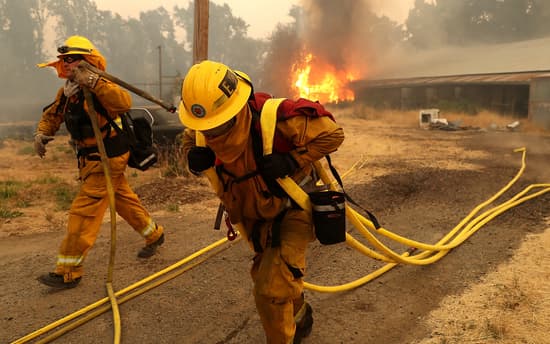 "We've got a long road ahead," Lynne Tolmachoff, spokesperson for Cal Fire, told the New York Times of the fight against the flames.
What caused the Mendocino Complex Fire?
Officials are still investigating the official cause of the Mendocino Complex Fire. The state's other raging wildfire, The Carr Fire, started after a tire rim scraped against road asphalt, creating sparks.
The Mendocino Complex Fire is technically two fires burning with about an hour's distance between them. The Ranch Fire and the River Fire — one located west of Clear Lake, the other north — are being fueled by dry vegetation, persistent drought conditions, heat and wind, sending flames 300 feet in the air, according to the Los Angeles Times.
Luckily, a majority of the area affected by the wildfires is wilderness, so no one has died and fewer than 100 structures have been affected. However, the area, including Lake County, is often hit by wildfires.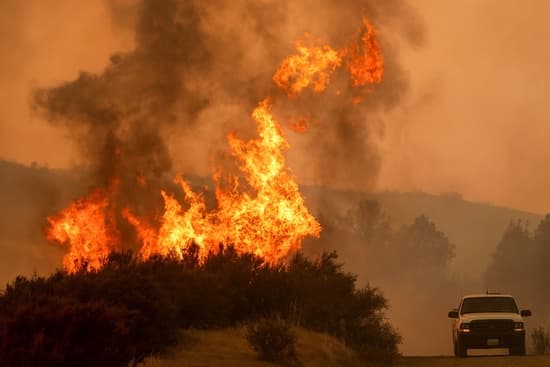 "This is a part of the state that I think that overnight temperatures have played an enormous role," UCLA climate scientist Daniel Swain told the Los Angeles Times. "It's sort of this middle elevation where you're above the marine layer but you're not high enough in the mountains to really cool down either. So you're sort of in this zone where fires can burn, with the increase in temperatures, as we've seen, all day and all night."
Cal Fire currently expects to have the fire completely contained by September 1.