Today, September 19, is International Talk Like a Pirate Day.
It's literally a day when we're all supposed to "arr" like a pirate — and we can even change our Facebook to pirate language.
While calling your work colleagues "mateys" might be frowned upon, there are still plenty of ways you can celebrate off the clock (and get free food while you're at it).
Get a free fried Twinkie at Long John Silver's
Fast seafood restaurant Long John Silver's is, of course, down with International Talk Like a Pirate Day. Head into the restaurant during business hours and talk to the staff like a pirate — they'll reward you with a bar o' gold (a deep-fried Twinkie) in return.
And you can even get a free Fish and Fry if you take it a step further and come to the restaurant dressed in pirate gear — parrot optional (but it would be pretty awesome).
What if you can't make it into Long John Silver's today. In that case, you can take a photo of yourself dressed in your best pirate outfit and send it to the restaurant via Facebook Messenger by the end of the day. One winner will receive $100 in Long John Silver's gift cards.
More: How to get a free burger at Wendy's every day
How did International Talk Like a Pirate Day start?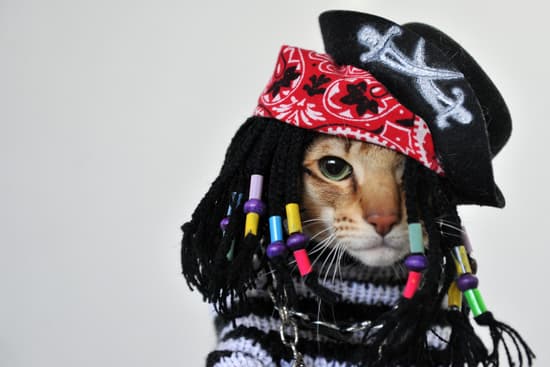 International Talk Like a Pirate Day started in 1995 by Oregon pals John Baur (Ol' Chumbucket) and Mark Summers (Cap'n Slappy). It took off once cartoonist Dave Barry wrote about it in 2002 — and Krispy Kreme took it to a whole new level a few years later when it offered free donuts during the holiday. Unfortunately, the breakfast chain doesn't do that anymore.
Why September 19? Summers picked it because it was his ex-wife's birthday.
"The date was stuck in my head, and I wasn't going to do anything with it anymore," he told CNN in 2009.