This has been quite the year for actress Molly Bernard. Aside from appearing alongside Tom Hanks in "Sully" and co-starring in the Emmy award-winning series "Transparent," the 28-year-old reprised her role as Lauren Heller, a vivacious, pansexual publicist, in TV Land's hit "Younger."
We chatted with the Brooklyn resident about how she's coping with the outcome of the presidential election and sending fanmail to her current co-star, Sutton Foster.
How are you dealing with the news of our president-elect?
It's a shocker. I'm pretty sad. I was really excited to potentially have the first female president. What that would say for women everywhere is just extraordinary. Hopefully Trump's policies will be kind and good-spirited. That's the only thing I'm hoping for now. It's going to take all of us as American citizens to extend a lot of kindness and generosity to people that we might not identify with.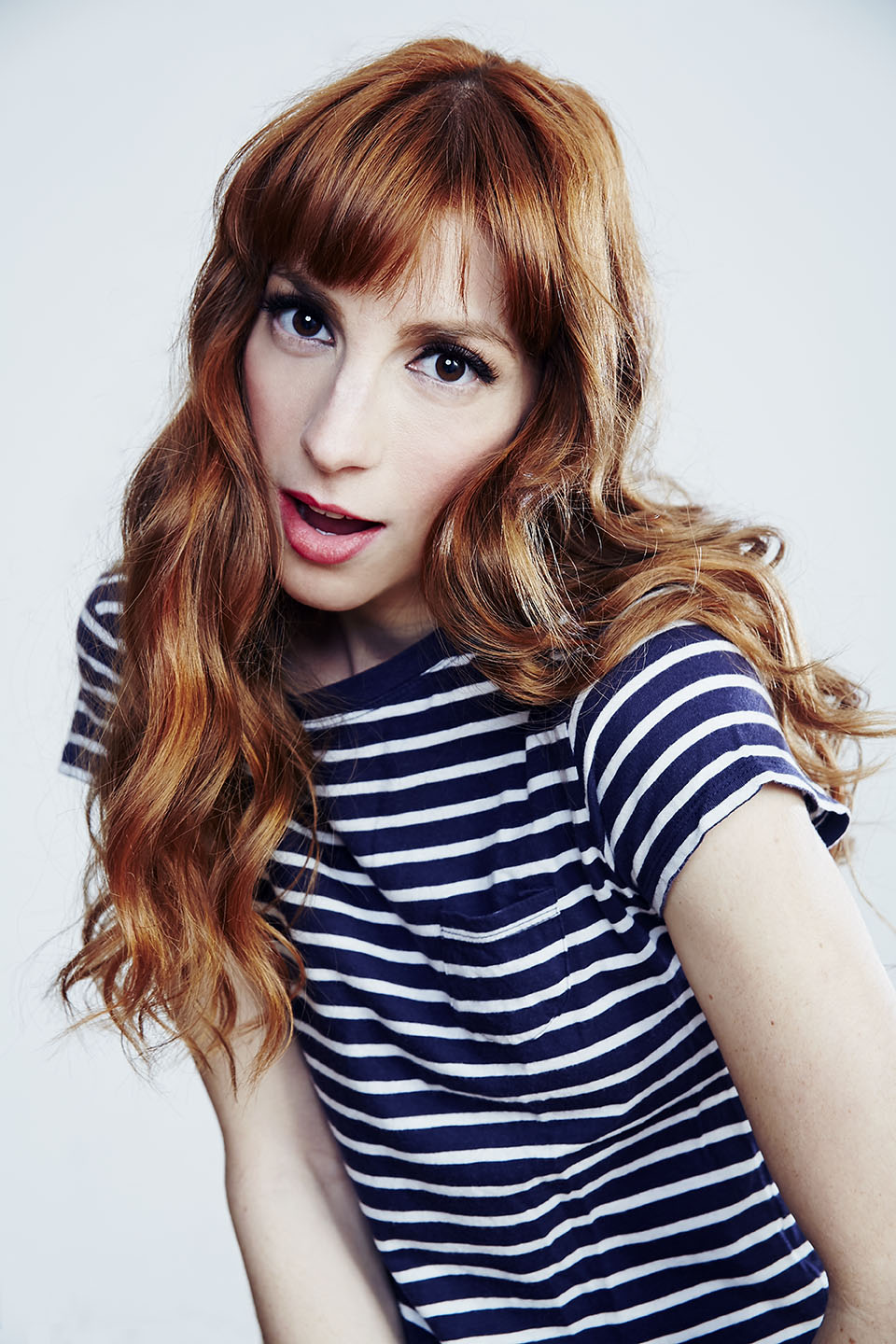 Joseph Bernard, who was a renowned acting teacher and successful actor in his own right. How do you think he would've responded to the current political climate?
I don't know. That generation born in the teens lived through everything. He would probably be the one to say the world has seen a lot, and we're going to be OK.
What are some values he taught you back that could be helpful to the world now?
I feel weirdly connected to my grandfather at this moment in time. Extending kindness, helping people, volunteering and getting out of your own bubble, even if it's uncomfortable. I grew up pretty secular so when I was 9, I asked my grandfather about religion and he took me to every house of worship he could — so I could see how different people believe. That mindset was so beautiful and formative and he did it with the biggest open heart. Having that kind of attitude, he really taught me how to accept others.
The next episode of "Younger" airs on Wednesday night at 10 p.m. on TV Land.