Thousands of New York City Public Housing Authority (NYCHA) residents experienced heat and hot water interruptions on NYC's coldest day of the year, to date.
With Thursday morning temperatures in the single digits and wind chills around -12 degrees, 5,628 NYCHA residents across 27 buildings are experiencing unplanned heat and hot water outages as of 11:15 a.m. That's up from 9 a.m., when there were about 780 NYCHA residents with unplanned heat and hot water outages. Many of the outages were at Metro North Plaza and the Wager Houses in in Harlem, and the Sack Wern Houses in the Bronx.
As of 4:45 p.m., the number of NYCHA residents with heat and hot water outages jumped to more than 10,000.
The cold weather was brought in by a polar vortex chilling multiple states. NYCHA has been plagued with heat issues throughout the years, on multiple occassions leaving thousands of public housing residents without heat in the winter.
NYCHA officials prepared for this polar vortex to protect New Yorkers from dangerously low temperatures by activating its Situation Room in Long Island City on Wednesday. That will be activated through Friday.
"Severe cold snaps put huge stresses on old boilers," Eric Phillips, Mayor Bill de Blasio's press secretary, said on Twitter. 
NYCHA heat staff will continue to work seven days a week from 5 a.m. to 10 p.m. through the end of the heat season, per the housing authority, which ends on May 31. During the frigid temps, NYCHA is ramping up that heating response effort, with teams assigned to every borough.
NYCHA and HUD announcement expected
Officials had until Jan. 31 to produce a plan of action "acceptable to HUD" that addresses the health and safety hazards throughout its public housing system.
Local HUD official Lynne Patton teased the news on Twitter, saying that she and Carson will "make a huge & historic announcement that will be great news for the residents of NYCHA! However, whether or not this announcement will be great news for [de Blasio] remains to be seen."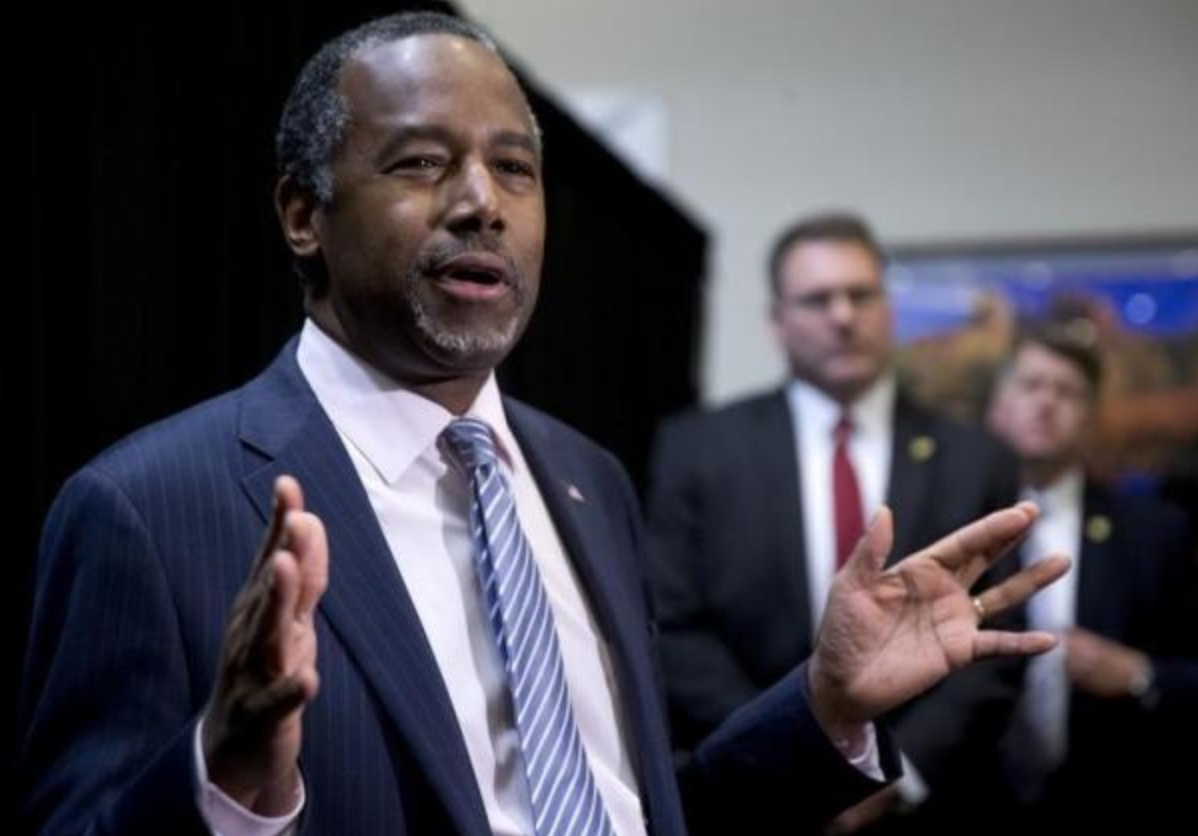 The mayor announced his NYCHA 2.0 plan back in December, but it might not be enough. Patton added that de Blasio "knows that I truly appreciate the progress he and [Vito Mustaciuolo, NYCHA Acting General Manager] have made with respect to NYCHA."
"But we ALL agree that there remains much work to be done," she added. "No one gets awards on my watch for turning heat & hot water back on. Today is about the RESIDENTS."