MoviePass surge pricing is set to launch later this summer — and you're not going to like it. The company behind the popular service said it's going to make a few changes to the structure of MoviePass, including price increases.
What is MoviePass surge pricing?
According to CEO Mitch Lowe, the company will start MoviePass surge pricing later this summer to "make sure that we can continue to offer a valuable service and support the whole enterprise," Lowe told Business Insider.
"At certain times for certain films — on opening weekend — there could be an additional charge for films," Lowe added.
The MoviePass surge pricing will add $2 to the price of movies deemed popular by subscribers.
It's unclear how you'll pay the additional charge for MoviePass surge pricing, but it'll likely be in the app.
How much does MoviePass cost?
Earlier this year, MoviePass announced it would stop offering its popular unlimited movies plan. Under the plan, subscribers could see one 2D movie per day for only $9.95 a month — a price that's way under the current cost for even one movie ticket in most theaters.
How can MoviePass afford to offer that while still paying theaters for the ticket cost? Lowe originally said the company planned to sell subscribers' moviegoing data to make extra cash, but a recent audit of the company's financials shows that the parent company of MoviePass is blowing through almost $22 million per month with far less than that in the bank.
To cut costs, MoviePass cut the unlimited plan, only to bring it back to unlimited movies per month in May.
Other new MoviePass features
Lowe also announced that MoviePass will roll out other new features in the app, including the ability to reserve another ticket in the app for an added cost "somewhere near the retail price of the ticket."
You'll also be able to pay extra to see 3D and IMAX movies — somewhere around $2 to $6, according to Lowe.
How to avoid MoviePass surge pricing
There are two ways to avoid the upcoming introduction of MoviePass surge pricing.
Lowe said that subscribers who signed up for the annual plan would not have to pay MoviePass surge pricing and could opt out of the additional premium price and added ticket features.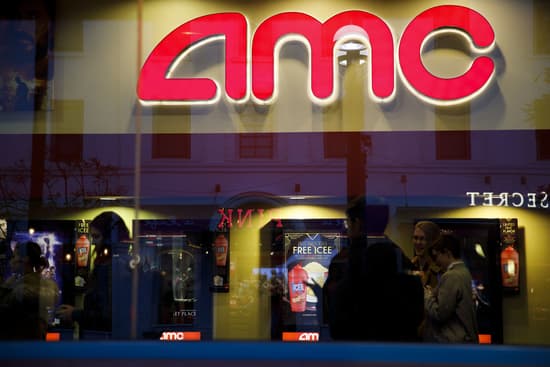 Or, you can opt out of MoviePass altogether and sign up for AMC Theatres' new subscription plan, AMC Stubs A-List. For $30 per month, subscribers to the AMC Stubs A-List can see three movies per week and get discounts on concessions.
AMC Theatres accepts MoviePass at all of its locations — and will continue to accept even with the new A-List option — but has been critical of MoviePass from the beginning.
"We believe that our current and future loyal guests will be interested in this type of program, as AMC Stubs A-List rewards guests with something that no one else offers: the very best of AMC, including IMAX, Dolby Cinema and RealD 3D up to 3 times per week, for one simple, sustainable price," CEO Adam Aron said.