Apparently, nobody wants to live in Ivanka Trump's New York condo.
The first daughter's Park Avenue condo, originally listed last October for $15,000 per month has dropped its asking price by more than 30 percent in the year since its been on the market. The unit, situated in Trump-branded complex, can now be yours for a cool $10,450 a month.
Ivanka bought the two-bedroom, two-bathroom condo for $1.5 million in 2004, according to StreetEasy, and has had some trouble finding buyers and renters since she moved out.
Ivanka and husband, Jared Kushner, upgraded to a $16 million Park Avenue penthouse in 2011, a four-bedroom, 4,200-square-foot home where they had been raising their three children until they moved to Washington after Ivanka's father, Donald Trump won the presidency. They are now renting a house in the elite Kalorama neighborhood for $15,000 a month.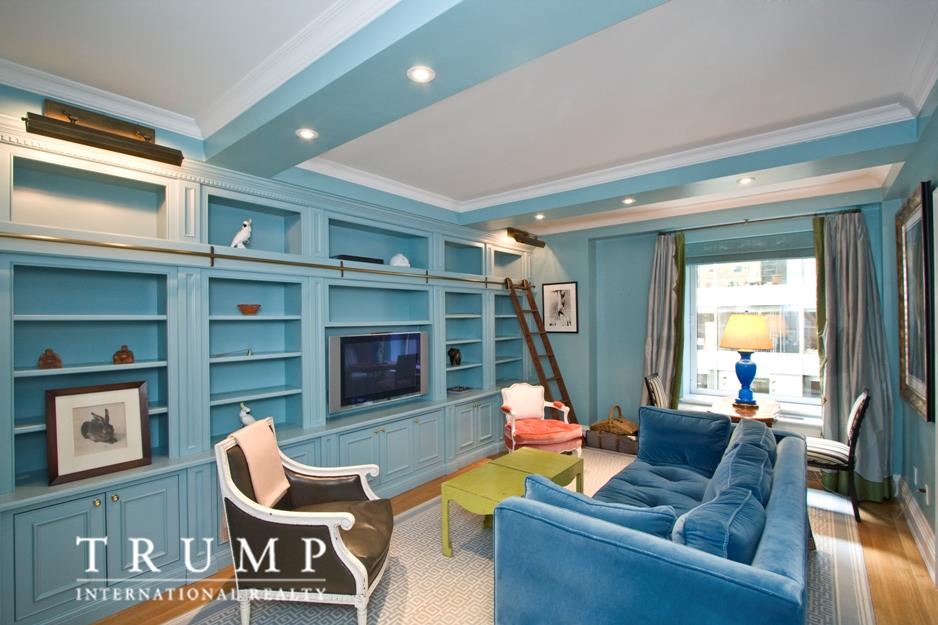 Ivanka's smaller Park Avenue condo first went on the market in 2011 for $2.95 million, but it didn't sell.
A month shy of her father being elected 45th president, Ivanka put her starter condo up for rent for $15,000 a month. By December, however, she'd changed her tune and had put the condo up for sale at the cool price of $4.1 million — but that price certainly didn't motivate any buyers either.
Ivanka isn't alone though, Trump-branded buildings in bother New York and Chicago have struggled to keep units filled, The New York Times and Chicago Tribune report. Before you jump to conclusions, data shows it can't be just the Trump name that's to blame: Manhattan's rental market has been suffering from an "oversupply" of units, according to Bloomberg.
Another factor keeping Ivanka's pad bare might have been the pice, with HousingWire editor Jacob Gaffney told HuffPost was a little far-fetched — similar units catch an average rent of about $10,123 per month, he said.
"It looks like the listing agent wildly overestimated the popularity of this property and had to realign the price to mirror its actual market value," Gaffney said to HuffPost. "It'll move quickly if listed south of $10,000, if the owner's ego would allow for that."