An Instagram picture of Khloe Kardashian donning a Native American headdress is stirring up controversy on social media.The reality TV star went for a tribal look at niece North West's (sister Kim's baby with rapper husband Kanye West) Coachella-themed first birthday party on Saturday.
Kardashian wears Native American headdress.
Credit: Khloe Kardashian's Instagram
"The caption reads: "Ray of clouds. Chirping of birds. Gurgling of water. Granting desire. One with water." Another photo shared by sister Kylie Jenner from the same day shows a close up of Kardashian's headpiece.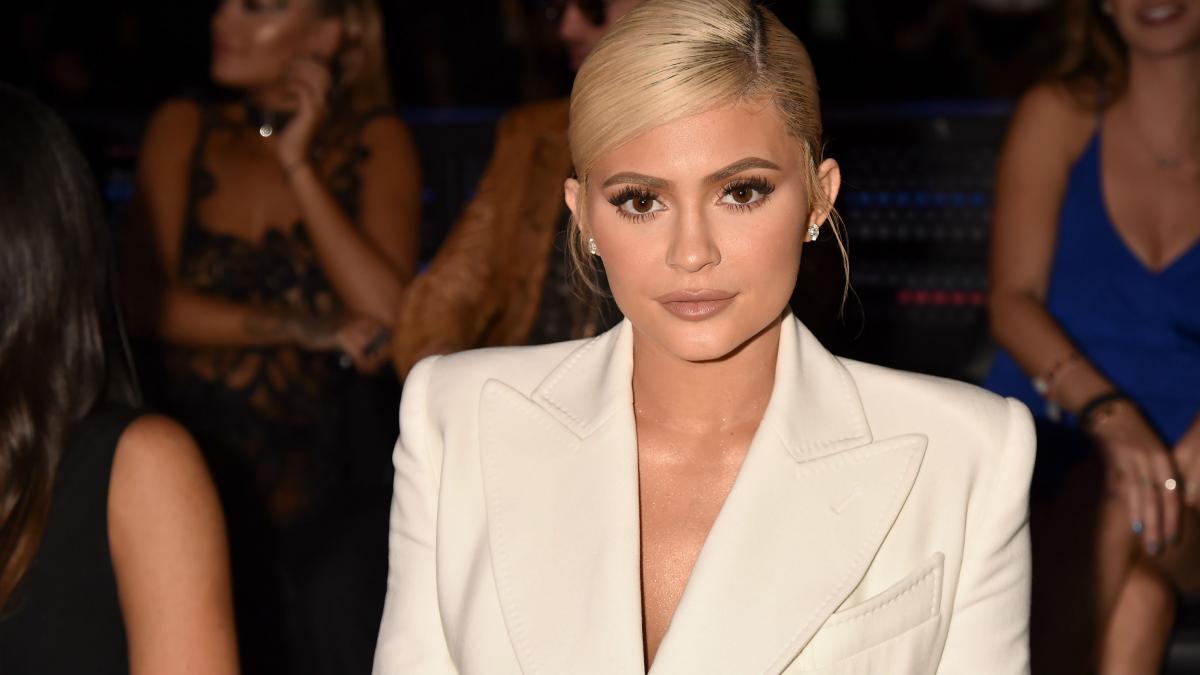 Credit: Kylie Jenner's Instagram
Though she was probably going for an Urban Outfitters catalog vibe with the risky fashion choice, Kardashian's photo was a flop with some Instagram users. As with any controversial celebrity photo, critics passed judgment while some fans came to her defense.
A commenter on Kardashian's Instagram photo.
Credit: Khloe Kardashian's Instagram
The commenter is referring to Kardshian'sprevious Instagram post from 2011 featuring the same headdress with the caption, "I love playing dress up."
Kardashian first wears the headpiece in 2011.
Credit: Khloe Kardashian's Instagram
Still, others didn't think the recent photo was offensive and even defended the reality star.
A commenter on Kardashian's Instagram photo.
Credit: Khloe Kardashian's Instagram
But Kardashian isn't the first celebrity to come under fire for flaunting an ornament with cultural or religious ties.
Singer and actress Selena Gomez received backlash from the Hindu community after wearing a bindi during her performance of "Come and Get It" at the MTV Movie Awards last year.
Selena Gomez wears a bindi during her 2013 MTV Movie Awards performance.
Credit: Getty
According to the president of the Universal Society of Hinduism, Rajan Zed, the bindi "is an auspicious religious and spiritual symbol…It is not meant to be thrown around loosely for seductive effects or as a fashion accessory aiming at mercantile greed."
The 21-year-old songstress was repeatedly asked for an apology, but she instead donned the symbol several more times, stating that she thought the culture was beautiful.
Kardashian's style blunder comes on the heels of musician Pharell William's Elle UK cover, where he's also wearing a Native American headdress. (What happened to his oversized brown hat from the Grammy's?)
The "Happy" singer wears a Native American headdress on the cover of Elle UK.
Credit: www.elleuk.com
Seen as offensive or not, it seems like wearing cultural ornaments is a continuing trend among celebrities, and these three are certainly not the first to do it.