Uber and Lyft drivers in New York City could get a pay raise if the Taxi and Limousine Commission (TLC) votes in their favor on Tuesday on pay rules for app-based for-hire vehicle drivers.
Rideshare drivers have long been battling for a livable wage. Drivers plan to gather for a rally Tuesday morning ahead of the TLC's 10 a.m. vote to continue their call for fair pay.
"This vote has been a long time coming," said Jim Conigliaro, Jr., president of the Independent Drivers Guild, in a statement. "Thousands of drivers have rallied, lobbied, petitioned, made calls and flyered over the last two years to get to this point. More than 80,000 families in our city depend on the earnings of an app-based driver."
Rideshare drivers, as contractors for apps, are not protected by minimum wage laws. In New York City, for-hire rideshare drivers make $11.90 per hour in take-home pay according to a Guild analysis, which is below the city's minimum wage of $13 (which is going up to $15 on Dec. 31).
If passed, the final pay rules will go into effect within 30 days and raise rideshare drivers' pay by "an average 44.7 percent increase in take-home pay or about $9,600 annually per driver, or from $11.90 net per hour to $17.22 net per hour," according to the TLC.
But is it enough for NYC rideshare drivers?
The New York Taxi Workers Alliance (TWA) which represents both app-based rideshare drivers and yellow cab drivers, will not be involved with the Tuesday morning rally but does think that it's important that the TLC passes the new pay rules.
"We're in support of the TLC taking this step," said Bhairavi Desai, TWA executive director. "It's a long time in the making, and it's the first real attempt at stopping rate cuts, which has been an Uber-Lyft business practice that's been at the heart of a lot of the poverty wages for drivers."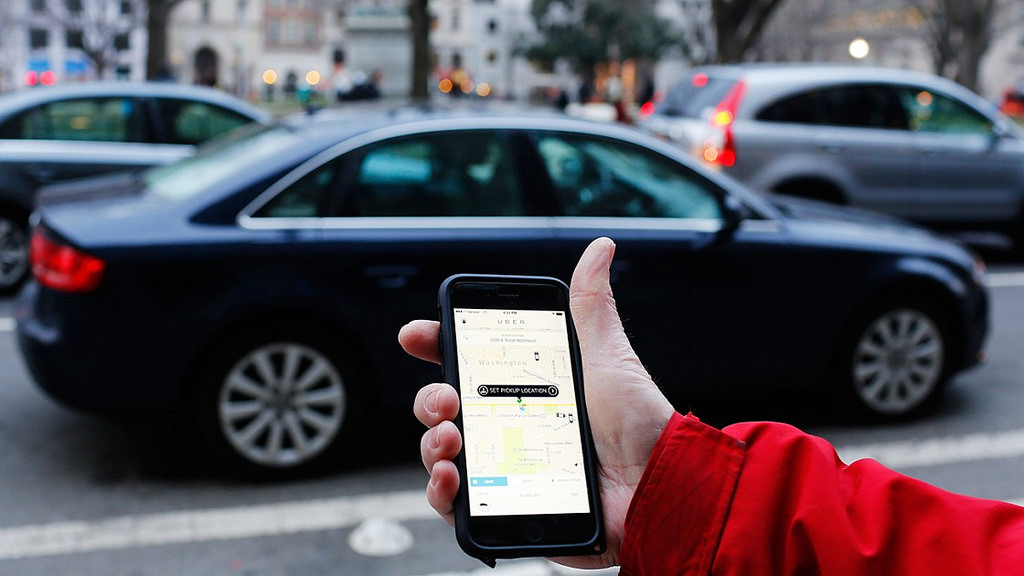 The Independent Drivers Guild was set up by Uber, Desai said, and the TWA holds company unions at arm's length. (The Guild says it was founded by drivers and the longtime representative for black car drivers, the Machinists Union, which "successfully sought recognition from Uber.") The TWA has been working to get a raise for all drivers, including app drivers, according to Desai.
The Alliance protested in 2016 with Uber drivers when the rideshare company cut its New York City rates, and testified about the problems of Uber's upfront pricing — which they say increases fares for passengers but doesn't increase the driver's cut — at TLC hearings.
While the TWA does hope the pay rules pass on Tuesday, they say it's not enough.
"We think that the TLC ultimately needs to regulate Uber and Lyft passenger rates and guarantee that Uber drivers get 80 percent of that fare in order for drivers across this industry to earn a real raise," Desai said. "We're going to continue to fight for more for the drivers. These are hundred-million-dollar valuated companies, and drivers earning minimum wage in one of the costliest cities on Earth just isn't enough, but it's a start."
"And the fact that minimum wage is a start," she added, "says more about Uber and Lyft's business model than it does about TLC rule making."