JUUL was created as an alternative to regular cigarettes, according to the company.
"These alternatives contain nicotine, which has not been shown to cause cancer but can create dependency," the company writes on its website. "We believe that these alternatives are not appropriate for people who do not already smoke."
However, JUUL e-cigarettes are proving to be a popular choice for both groups of people. Some regular JUUL users say they're hopelessly addicted — and now they're suing the company because of it.
Why people are suing over JUUL nicotine addiction
According to Wired, at least three complaints against JUUL have been filed in courts across the country. The first was filed in April in U.S. District Court by Bradley Colgate of La Jolla, California, and and Kaytlin McKnight of Arroyo Grande, California. In court documents, Colgate reports that he's now addicted to JUUL nicotine pods after using it to stop smoking cigarettes.
According to the lawsuit, "the intense dosage of nicotine salts delivered by the Juul products resulted in an increased nicotine addiction, and an increased consumption of nicotine by Colgate."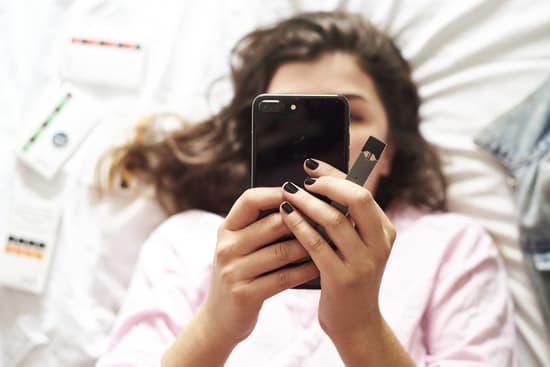 Another complaint filed in San Francisco by Carl Cooper said the JUUL nicotine pods turned him from a casual weekend cigarette smoker to an addict.
"Whereas Cooper had never felt the need to smoke on a daily basis, he now finds that he feels compelled to vape JUUL pods every day," the suit says, according to Wired.
JUUL nicotine addiction an 'epidemic' in high schools
The third complaint was filed by the parents of D.P., a teen in New York who became "heavily addicted to nicotine" after he started using it during high school. The JUUL nicotine pods caused him to be "anxious, highly irritable and prone to angry outbursts," according to the lawsuit, and he performed poorly in school.
His parents moved him to a different high school, but "despite all these measures, D.P. is unable to stop Juuling," the suit claims. His "urges" to use JUUL are strong that "he is unable to avoid Juuling even though it subjects him to disciplinary measures at home and at school."
The problem isn't unique to D.P., as school administrators around the country are calling JUUL an "epidemic" among students.
"I think this is going to be the health problem of the decade," Milagros Vascones-Gatski, a substance abuse counselor at Yorktown High School in Arlington, Va., told NBC News in March of JUUL nicotine addiction.
The JUUL nicotine pods contain enough of the drug to equal about a pack of cigarettes — and the devices look similar to flash drives, so they're easy to conceal at school. The company has announced plans to roll out JUUL nicotine pods with less of the drug.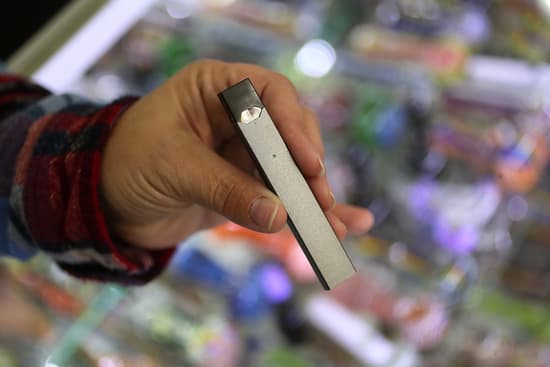 "This product is solely for adult smokers," a spokesperson for JUUL told NBC News. "We absolutely condemn kids using our products."
Though the company says JUUL e-cigarettes are only for adults, the fruity — and strong — nicotine pods won't go out of style in high schools anytime soon.
"I think this is something that will remain in the fabric of adolescence," Aaron Sicotte, the principal of Needham High School in Massachusetts, told NBC News. "The access is too easy, the draw is too great, and the push through advertising is too significant."